Five Questions: One-on-one with Evan Tarver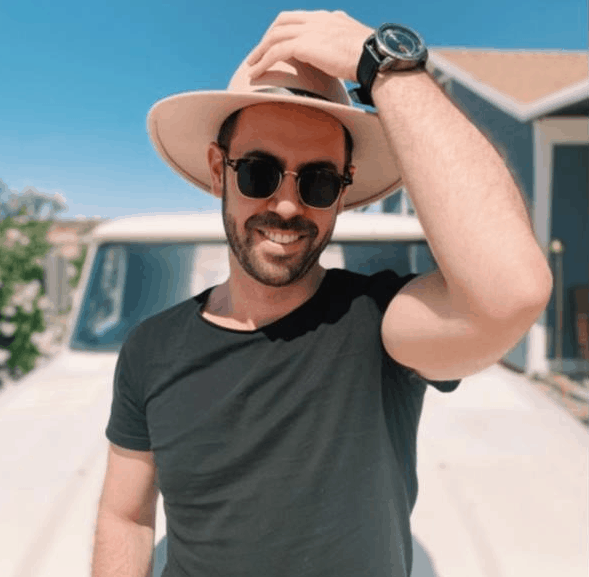 E-Crypto News recently caught up with Evan Tarver. Evan is the cryptocurrency Analyst at fitsmallbusiness.com. He had a few insights into how the cryptocurrency markets work. Here is what he had to say.
Evan Tarver, Analyst at fitsmallbusiness
Do you think that the crypto-space is on the verge of an explosion?
I think the crypto-space is still a speculative investment. While there are some very valid use-cases for using cryptocurrency over more traditional fiat currencies (particular in developing countries with high inflation), really the only use right now is as a spec investment, and the high of ~$20k+ from a few years ago per bitcoin is probably the highest we'll see it in quite a while.
So, no, I don't think it's poised to explode, the real tech that will "explode" is more the blockchain behind it because it's an objectively better ledger than what we currently use to track our transactions.
In your opinion, what are the major roadblocks to cryptocurrency adoption? Is the world is ready for cryptocurrencies?
Trust. No one trusts cryptocurrency as a store of value. It's too volatile to be a good and safe way to park your cash and use it like fiat currency.
So, again, while it's a good spec investment because there is high upside potential, it's only current use is as an investment and not an actual store and exchange of value like normal currency.
How do you think the crypto-space can work with small businesses at this time?
I mean, business owners could accept cryptocurrencies using business wallets and other similar digital ways to accept cryptocurrency. But, in reality, very few people actually use cryptocurrency to purchase anything and I think it would largely be a waste of time for a business owner to worry about how cryptocurrencies fit into the equation.
Especially now since we're in the midst of a pandemic. If they did, t would probably be less than 1% of total transactions, if that.
In your opinion, will blockchain technology be able to resurrect economies?
I don't know how it would "resurrect" economies. Really, all blockchain is a better way to track transactions and write "smart" contracts that can automatically execute the terms of an agreement should the pre-requisites be met.
So, it is certainly a better way to manage transactions and write contracts, but I'm not sure if that will resurrect economies per se.
What is your view on Central Bank issued digital coins? Will they ever work?
Yes, I think we're already heading there. Even right now, your net worth and your "dollars" are more a number on a digital screen than physical dollar bills.
So I think the consumer is already trained to think of currency in a digital way. However, what I don't see happening is a strong central bank adopts some other digital currency.
What will probably happen is the banks will start using blockchain technology to track monetary transactions and over time the USD will evolve into a digital version of the existing USD.
In countries with weak central governments, however, there may be a reason to adopt an existing digital currency because of how devalued their fiat currency may be.