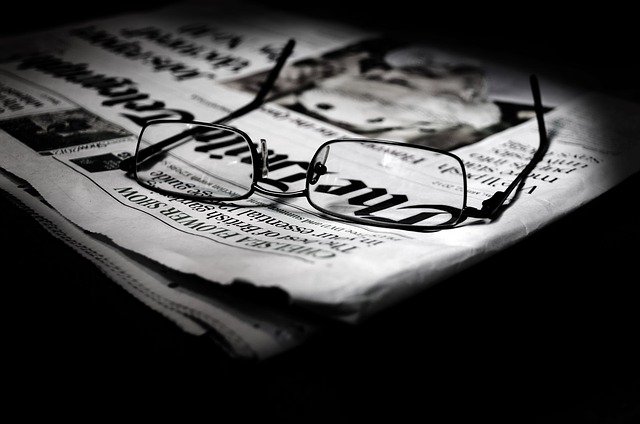 Welcome to the CCN weekly altcoin news update, where we profile altcoin news topics that have gone under-the-radar. This week's article discusses Ethereum, whose Ether presale is set to pass 50 million sold, Shadowcoin, who are releasing the first mobile wallet with full staking functionality, and CoinedUp, who are closing their altcoin exchange.
[divider]CCN[/divider]
Ethereum Presale Approaches 50 Million Ether Sold
Ethereum's Ether presale has shattered expectations. Just 16 days into the 42-day sale, Ethereum have sold more than 48 million Ether, raising 24,745 bitcoins, or its USD equivalent of more than $14.5 million.
Ethereum is one of several platforms seeking to become the leader in the smart contract and decentralized autonomous organization industry, facing competition from Nxt, Ripple, Mastercoin, and Counterparty, among others.
One thing that remains to be seen is whether the presale will have a significant effect on the Bitcoin price. Ethereum have said they will liquidate up to 5,000 bitcoins during the presale itself to cover research costs and pay employee salaries, which amounts to nearly $3 million per CoinMarketCap's current exchange rate. If Ethereum liquidated all the bitcoins at once, it would increase Bitcoin trading volume by a statistically significant percentage. However, it seems more likely Ethereum will sell the bitcoins gradually to avoid disrupting the market.
Shadowcoin Introduces First Mobile Wallet with Staking Functionality
Since its launch on July 19, Shadowcoin has implemented a host of privacy-centric features into its platform, including ShadowSend stealth addresses and ShadowChat, an encrypted messaging system. Shadowcoin's latest announcement is ShadowGo, the first cryptocurrency mobile wallet with Proof of Stake (PoS) staking functionality. In addition to staking, the wallet supports both ShadowSend and ShadowChat.
One question users have raised about the wallet is how it will affect battery life. Developers conceded it will affect battery life, but users can tailor the configuration to reduce power consumption. Moreover, it will not consume as much battery as power-hogs such as bright screens and data connections.
The wallet will release on August 12 for Android phones. There is no current release date for iOS support, but it is expected to follow soon.
CoinedUp Closes Their Altcoin Exchange
After struggling to gain volume, CoinedUp has decided to close their altcoin exchange. They made the announcement in a statement on the CoinedUp subreddit.
"We are closing our markets simply because our volume is too low. At this time, we are exploring our options and may transition the site into a new crypto related project. All user accounts are 100% funded, so we hope that this transition process will be as smooth as possible."
CoinedUp encourages users to withdraw their balances from their wallets as soon as possible so the developers can shut down the platform.
Though CoinedUp was never able to achieve a significant share of the crowded altcoin exchange market, users were very fond of the platform as well as its management. As one user stated on Twitter:
"Just read that CoinedUP is giving up–nostalgic place…they never got hacked and always kept our coins safe."
CoinedUp plans to transition their site into a new crypto-related project, though they have yet to announce any concrete details.
That's all for this week. Have an altcoin news tip you think CCN should feature in next week's article? Email Josiah at JosiahWilmoth@Gmail.com
Disclosure: The author has no vested interest in any of the coins or projects listed above.
Last modified: February 12, 2020 1:39 PM UTC