Effortless Visual Identity for Low-impact Winery Sabelli-Frisch
Sabelli-Frisch is a 'low-impact winery' started by Swedish cinematographer Adam Sabelli-Frisch after relocating to sunny California 20 years ago. Learning the art of wine making step-by-step, the founder decided to make his passion a profession. The collaboration with a Stockholm-based designer Daniel Carlsten resulted in a sober, elegant visual identity reflecting the artisanal process behind Sabelli-Frisch wines.
Each bottle is wax-sealed and features a minimal, embossed label with timeless Futura typography.Combined together, this seemingly simple branding is a perfect embodiment of the ever-lasting allure of products made with heart.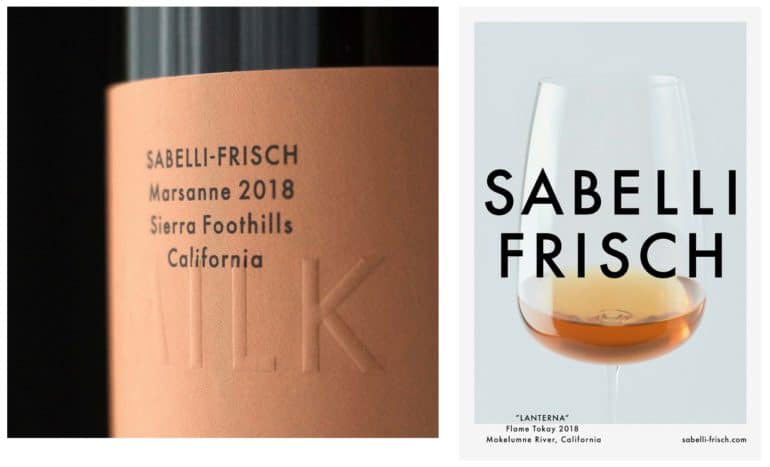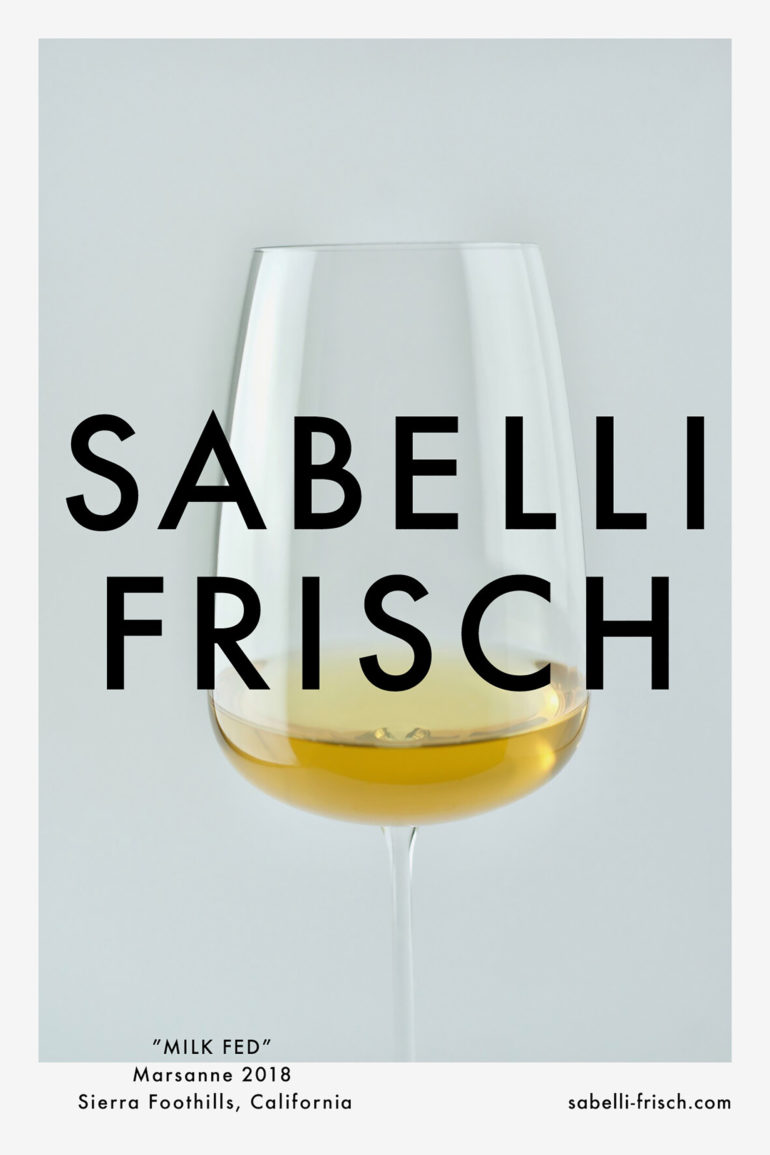 I make restrained old world wines, from low-impact vineyards, with focus on rare, forgotten, under-appreciated or historic grape varieties. Naturally fermented, unfiltered, unfined. No chemicals or additives. Minimal sulfites and maximum passion
–Adam Sabelli-Frisch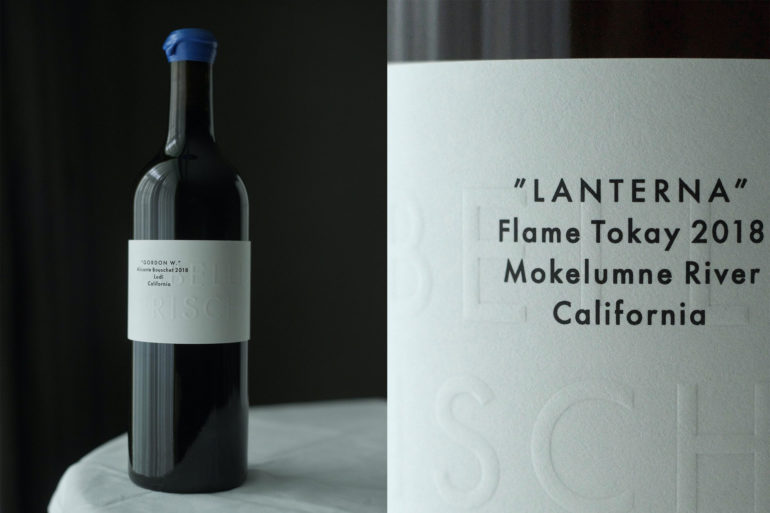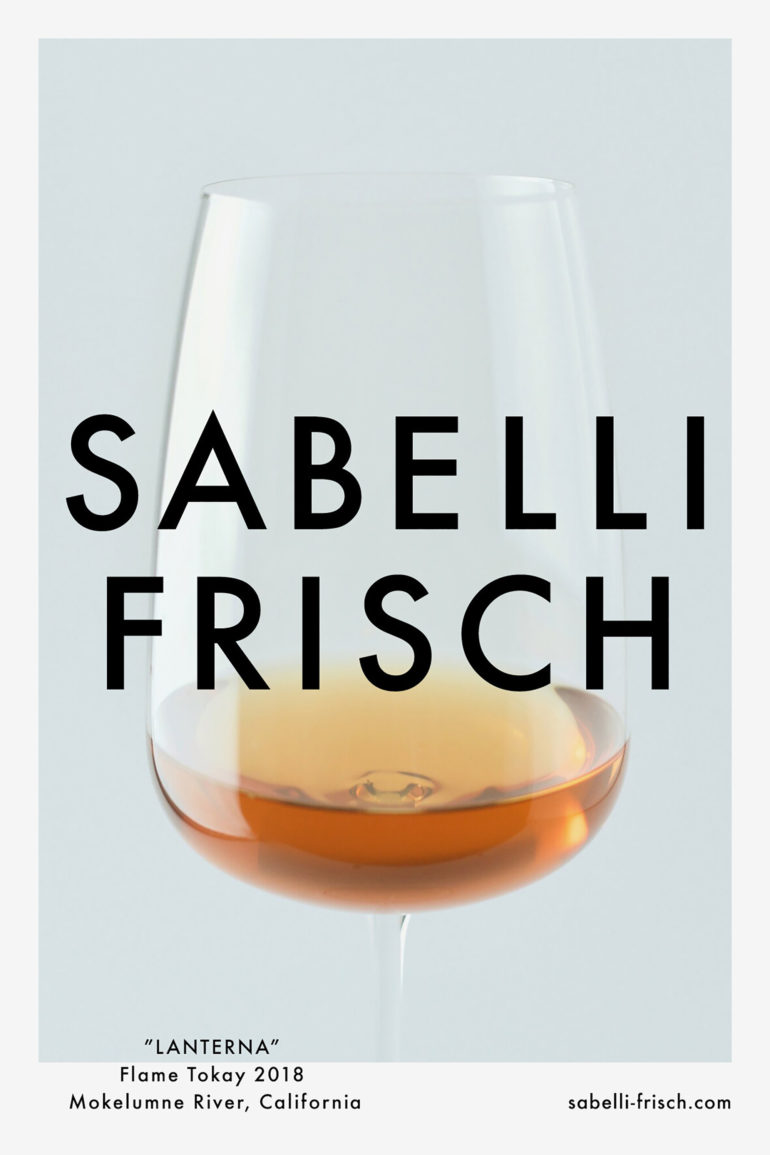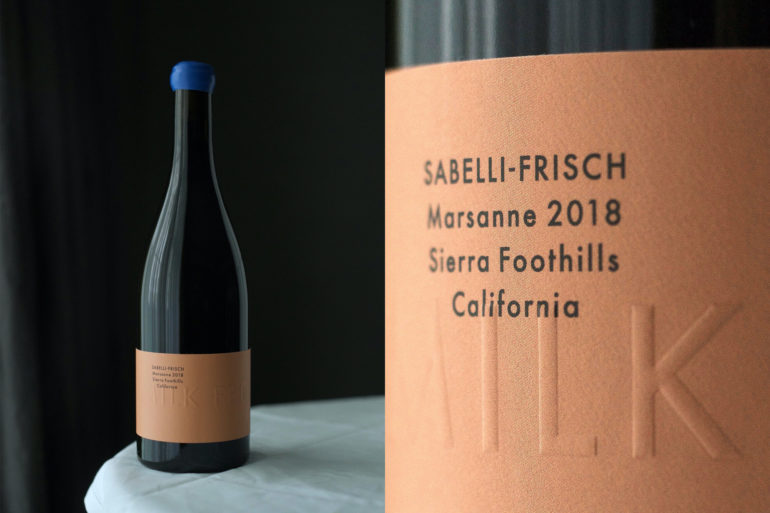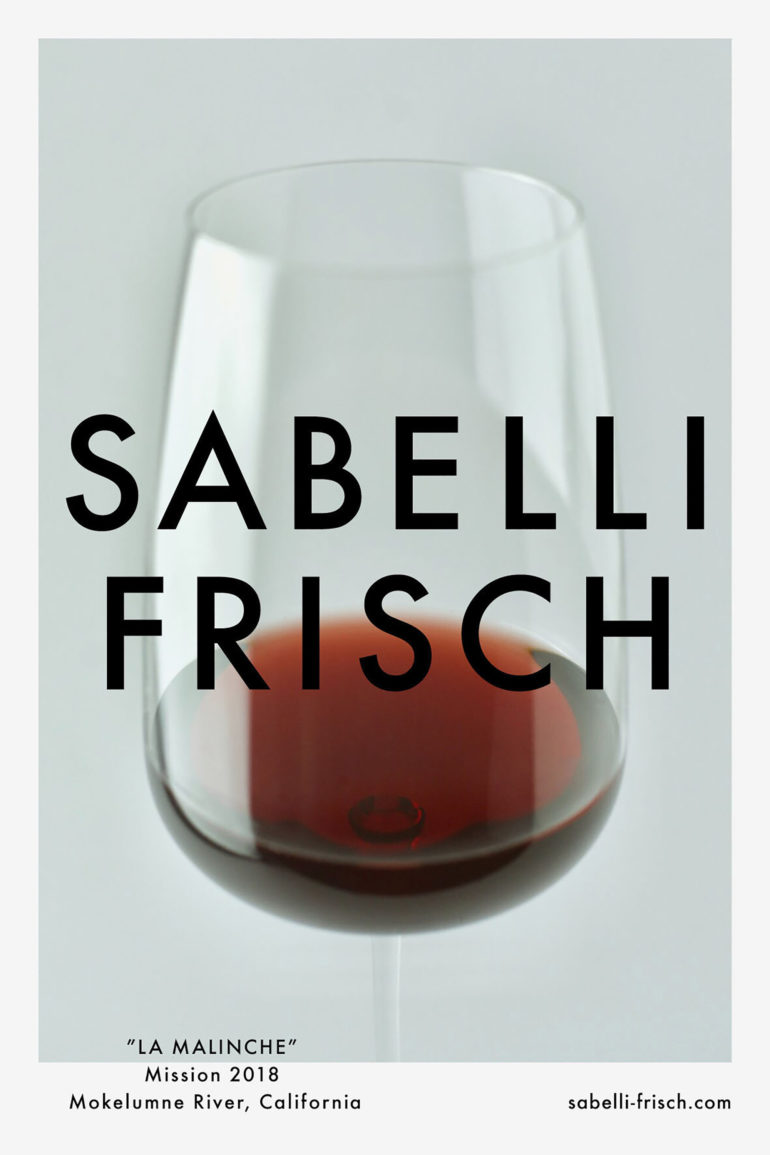 www.sabelli-frisch.com
www.danielcarlsten.com