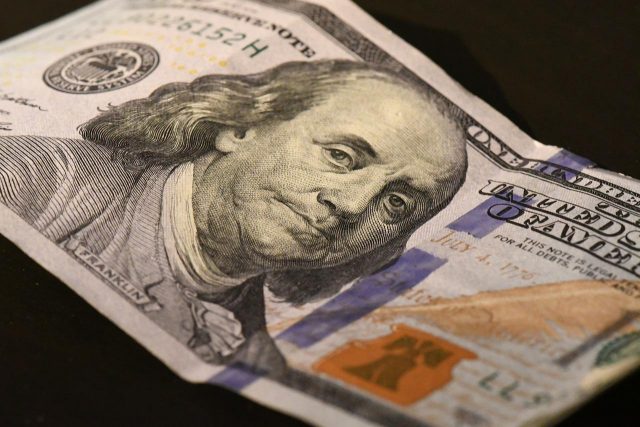 Navigating the world of online casinos can be a little confusing, especially for those just starting out. There is a panoply of choices for every step in the process, it seems. 
Finding a good real money online casino is one thing, but then there is the question of what games to try and even which payment method to use. 
Although the latter may seem like a detail unworthy of a second thought, nothing could be further from the truth. The shiny coins belong to you, and you should keep an eye on whose mitts they pass through. 
So, what method is best? The answer is not necessarily the same for everyone as the core factors (safety, convenience, and speed) can be at odds with each other. For example, the cheapest option might mean your clean-won jackpot takes its sweet time to come through: a real migraine for some. 
If for some insane reason you are gambling at an unreputable casino, then safety would be absolutely paramount. But a much better approach is to play somewhere that is verified and  has your back so you may allow yourself to entertain a more convenient option. 
I have compiled a list of the most popular payment methods for online casinos in 2022:
E wallet 
A trusted third-party company that acts as a middleman between your card and the casino. E wallets save time as the authorisation process is merely a matter of logging in rather than logging your card details over and over. 
PayPal has popularized this method for online transactions over the past twenty years or so and is currently an option at many online casinos. 
Neteller or Skrill are other versions of this but with subtle pros and cons when compared to PayPal. If you take this route, be sure to look at each company's specification and whether or not they are an option at your casino. 
This method usually circumvents transaction fees but that is not a guarantee, so be vigilant. 
Debit card 
This is one of the most popular methods for UK based gamblers and with good reason – you are spending only what you have in your account or agreed overdraft. If you are worried about accruing debt, then this will certainly be a better option than a credit card.
Although reputable casinos will accept Debit cards, they might not accept your card. There are many brands, and they are not all catered to. The main ones however, such as Visa and Mastercard frequently crop up. 
Prepaid card 
If you are a UK based gambler, then I have news: credit card use at online casinos were outlawed two years ago. This would leave the prepaid card which allows you to only spend a certain amount per day. So, if you feel dubious about your self-control, then this could be the step up you need from not just the credit but also the debit card.
The downside here is that you need to type in a sixteen digit pin each time you want to use it. This is kind of like having a ton of bolts on your door – it makes it extremely solid but if you are using it a lot then things may soon get irritating.  
Transfer

 
This is the most accessible yet possibly the slowest option. There will always be the option to transfer directly, and you need not apply to or deal with any third party – especially any asking about credit history. 
Depending on where you are in the world in relation to the casino, there may be a fee for transactions. However, despite being one of the more basic options, it is also one of the more secure. This is because banks are generally old establishments and have developed strict requirements. They have been dealing with fraud since before the internet existed. 
Google Pay
This has been an increasingly popular option globally although it is currently not accepted at all online casinos. Google Pay is essentially an advanced E wallet that offers the user an analysis of their overall spending as well. 
Also like the E wallet, transactions are instant and avoid additional fees.
Phone
This method is as effective as it is unexpected: transacting through your phone service provider. This way your deposits will simply be added to your phone bill at the end of each month. For the winnings, you set up a recurring billing plan that will ensure you receive payments. 
This has to be one of the most convenient options at the moment although not all networks are playing ball and accepting the charges (yet!). 
Crypto 
Last and perhaps least, crypto casinos have proliferated across the web. Transactions are obviously extremely secure when it comes to identity, and such an option is far less rare these days. The casinos, however, are not always reputable.
If you are gambling with crypto then in all likelihood it is on a site dedicated to crypto gambling. These sites are not regulated by official bodies and so pose a risk of rigged games and other illegitimate practices. The 'currency of the future' may well find its way into the hearts of the regulators in times to come, however.