2022 is here! We have made so many gains within the web3 space and beyond. We reached out to experts to give us their predictions for what is to come next year. Here is what they had to say.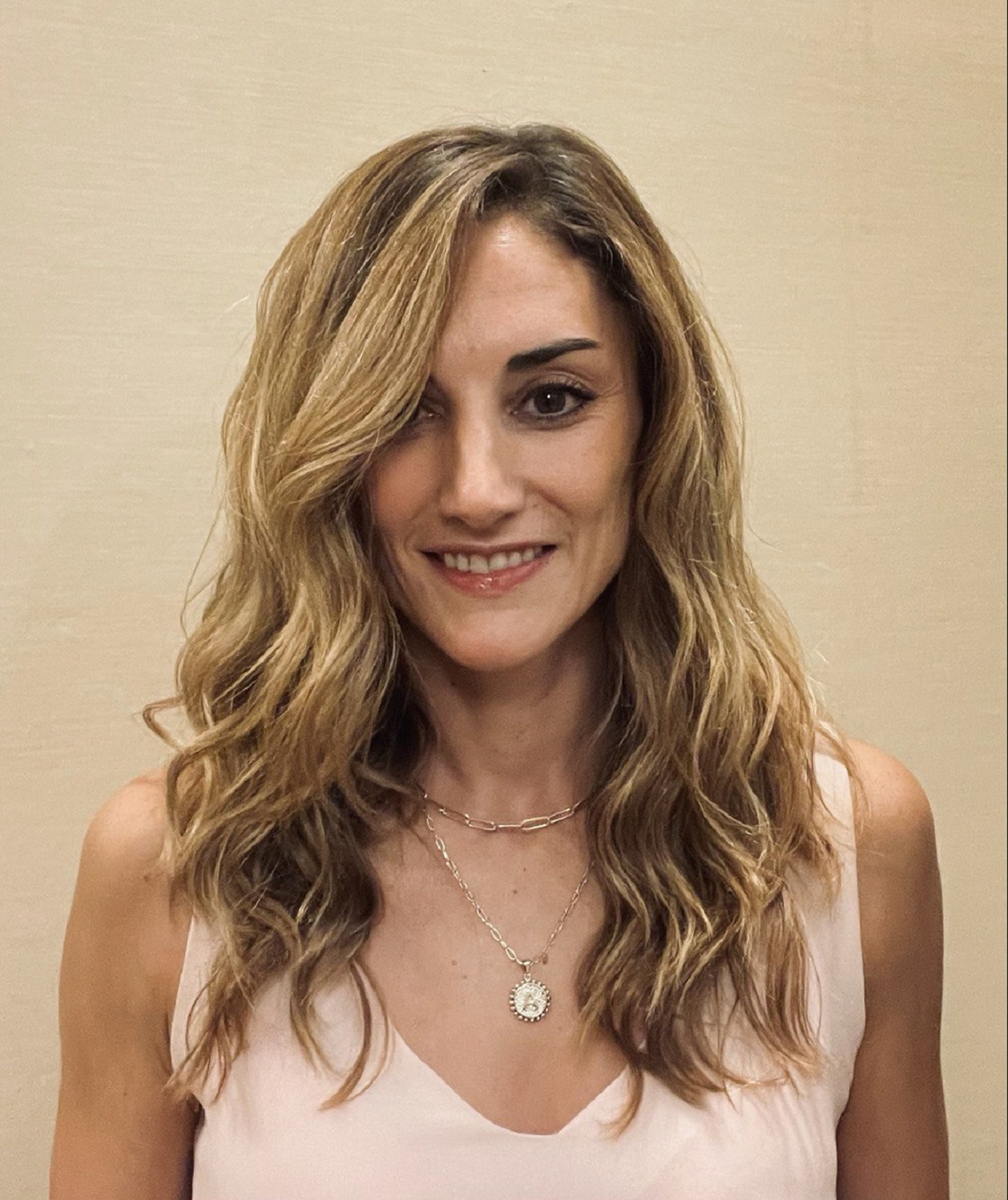 Moving into 2022 in the Web3.0 space, we'll start seeing a lot more decentralized autonomous organizations (DAOs) popping up with less dependency on the tech giant middlemen like Facebook, Google, and Apple.

While we (the people) continually contribute to the success of these Web2 platforms, we are left with nothing to show for it, while their executives walk away with overflowing wallets.

The Web3 world will consist of similar types of services as Web 2, such as marketplaces, social networks, and search engines, but without the hierarchical rulers dominating the space.

Instead, Web3 will be operated by the community of users that use the DAO's tokens as participation to vote on decisions of the organization as well as accrue real value.

Play-to-Earn gaming took the world by storm this past year and will continue to do so in 2022. I think we'll start to see some of the traditional gaming companies trying to hop on the P2E bandwagon and it will be interesting to see how it pans out.

Just like the tech giants, the traditional gaming industry is built to take money from the players who are contributing to the success of the games rather than giving it back.

Now that this model is becoming more understood and accepted, we'll start to see the old trying to become new again. But can a cheetah change its spots? It's more than a business shift, it's a mindset shift.

The entire blockchain industry is built upon decentralization, a transparent model with democratized access to information…a far fetch from traditional models built to make as much money as possible with full control over user data.

Play-to-earn games like Starchi on the other hand, reward players simply for playing, along with other incredible earnings opportunities. The entire game was built with the players in mind.

Along with P2E comes NFTs and of course, the Metaverse, all of which have become quite the hype words in the past year.

Hype aside, NFTs have been a major factor in opening the crypto on-ramp to newbies and the idea of the metaverse makes a lot of sense when backed by a well-planned ecosystem.

In 2022, we will continue to see more NFTs and metaverses, but hopefully with more innovative and real-world use cases.  I'd also like to see some organization to the overall NFT market due to the saturation 2021 has seen.

Regarding the effect of Web3 on the launchpad space, even with a soft bear or full bear market, I think we're too far along to see the market halt like the last bear market.

The pipeline of projects launching on Starter.Xyz is still very hot and while it may slow down some compared to the bull run, there is far too much innovation overall for projects not to launch.

Along with that, there is still money to be invested in smart projects. It will be increasingly important for projects to be unique and inventive.

They will have to be more competitive, have great backing, and have a product worth fighting for.
Related: Editorial: Why we are Minting Non-Fungible Tokens (NFTs) for E-Crypto News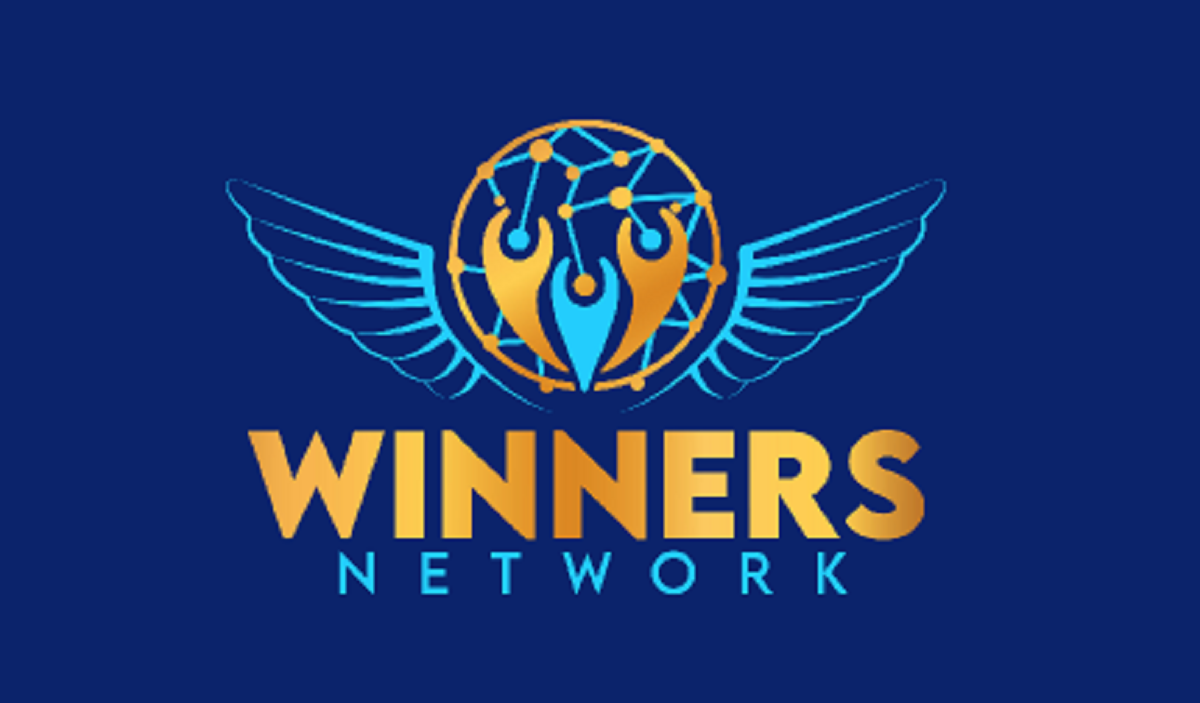 I anticipate that 2022 will be a big year for Web 3.0 and cryptocurrency. We are already seeing mainstream adoption, companies like FTX and Crypto.com have become household names.

We are also seeing major growth in Play to Earn games, NFTs and virtual reality platforms. I believe that these spaces will continue to grow into 2022.

I believe it is also possible to see more developing countries adopt cryptocurrencies, as we saw this year with El Salvador.

There is huge potential for crypto in countries where many of its citizens remain unbanked and underserved. All in all, it is definitely a good time to be involved in the cryptocurrency space.

My team and I are very excited for what the future holds for crypto and Web 3.0!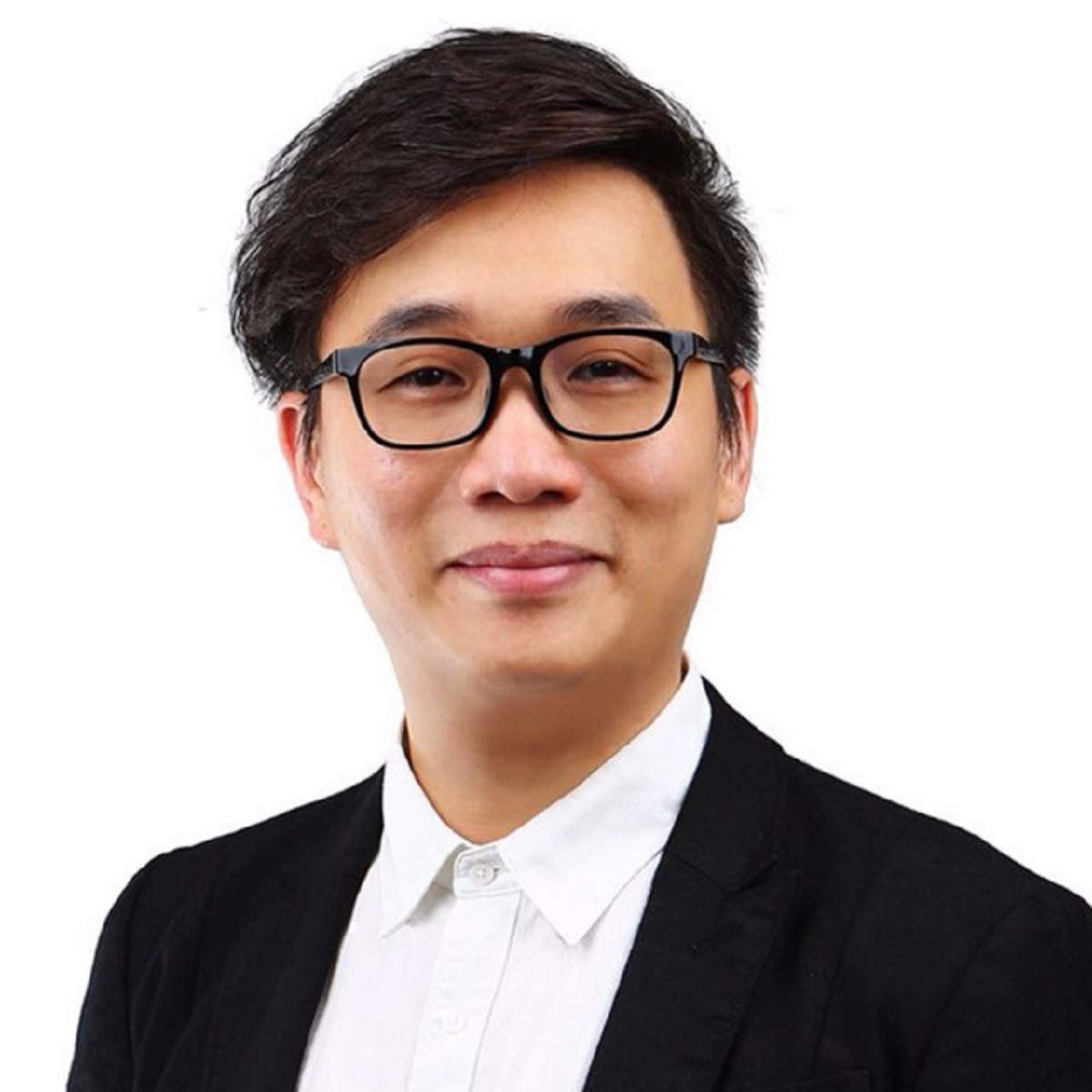 Anndy Lian, Chairman, BigONE Exchange and Founding Member of INFLUXO
Web 3.0 will grow very well in 2022. You will see more Web 3.0 enabled projects. It could be a social platform or video streaming ones taking the lead.
Crypto in general would be more "serious" in 2022 as more people are predicting that crypto winter is coming. Investors would be looking at investing in projects that are building infrastructures that can go long term and less of the hype.
Meme coins projects would start to consolidate and move towards better and more efficient use cases tapping on their strong communities.
Lastly, metaverses and NFT tech will continue to evolve and will result in drawing bigger traditional brands into the crypto space.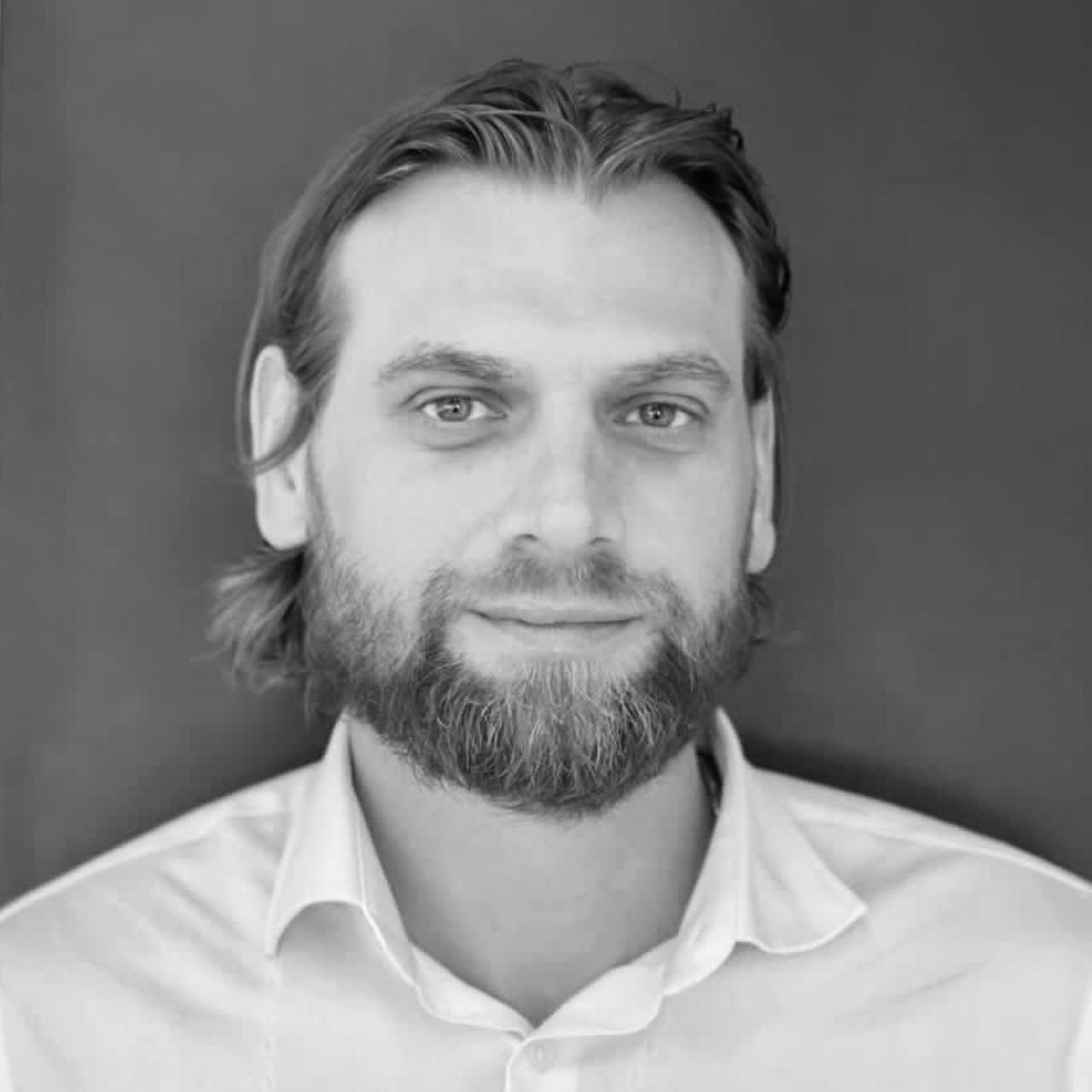 Grigory Rybalchenko, Founder of Emiswap
Web 3.0 is the next version of the internet that promises to increase consumer utility and the number of online applications by leveraging the power of decentralized networks.

Web3, an improved version of the internet, is a decentralized ecosystem powered by blockchain that allows users to connect without worrying about central data repositories.

In simpler words, in the Web 3.0 era, search engines, social media platforms, marketplaces, and other services will be built on the blockchain and funded by cryptocurrencies, allowing for novel features such as uncensorable content and more inclusive payment methods.

Web 3.0 tokens or Web 3.0 coins are cryptocurrencies tied to Web 3.0. Web 3.0 aims to give individuals greater control over their digital content by using a decentralized architecture that eliminates the need for a single authority for transactions and authorization.

This is good news for the creative economy since people may be paid for owning or giving digital data and value to the online community.

While some early Online 3.0 apps exist, the Web 3.0 era will only reach its full potential until most current, and future web applications and websites have embraced a decentralized web architecture.
Related: The Unique Thing about Crypto and the Blockchain: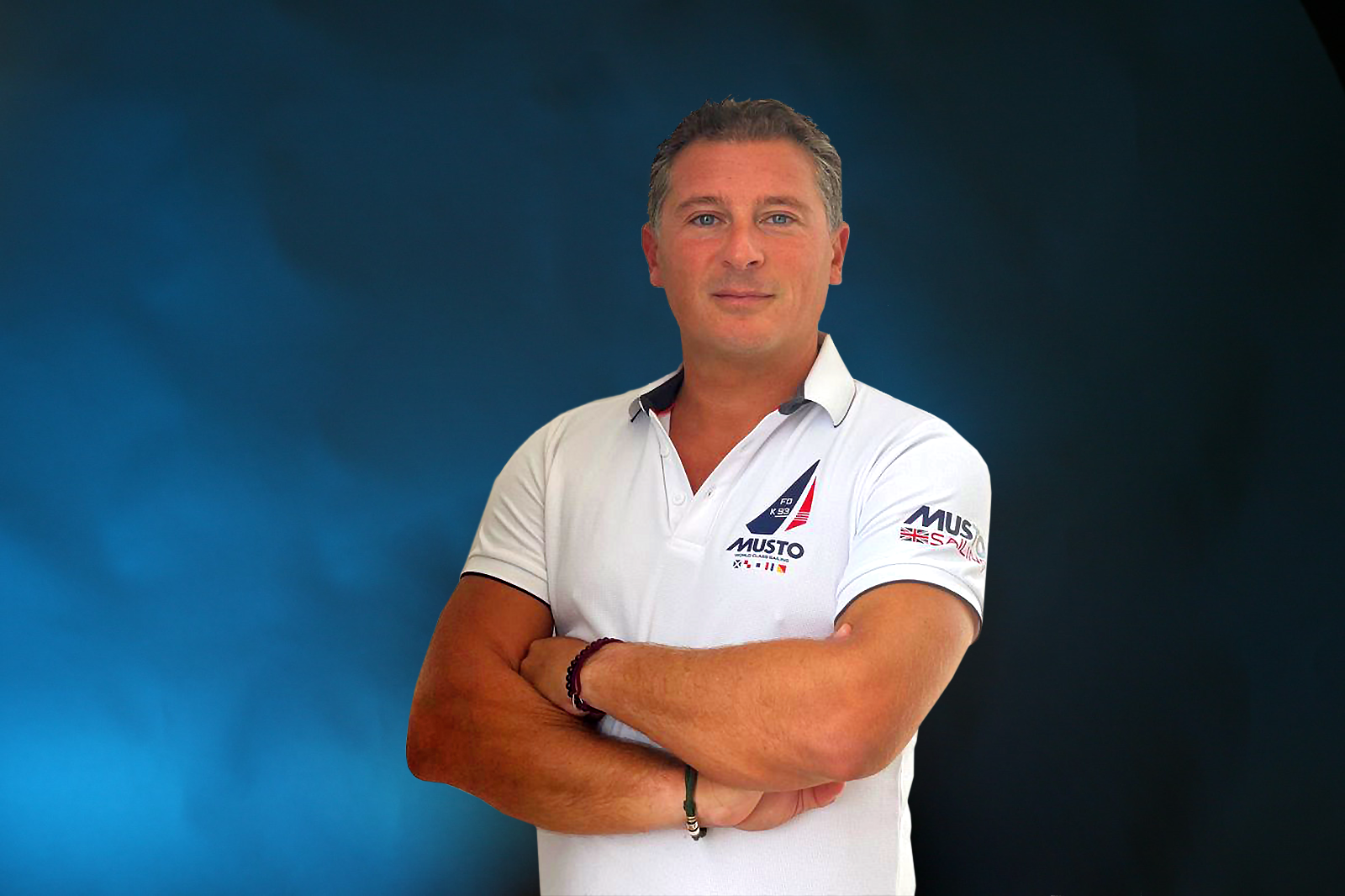 Jonathan Bowman,CEO of Sekuritance
Opportunity and control are two key points of interest I forecast in the coming year.

Opportunity, by means of new 'bedroom marketers' or however you phrase them, individuals and content artists actually gaining new opportunities to develop NFTs at home, and with new chains being introduced that would negate gas fees for these individuals to mint NFTs onchain.

2022 will be a year for creators to finally get a hold of their passion, seize it and make a living off it.

Control, especially of one's data in the regulatory space is something which was highly publicized in 2021, and will continue to be focused upon in 2022.

Many identity solutions, combined with web3.0 are slowly giving control back to the user on how their data is being processed by third-parties – providing access, ease of use, and transparency on who and which business is processing your data, or has your data in hand.

This application of blockchain technology to utilise transparency will also be tackled, making sure clarity is kept at hand amongst all stakeholders.