Torpago is described as a financial service and spend management platform. The company is on a mission to disrupt traditional corporate credit cards and effectively modernize spend management for businesses irrespective of their sizes.
Torpago empowers firms using simple and easy solutions that offer extensive control and transparency of company spend. Unveiled in 2020, the Torpago software and cards enable thousands of brands to manage spend in better ways.
Brent Jackson, the founder and CEO of Torpago, explained to us about his brand, fintech and what the future holds for the company.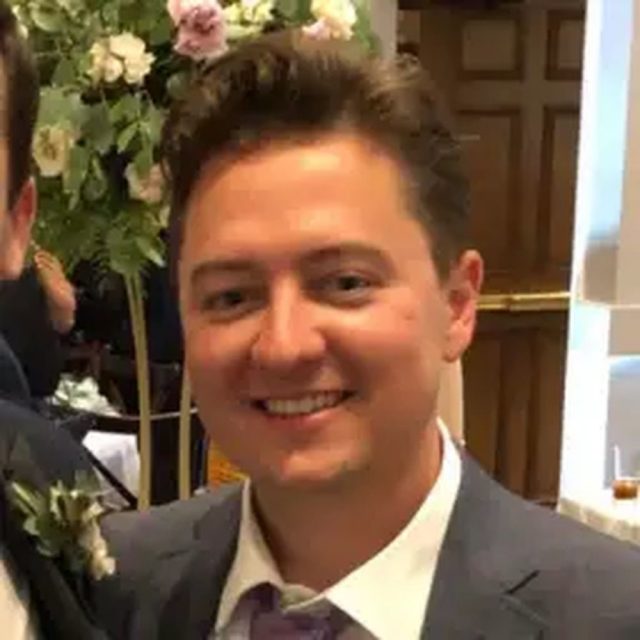 Brent Jackson is the founder and CEO of Torpago. He worked as a Senior Consultant for Deloitte before he made the jump to start his firm. He said that he expects to see a rapid acceleration in the developments happening in the FinTech sector. BNPL companies like Klarna and Affirm offer many solutions to consumers through check out and point of sale.
Related:Can Digital Names Replace Debit And Credit Cards In Payment Technology?
Jackson believes that the enablement companies that power different offerings in the finance world including banking as a service and card issuing will experience massive growth in 2022 and beyond. Thus, FinTech innovations and advancements will grow further in the coming years.
E-Crypto News

: What are the benefits of using the Torpago Business Credit Card?
The rewards and the automation are really key. Using a card that automates the expense process, and also having the ability to control how your business cards and expense policies are working within each department is really key. We have physical and virtual cards, which is a real benefit to global companies that want to be able to stand up a card for a new employee quickly.
E-Crypto News: Who qualifies for the Torpago Corporate Card?
Any US based business with a business checking account.
Related:Everything You Need to Know About Buying and Selling Cryptocurrencies with Credit Cards or Debit Card
E-Crypto News: Where do you want to see Torpago in the next five years?
Our focus is on enhancing our product features and product roadmap. We're improving the functionality of Torpago for our users, and adding features every month throughout the year. Ultimately, we work really closely with our customers to understand what they need from a product, and we're really excited to turn those things from needs into realities for them this year. We feel that we have a very partnership oriented relationship with our customers, so to be able to understand their needs from a user experience and overall features perspective and then make it a reality, that's where we're spending the majority of our focus this year.

Because of the success of the company in 2021, as a business in 2022 we're in hyper-growth mode. We'll be hiring a ton of key roles in the company and adding to our board. We're also going to announce an acquisition in February that will allow us to bring in more technology experts; so that's really going to make an impact from a team perspective and a product perspective.

We'd also like to bring on more enterprise clients. Our sweet spot right now is with small and mid-sized businesses, but the feedback we're getting right now is that the functionality of the tool really makes sense for larger enterprises as well, so our vision would be to take on the bigger expense management platforms like Cision.
E-Crypto News: What products are in the pipeline that will help push Torpago above Competition?
·         Implementing OneLogin
·         Single-sign-on for our platform where companies can use one login account to access Torpago
·         Xero accounting integration
·         Waiting for approval from Xero currently but to be released soon
·         Manual reimbursements
·         Releasing later this month
·         Expensify competitor
·         For non-card transactions, employees will be able to submit expenses for reimbursement on our platform
·         Business checking account module
·         Rolling out in Q1
·         Bill pay module
·         General mobile app updates to UI/UX to continue throughout the year
·         Enhanced rewards program planned for Q1-Q2
E-Crypto News: Which type of companies do you partner with to offer rewards?
Things that benefit our cardholders – we analyze their spending data and merchant history and look to offer them discounts in those areas.
E-Crypto News: Do you plan to extend credit for your customers in the future?
Absolutely. We're also implementing new structures for revolving credit and more flexible terms for repayment.
E-Crypto News: How do the expense management features benefit Torpago in the long-term?
When we look at benefits, we always look at our customer needs first. All of the functionality of Torpago is based on core needs from consumers and what they are looking for from a corporate spending and expense management tool.