Cryptocurrency is a kind of digital currency, accounting for the internal units of account of which is provided by a decentralized payment system operating in a fully automatic mode.
The cryptocurrency itself does not have any special material or electronic form – it is just a number indicating the amount of these units of account, which is recorded in the corresponding position of the information package of the data transfer protocol and often is not even encrypted, like all other information about transactions between system addresses.
The field of digital money is full of words and nuances that are not always clear even to experienced traders. To fully understand this area and be a true specialist, you need to understand all the terminology and possible operations with cryptocurrency.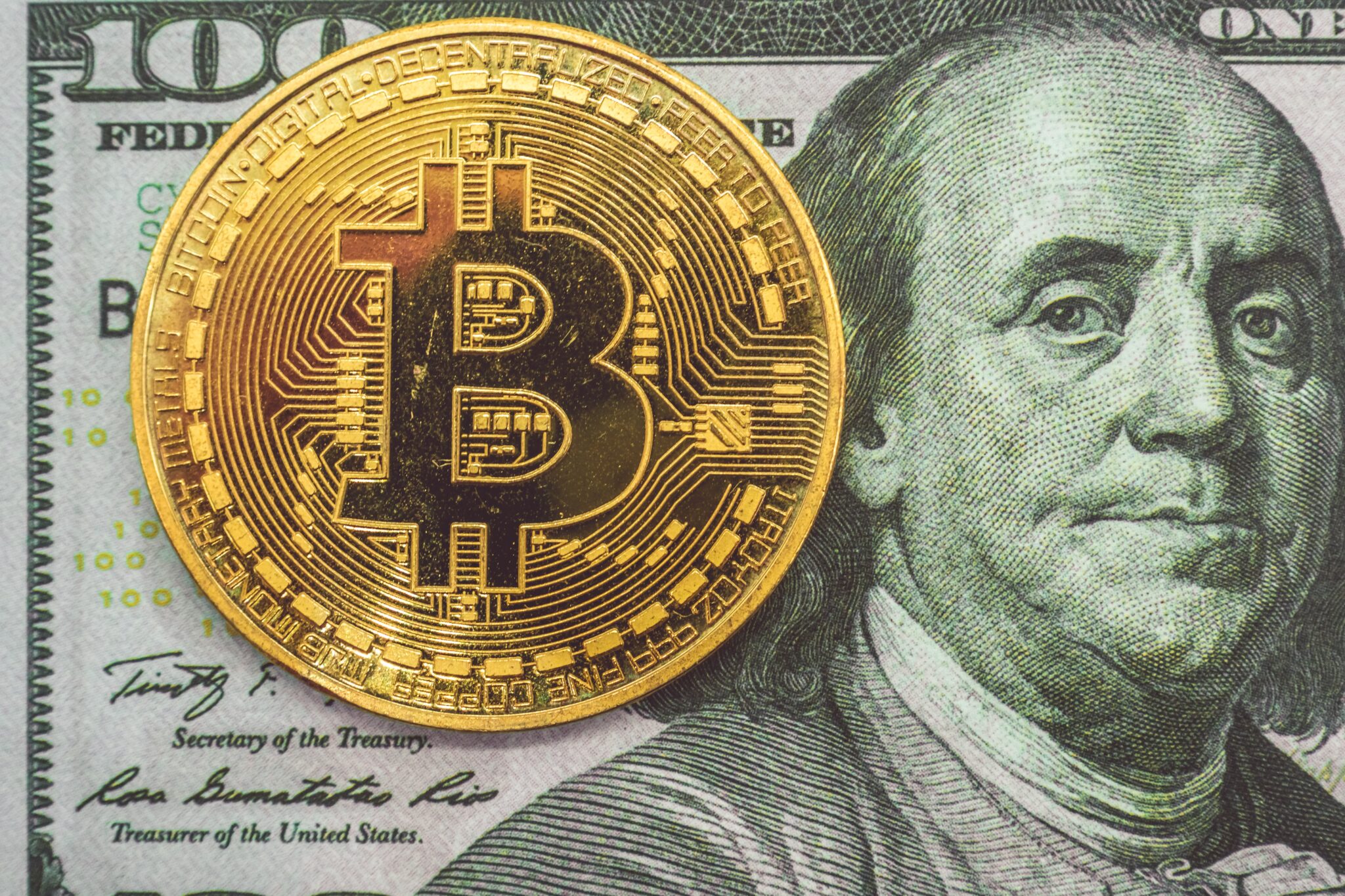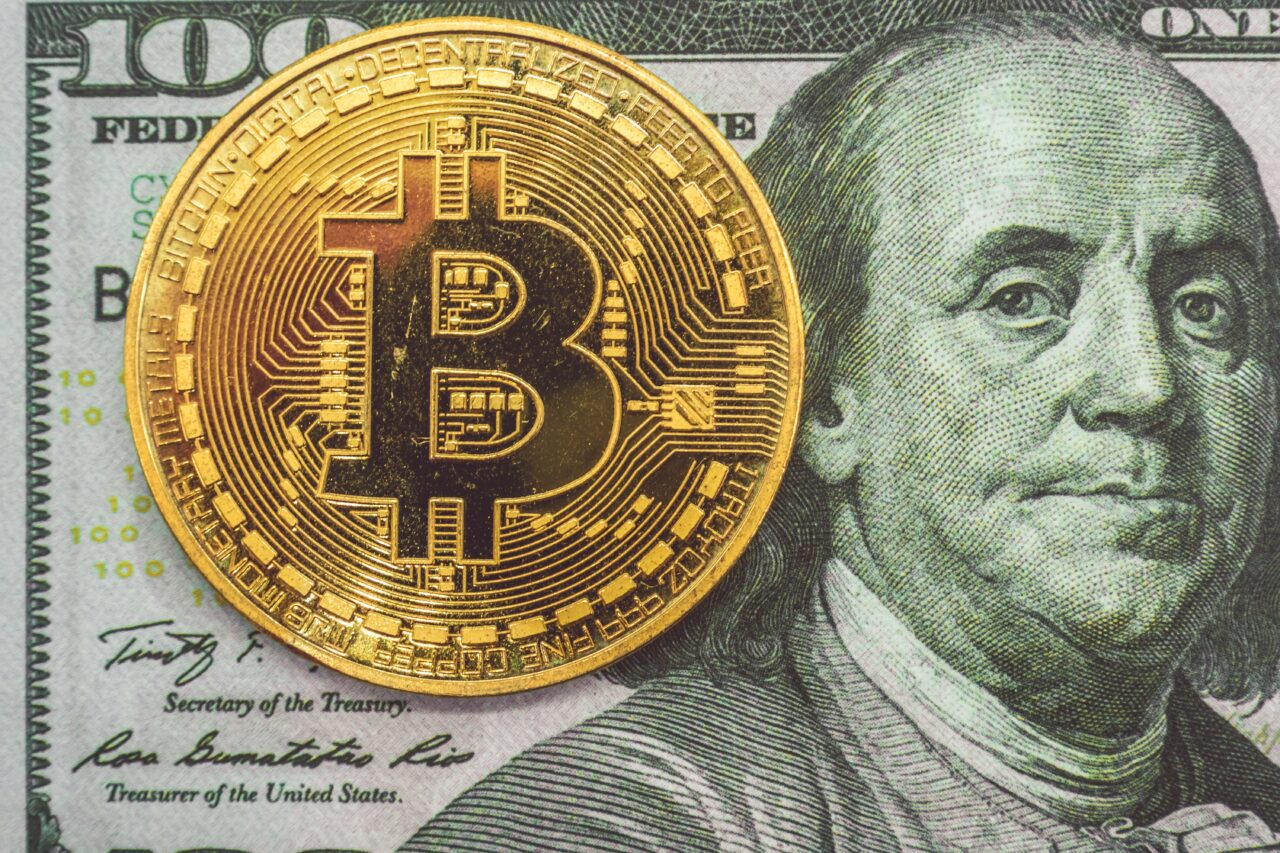 Possibility to buy cryptocurrencies with debit and credit cards
Many services that buy and sell cryptocurrencies using a debit or credit card, they usually work on the same principle. We will describe a standard type of transaction for the purchase or sale of cryptocurrency, which can be followed by any person interested in this.
You have the option to buy cryptocurrency with debit or credit cards, including prepaid cards. One of the services that provide this service, and also can teach you how to do it right, is BitcoinBuy101.com.
Consider the types of cryptocurrency
First, let's talk a little more about the types of cryptocurrencies and their appearance.
· Altcoin is a term that describes all digital assets that are alternatives to bitcoin. The first altcoins appeared in 2011, they were Litecoin and Namecoin coins.
· Bitcoin (Bitcoin) is the first cryptocurrency. It was released in 2009 by a person (or group of people) hiding under the pseudonym Satoshi Nakamoto. At the moment, Bitcoin is the leader of the crypto market with a share of 59%.
· Cryptocurrency is a digital asset and at the same time a payment system that uses a cryptographic function to encrypt records. Cryptocurrencies are based on distributed ledger technology called blockchain. Cryptocurrency is considered an alternative to fiat money, which is issued by the state.
· Stablecoin is a token with a fixed exchange rate. Most often, quotes of such coins are tied to the dollar. There are other options. For example, Tether launched the XAUT stablecoin, which is worth as much as one troy ounce of gold.
· A token is a digital asset that is related to a specific project and is issued based on a cryptocurrency. For example, based on the Ethereum blockchain platform, it is possible to create ERC20 standard tokens, including the well-known USDT stablecoin.
· Shitcoin is a coin that was issued by scammers. Also called unpromising cryptocurrencies.
· Ether, ethereum (Ethereum) is the leading altcoin in terms of capitalization. It was released by developer Vitalik Buterin in 2015. If you want to buy Ethereum using your credit card, check out this resource in the link.
Now let's explain the process of buying and selling your desired cryptocurrency with a credit or debit card.
Before the deal
Before buying cryptocurrency with a debit or credit card, make sure you have enough funds and that your transaction will not be blocked due to restrictions on the amount or country of a transfer.
During the deal
Offer selection. To buy cryptocurrency with a debit or credit card, you first need to find an offer where you can pay with your card. You must also specify the amount to be purchased and your preferred currency.
When you find a suitable offer, carefully read its terms and conditions. The terms and conditions briefly list what exactly you must do to make a payment.
When you open a trade, you will see more detailed instructions. They are called trade instructions. Merchant requirements may vary depending on the chosen payment method.
Create an offer
To buy cryptocurrency, you can also create your offer.
A few tips for creating a deal:
· Set a suitable margin right away as you won't be able to change the price during a trade.
· Draw up clear and concise terms of the offer and instructions for the deal.
· After posting your offer, wait for the seller to open a deal with you. You will receive a new trade notification. Discuss all the details with the seller and pay for the purchase.
Completion of the deal
After making the payment, upload the proof of payment and click the Paid button. Your payment will only be confirmed after you click the Paid button. If you do not do this, the transaction will expire and the cryptocurrency will return from the escrow account back to the seller.
The seller then needs to confirm your payment. Be patient – this may take some time. As soon as the seller confirms the payment, he will transfer the cryptocurrency to you and the transaction will be completed.
The most common questions asked during this operation:
1. What bank cards can be used to buy Cryptocurrency?
Cryptocurrency buying or selling services usually support payments with all Visa and MasterCard cards.
Visa payments are available for residents of European Economic Area (EEA) countries such as the UK, CIS countries, etc.
MasterCard payments are available in the following countries and regions: United Kingdom, Germany, Indonesia, Italy, Spain, Colombia, Latvia, Luxembourg, Mexico, Norway, Poland, Russia, Slovakia, Slovenia, Turkey, Ukraine, France, Czech Republic, Switzerland, USA.
2. How many bank cards can be linked to your account?
The standard cryptocurrency buying and selling service support up to 5 cards.
3. Why is the following message set: "The transaction was rejected by the issuing bank. Please use the "other bank card" mode?
If your card does not support this type of transaction, you should use the bank or try the transaction using another bank card.
4. Will the transaction be canceled if I fail to complete the purchase on time?
Yes, if you do not complete the transaction within the specified time frame, it will be canceled and a new transaction will be required.
Also, for security reasons, you can only buy digital currency with a credit or debit card if your card supports 3D Secure.
To determine if your card supports 3D Secure, you can contact your credit/debit card provider directly. Some banks will require various security measures to authorize a purchase using 3D Secure (text message, bank-supplied security card, or security questions).
The most important thing in buying and selling cryptocurrencies is to find a reliable service that takes all precautions and does not violate the privacy policy and the policy of the country where you live. Finding the right service is difficult and may take some time and experience in such cases, but you will be sure of what you are investing in and get the result you expect in the future.
Relevant Resources:
https://www.investopedia.com/terms/c/cryptocurrency.asp
https://en.wikipedia.org/wiki/Cryptocurrency
https://www.forbes.com/advisor/investing/what-is-cryptocurrency/