The environment has always taken center stage whenever anything to do with cryptocurrencies has been mentioned.
So, it was a welcome development when digital currency company Blue Sky Digital Assets Corp. (CSE:BTC) made a statement on the issue.
Their choosing to use non-fossil fuel sources for their operations may not seem like much to some people, but it signifies the current thinking among many of the individual and corporate players of the global cryptocurrency industry.
What's innovative and a first is the use of heat from cryptocurrency mining operations for other operations.
This caught our eye and we decided to reach out to Ben Gelfand, CEO of Blue Sky Digital Assets Corp.
Here is what he had to say.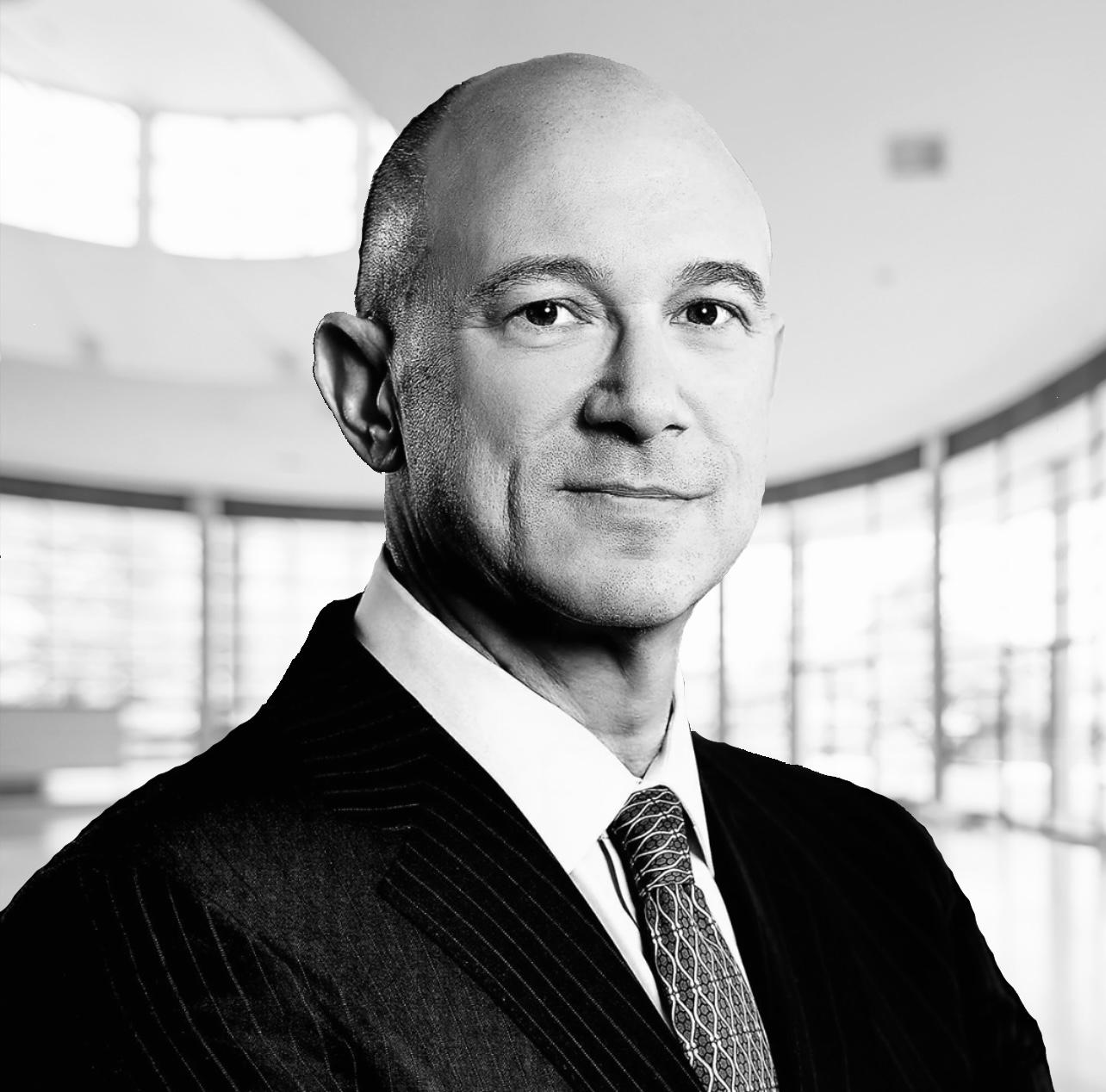 E-Crypto News:
What is the most common misconception about cryptocurrencies when it comes to the environment? 
That the power usage has to create pollution; it doesn't as any blockchain operator can choose to work in jurisdictions that use hydroelectric or nuclear power.  The utilities and their governments want and need to sell and allocate power for business and the pollution footprint from blockchain is an improvement from heavy industry.
E-Crypto News:
What policies has Bluesky Digital Assets put in place to ensure its operations have a minimal impact on the environment? 
Bluesky Digital Assets has committed to operating in jurisdictions that offer hydroelectric power and other renewable sources of energy.  We power down our hardware to use less energy and create less heat, and we also share our offtake heat to other businesses so that they don't have to consume power as well to heat their businesses.  See recent our press release.
E-Crypto News:
Please, can you tell us more about the other activities Bluesky Digital is involved in? 
We are developing an advanced software platform that incorporates machine learning or AI.  We are also scaling our current mining and developing blockchain applications.  As CEO, I am laser-focused on near-term results and believe that we have several more milestones to hit in 2021 on the software side — we will achieve those.
E-Crypto News:
What are your thoughts on the emergence of so many cryptocurrency tokens? 
The emergence of new cryptocurrency tokens take a similar approach to anything else that is new.  We must educate and evaluate ourselves.  There's also the proverb Caveat Emptor – "Let the Buyer Beware." Token value is determined by its usefulness and my view is that the good ones need to have an "air miles" type of value.
E-Crypto News:
What do you think is the next phase of growth for the cryptocurrency and DLT/Blockchain industry? 
We are already seeing large institutions getting involved in Bitcoin and cryptocurrencies. The trend of mainstream adoption for payments, accounting, storing of information elimination of redundant fees will continue.
E-Crypto News:
How has the journey been in this second quarter? 
We are experiencing rapid growth and all the headaches that go with it; the headaches are worth it.
E-Crypto News:
What are your cryptocurrency price predictions as the world struggles to beat the COVID-19 pandemic, and we enter summer?  
It is impossible to predict future prices of anything, but a trend usually continues until it is broken. Traders have various metrics to measure the likelihood of trends continuing, MA's and the like.

COVID-19 has put up barriers to entry for new players due to bottlenecks in the global supply chain, and I believe that this is good for us because it keeps the industry professional.
E-Crypto News:
Do you think there is a Proof-of-Work vs. Proof-of-Stake battle? How prepared is Bluesky Digital Assets for this battle? 
We are embracing both sides.
E-Crypto News:
What are your thoughts on the regulation of cryptocurrencies? 
The industry will need some regulation to protect investors and institutions.  My view is one of cooperation with SRO's and Governments to make it a good experience for everyone.
E-Crypto News:
Recently, the Turkish authorities decided to ban all forms of cryptocurrencies. Do you think a global backlash is coming against cryptocurrencies and their underlying technologies? Please, can you tell us the reasons for our answer? 
Turkey is experiencing capital flight, so they are trying to plug holes as money leaves through varies methods. I think better information, education about and understanding of the industry will prevent a global backlash.
E-Crypto News:
Why do you think world governments are afraid of cryptocurrencies and their allied technologies?  
Because they are new and fast moving as opposed to sovereign currencies.  People can vote quickly with their capital on the behaviour of a government with digital currencies, for example Turkey.
E-Crypto News:
 Where do you think the global cryptocurrency and DLT/blockchain industry will be in the next decade?  
I foresee breakthroughs in the mass storage of information, payments/retail banking, global trade.
E-Crypto News:
What is the role of Generation Z in the mass adoption of cryptocurrencies? 
Generation Z with probably buy some stuff online using cryptos, but Generation X will finance and build an industry around it.
E-Crypto News:
Do you think the environmental buffs and the cryptocurrency loyalists can live together peacefully in the same building? Please, can you tell us the reasons for your answer? Will they ever get along? 
No, they cannot live together peacefully because what you are describing are people with extreme positions and closed minds. We consider the environment in what we do, but we are not buffs or loyalists to anything.  We are a business.
E-Crypto News:
What are the benefits of deploying artificial intelligence in cryptocurrency and DLT/blockchain operations? 
For signals intelligence AI may be useful as a predictor of short-term trading or mining opportunities.
E-Crypto News:
Do you think we are still in the early days of the cryptocurrency industry? Please, can you tell us the reasons for your answer? 
In terms of adoption of use, yes, we are in early days.  The numbers of users just aren't there to say we are in late stages.
E-Crypto News:
If you're stranded in the desert with a cryptocurrency wallet, a bottle of water and a GPS device but only have the option to take one of these with you as you find your way back to civilization, which one of them will you take with you and why will you take it?  
Deserts are big places and a bottle of water and a GPS device just give you false hope that you could walk out.  My wallet would let me pay to charter a rescue of some sort.
E-Crypto News:
What's your governing philosophy at Bluesky Digital Assets? 
We are a business and it is our job as an organization to prudently and ethically make money for our shareholders.