Probably, 2021 was one of the most interesting years in the development of blockchain technologies. In addition to the intensive growth of a number of key cryptocurrencies and tokens, new crypto casinos, and online slots all the media were filled with hysteria about the new and non-trivial NFT market.
This development of the NFT raises questions about its use and application, and, of course, arouses the interest of large players.
Oddly enough, the gaming industry has become the most interesting sector of the digital product market. Surely, you have already heard about blockchain games, where it is possible to earn tokens.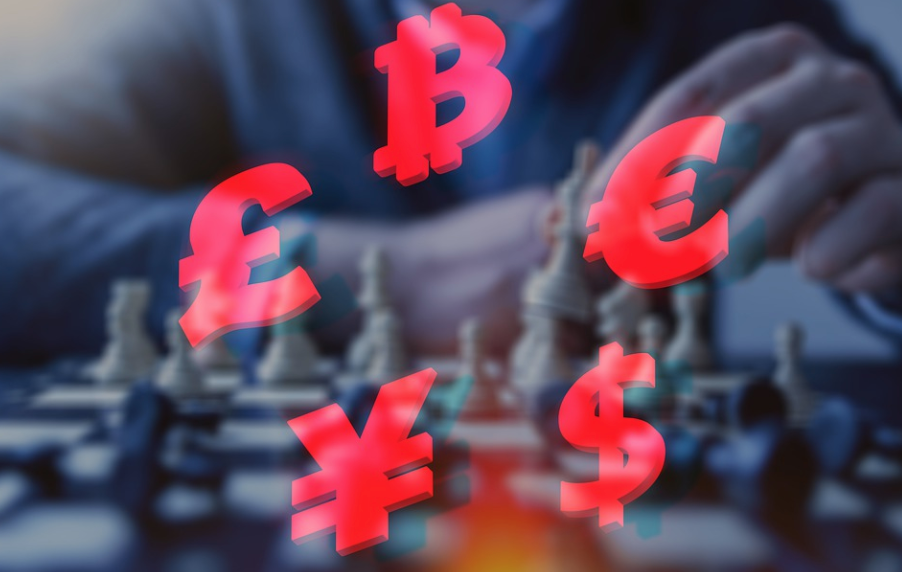 Blockchain games: what is it?
Blockchain games are games that are made on the basis of blockchain technology and use elements of cryptography, that is, they are often games that use cryptocurrency as an in-game tool.
The most important thing that this technology carries inside the game is the absolute possession of one or another item. By purchasing, for example, an in-game NFT token, a player can be sure that he possesses a truly rare item and can dispose of it outside the game. It becomes possible to exchange with others absolutely freely, without transferring your entire account, for the sake of one item. We can say that this provides a completely new player-driven economy, where everyone can create their own unique content.
The question arises, how will developers monetize their game if skins are created not only by them, but also by users? The simplest option is a commission on trading. This percentage can be compared to the percentage that is deducted to the artist for each subsequent resale of his NFT.
It is worth mentioning that the most popular type of game at the moment, with a special in-game economy, is farming-based games. Now in the crypto market, we have a lot of games that allow you to farm cryptocurrency. These are DeFi games where you can actually earn money, though in a certain equivalent, cryptocurrency or NFT.
Are crypto games trending in 2022?
Blockchain technologies have become more and more complex and interesting over the past few years. They are evolving and scaling. Given the past two years, when a large number of people were at home, interest in digital products, including cryptocurrency and crypto games, has only grown. The ability of players not only to buy items and spend money inside the game, but to earn them themselves, creates great interest among gamers and major players in the game industry. Interestingly, many crypto games give a monetary reward for primitive actions – completing quests and gaining experience. Just one of these games, Axie Infinity, received a lot of good reviews and is indeed an extremely successful project.
Conclusion
At the moment, we can say with confidence that in 2022, we really should not expect a boom from crypto games. The integration of this technology into full-fledged video games is slow and difficult. As with all new technologies, it is treated with great apprehension. Despite this, we can say for sure that users are interested in this and it remains only to follow the development of this new technology.