Altered State Machine (ASM) is a platform for the training and creation of artificial intelligence (AI) Agents. These agents are owned and traded using nonfungible tokens (NFTs) and interoperable throughout the Metaverse.
The Altered State Machine protocol enables people to own an A.I, and machine learning models that define what it learns over time. The owners pair an NFT intelligence (a Brain) with NFT artwork (a Form) to create their ideal agent.
Analysts and experts say that ASM exists at the intersection of nonfungible tokens (NFTs) and artificial intelligence (AI). As the metaverse keeps thriving, Altered State Machine is a critical new development in the metaverse and it comes with unlimited possibilities.
Artificial Intelligence Football Association Integrates With ASM
There are lots of developments happening in the Altered State Machine space. Among them is AIFA (Artificial Intelligence Football Association), which ranks as the first game for ASM. The game was designed to show the potential of the ASM protocol becoming the first of many games that are expected to use the ASM platform in the long term.
In the AIFA game, players collect Forms known as All-Stars and then pair them with ASM Brains (Non-Fungible Intelligence) to develop an AI soccer team, and later pit them against one another in 4v4 soccer action.
There are no out-of-bound spaces and no offside in the game, just the clock and relentless competition against the other team. You can train your team to compete and climb the AIFA rankings. Players can also drop in and play a casual match against another team, or a friend.
Notably, AIFA is a fully-fledged play-to-earn decentralized economy that rewards play, ownership of Arenas and characters, and a lot more. All-Stars are limited edition, wholly animated 3D mini characters that are compatible with an ASM brain.
These All-Stars are available by purchasing and opening a Genesis Box that has 4 All-Stars + 1 Genesis Brain or collecting them one by one on OpenSea.
Altered State Machine: Why NFTs Require Intelligence
NFTs appear to be powering the crypto sector and other incredible projects. However, they cannot think independently. However, Altered State Machine has come in to change all that.
Today, everyone who is interested in the crypto space must have heard about non-fungible tokens. These NFTs are set to evolve and collectors seem to be going beyond the simple collecting and holding. In the future, investors will have an opportunity to train their NFTs with the introduction of ASM.
NFTs allow ownership of digital items coupled with their associated value including avatars, art, fashion, gaming assets, and a lot more. Over the last several years, NFTs have dominated the nascent crypto space and they have managed to attract more creatives to join the sector and design the ultimate collectibles.
Related:Cryptocurrencies, NFTs or NFT Stocks – What is the Best Investment
Similar to wearing a nice watch or a luxurious brand, NFTs are believed to be an extension of one's identity. Sometimes they have a particular utility such as special access or club membership.
NFTs are digital assets that are publicly verifiable and authenticated on a blockchain. Currently, we are in the NFT 1.0 era and the digital assets are majorly collectibles. The worth of any NFT is determined by what the people are willing to pay for it.
If users are willing to pay $150 for a specific NFT, then it is worth that price. Just like the cryptos, NFT prices are powered by demand.
Previously, demand has exploded as collections as CryptoPunks sold on the second-hand market for hundreds of thousands of dollars worth of Ethereum. Since then, other collections like Cool Cats, Doodles, SupDucks, and Bored Ape Yacht Club have also come up.
For now, NFTs come with many digital benefits but they are not interactive with the owner or the environment. None of the nonfungible tokens have independent functionality. Even the most expensive NFTs risk becoming worthless if nobody is interested in the asset.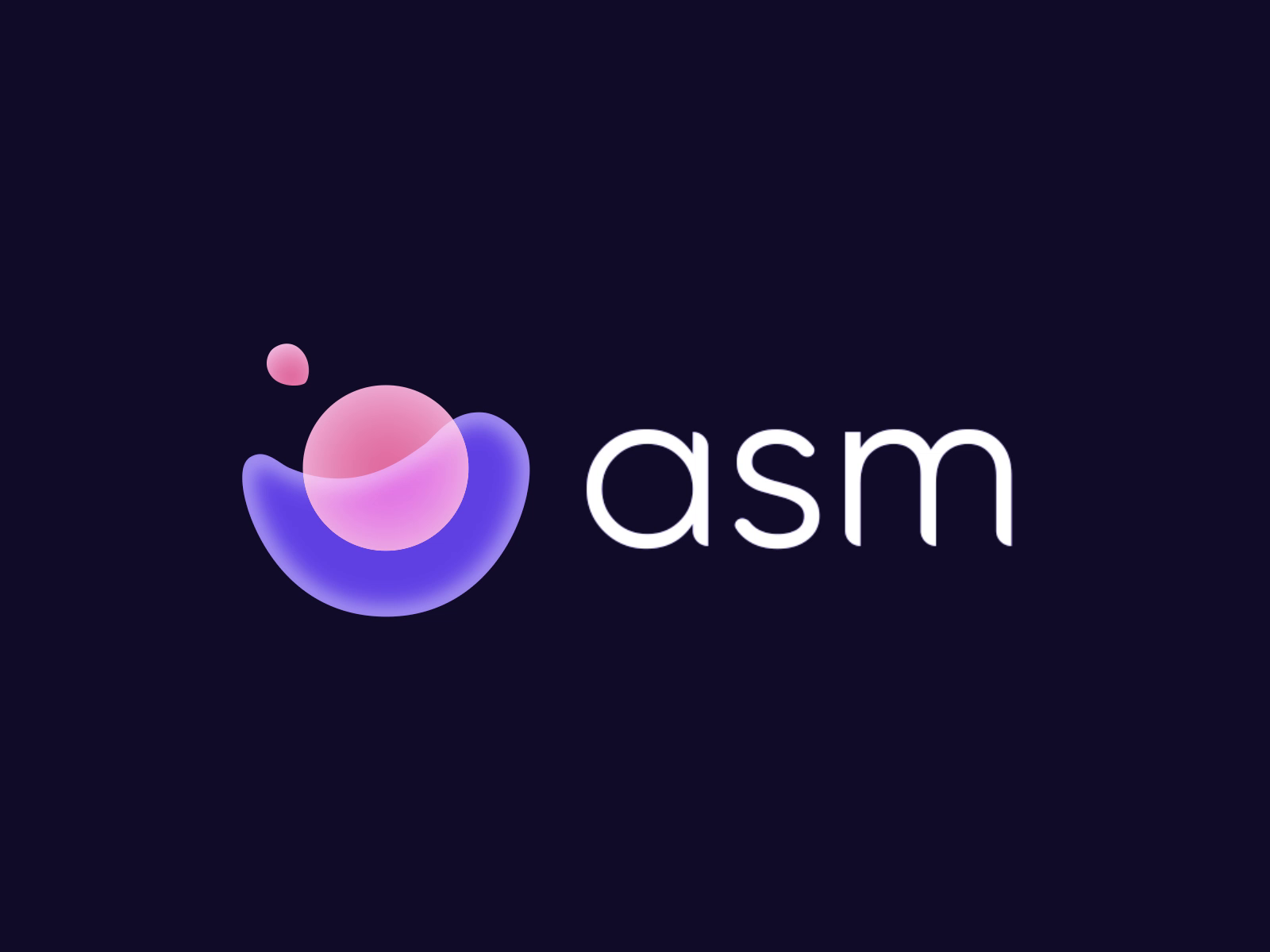 But, the desirability can be boosted by adding value through active engagement. What if one can control, train, and use their NFT in the ever-growing digital world to facilitate interactions and transactions?
As the NFT sector matures rapidly alongside the Metaverse ecosystem, people need more from their nonfungible tokens. Thus, interactivity seems to be the next majorly exciting step.
Related:Is Machine Learning Affecting Web Development And Product Creation In 2021?
NFT 2.0 – The Sector Comes To Life
There is a new generation of gaming and finance that has come to answer calls, adding a layer of  Artificial Intelligence (AI) to NFTs. The team behind Fluf World is leading the way using Altered State Machine (ASM).
Exploring the uncharted territory as it develops AI-driven 'frames' made of random attributes that may be paired with a nonfungible token to provide it with a unique 'brain', learning ability, and memories. The NFT 2.0 era is a different game. Here are its main components.
The Body
Every Altered State Machine AI agent has a Genome, which is the base or structure that offers all of the information the agent needs to function. The body is believed to be the DNA of the agent. Notably, every ASM is wholly unique in its DNA, characteristics, and reactions to its environment. Hence, it seems to be taking unique to a new level, nearly a consciousness.
Generative NFTs are designed to randomize background color or character accessories, but the ASM agents come with randomized functional attributes. The core attributes or values might be expressed differently in every world. For instance, in the case of gaming, users think about character size, strength, or speed. However, trading gents need to look at randomness and risk tolerance.
Form
The Form is what the character looks like and the features and qualities that it has. Notably, these features are randomized and unique. It is possible to use the existing NFT art or model from another section of the metaverse or develop entirely new forms.
ASM protocol enables everyone to own artificial intelligence and the machine learning models that describe what it learns over time. Owners pair an NFT artwork (a Form) with NFT intelligence (a Brain), to develop their ideal Agent.
After the agent gets an adequate base to learn, grow, and improve through training, it appears different subject to the world in which the agent is operating. These worlds are applications found everywhere in the Metaverse using the Altered State Machine platform.
Consciousness/Memory
The most important thing about ASM memory is that all data that is collected is retained according to experience. It means that the agents can be trained to master and focus on particular tasks and activities. That functionality is important for owners. Those that train the best agent in a specific ecosystem can reap the rewards by trading them easily on the open market.
Buyers are always willing to pay for the skills that the agents have been taught, mostly in case they desire a head start against their competition in a specific space. The nonfungible token is the vehicle the entire process to get monetized, by enabling users to own their agents and benefit from the rewards acquired from their training.
Besides that, every agent ends up being a distinct entity in the whole universe. The way these agents evolve within the learning program means that everyone one of them is considered to be a non-fungible intelligence.
ASM Use Cases
The Altered State Machine protocol has exciting impacts in gaming for trading, owning, creating, and interacting with artificial intelligence agents in any arena, world, or universe. However, it also has exciting effects for fashion, decentralized finance (DeFi), travel management, digital assistants, supply chain, and a lot more.
Smarter And Customized Gaming
People already know how to develop characters and explore worlds, interact with the automated bots in various games like FIFA, Zelda, and Wii Sports enable users to personalize to some degree. However, it is always in a restricted and predictable manner.
Users are limited by the game itself since their avatar does not keep learning and its limits are already pre-determined.
It is currently one-dimensional. However, everything can change when the character is given an active brain. AI-powered NFTs can enhance gaming, as is the case with ASM's Artificial Intelligence Football Association (AIFA).
Related:Fanpage & Athlete Licensing Company Bring NFTs to College Sports
In AIFA, you create a team of AI avatars, train the team, assemble the best, and then put them in the game and challenge the general marketplace. Someone can accept your challenge and put their team versus yours. Thus, two AIs are trying to beat each other at the game.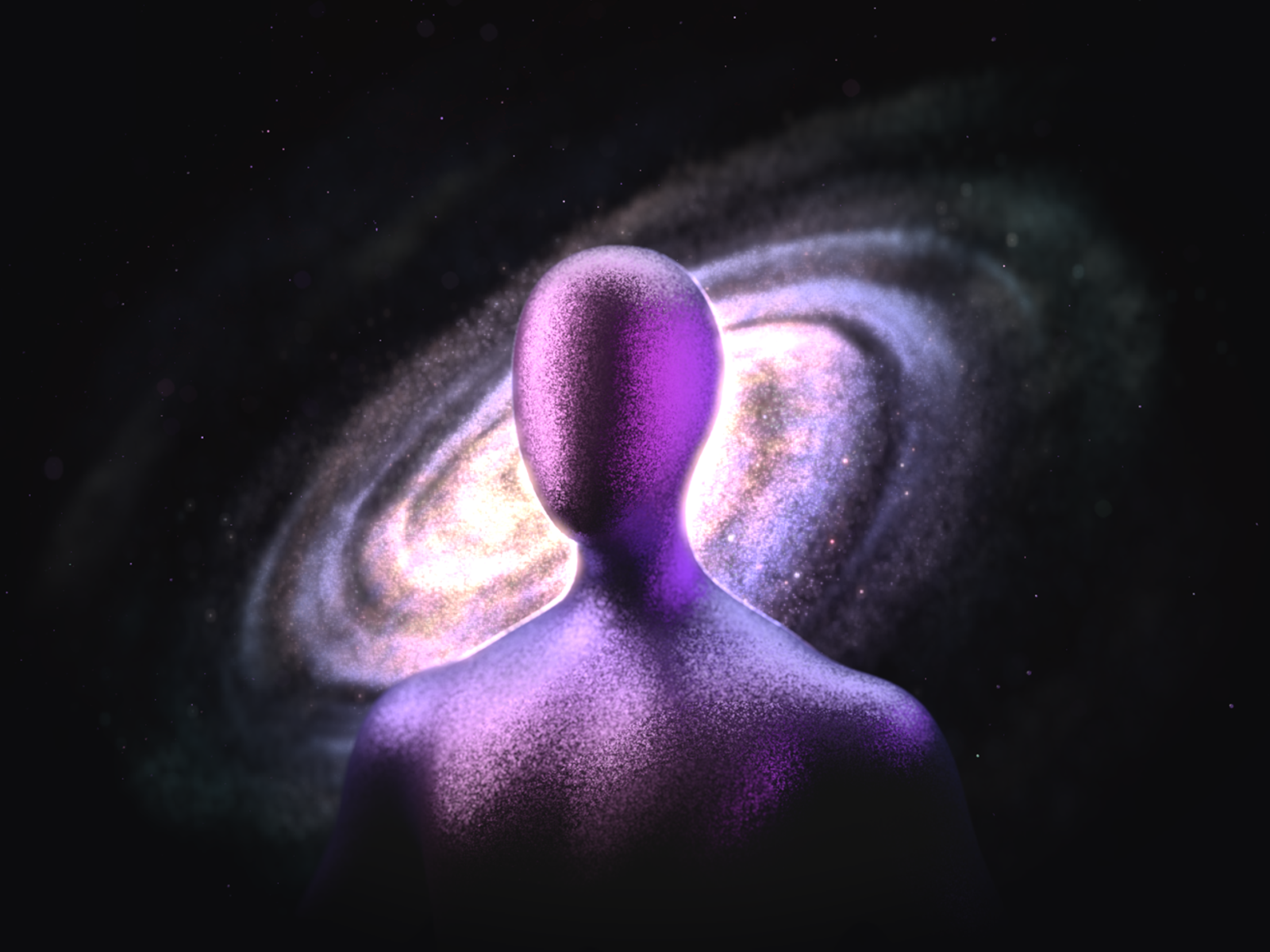 It develops an interesting mechanism of discovery: watching the AIs as they learn is similar to watching your child learn how to walk. As is the case with learning how to walk, the more your Altered State Machine avatar competes, the more opportunities it gets to learn and the better it eventually becomes.
Users play for rankings, for fun, or the entire process can be monetized. Notably, the gaming experience is no longer restricted by the game. Some new iteration of play to earn might be ushered in eventually.
ASM Offers DeFi A Calculated Approach
Altered State Machine is also a possibly perfect vehicle for trading and decentralized finance. Since they have a growing capacity for memory, any of these agents can be trained in making a variety of trading decisions. They may also keep track of previous results and data while they continue to learn and make predictions that enhance their next positions.
Since digital proof-of-ownership on the blockchain supports shared ownership of training costs, Altered State Machine may be a perfect vehicle for automated distribution of profit among multiple owners.
What Does The Future Hold For NFTs?
NFTs are rapidly becoming more than the normal JPGs that the collectors admire, collect, and later sell. They are changing into intelligent digital agents that learn to navigate their always-active digital worlds.
As the worlds grow, smart agents evolve with the building blocks from Altered State Machine to create voice assistants, chatbots, and non-player characters (NPCs) to become the next-generation smart sidekicks, which offer more than just showing them off on profile pictures.
ASM has provided a platform to create, train, and trade AI agents using NFTs. The dynamic NFTs are entirely autonomous and trainable Metaverse avatars that can move between Virtual Reality (VR) and Augmented Reality (AR) worlds.
Hence, the way NFTs are used is expected to evolve. Training these NFTs will increase their value by making them rare and unique with new abilities. The users can even monetize the entire process.