Nowadays everyone is looking for valuable assets to invest their hard-earned money in to avoid having to use banks and massive piles of cash. Nowadays investing in gold isn't really the most viable option on the market, and almost anything you buy of value can depreciate over time, so what is everyone currently so riled up about lately in the investment industry?
We all know the world as we know it is becoming a digitized utopia with all kinds of things going online. One of the biggest recent technological advancements was blockchain networking, which created an unforeseen level of safety for massive environments such as investment platforms or any sort of global service that requires payments.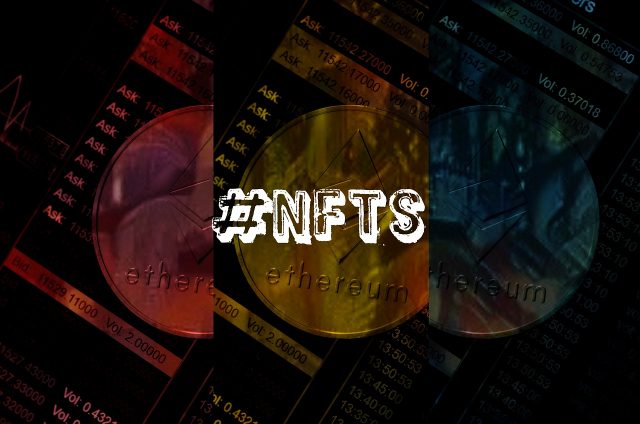 What is Blockchain?
Big blocks of data (A.K.A. ledgers) are gathered and collected to form a chain-like structure of recorded datasets that are impossible to manipulate or edit due to their special way of distribution. Another term blockchains are known for is 'distributed ledger technology which is becoming widely popular thanks to its unforeseen levels of online security and immense potential in terms of lucrative.
Millions of people around the world are entering the global mania around investing in blockchain-related assets, and these assets are split into three main groups; Cryptocurrencies, NFT's, and Stocks of companies related to NFTs & crypto.
Investing in Crypto
Cryptocurrency has been around since bitcoin originated in 2013, but had not gotten widely popular until at least 2019 when the crypto craze really started to happen. Investing in crypto has shown that it can be both risky, but also massively rewarding.
The only thing with cryptocurrencies is that there is no legal regulation on them and anyone can create them nowadays, and if you're looking for new projects to invest cheap and try to go to the moon, there's also a big chance you're investing in a dud, or as crypto heads call it, 'a rugpull'.
Investing in Non Fungible Tokens (NFTs)
Nonfungible tokens are the best thing that could have ever happened to an artist in the digital world. Like crypto, NFTs are data that is based on blockchain servers, however, unlike crypto, which is a fungible token, since you can trade them freely and buy multiple copies of the same token, NFTs are not interchangeable and can only be sold as one unique product, which is most of the time a digital file of some sort, with original certification that makes the ownership official and truly one of a kind.
This was a revolutionary way for artists to sell their merchandise, and we're talking about anything from digital paintings, to music, to gifs, videos, or anything digital which a person can certify as their own exclusively. Once bought, an NFT can be resold later on for a much higher value than the original as they gain popularity and become rarer and rarer.
NFT stocks
When you research NFT stocks, you will find that Since NFTs are still unregulated and very unstable and could be risky due to still being in their infancy, some may feel unsafe investing directly in them, which is why they consider stocks of NFT related companies, which is like the perfect middle between the chance to get into the profitable futuristic NFT craze, through an established and regulated asset such as stocks.