Amidst a new surge of innovation, the worldwide technology space is undergoing a massive transformation as artificial intelligence (AI) takes center stage as a new reality that cannot be ignored. Artificial intelligence is majorly regarded as a catalyst for enhancing human productivity. Strengthened by achievements like ChatGPT, the demand for AI across diverse industries has exploded dramatically in the last year.
Analytical data shows that the global interest in the keyword "How to use AI" on Google Trends increased by a staggering 507% from August 2022 to August 2023. By July 30, 2023, this keyword had generated a popularity score of 85, contrasting with the value of 14 recorded in the week ending on August 14, 2022. Interestingly, the peak Popularity score of 100 was achieved in the June 11, 2023 week.
With regards to regional prominence, Singapore tops the list with a popularity score of 100, with Nigeria coming in second at 96. In the meantime, China takes the third position with a score of 92. On the fourth spot is Myanmar, which has a popularity score of 86, while the fifth spot is taken by Ghana which had a score of 78.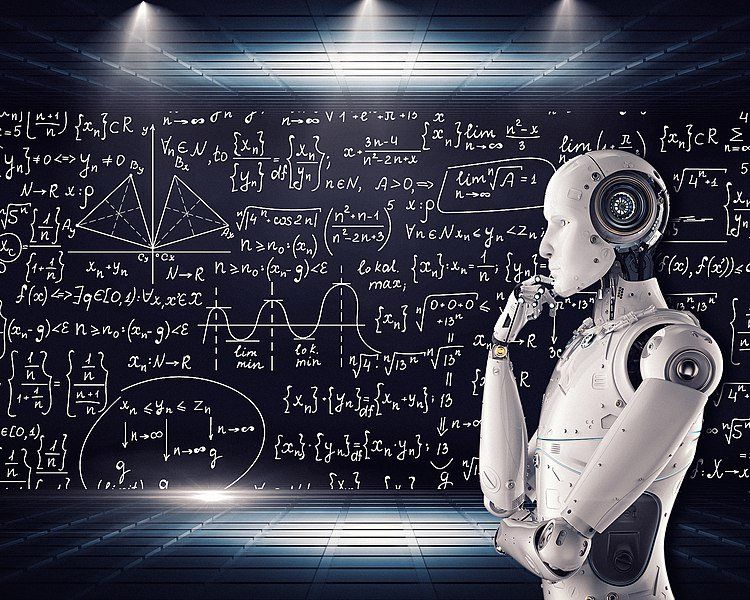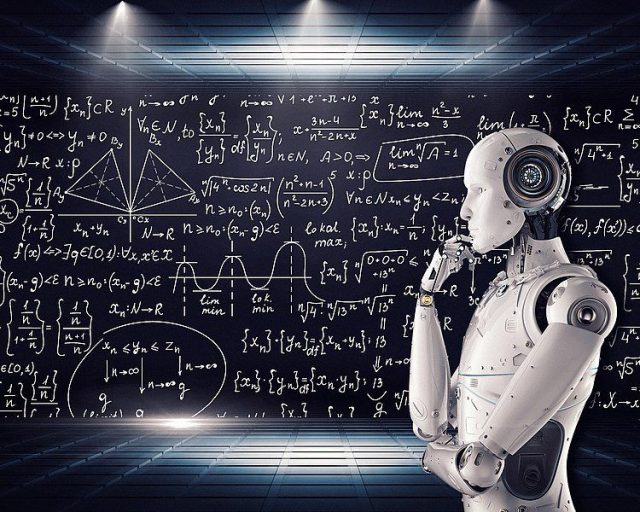 What Is Powering This AI Demand?
Many factors are known to push the demand for artificial intelligence technology. Increased computational power, enhanced algorithms, and lots of data have converged to allow AI networks to evolve from budding into advanced tools that can easily tackle sophisticated problems, enhance decision-making, and optimize processes.
A growing number of companies, institutions, and individuals are now using AI to supplement human labor in particular operational spaces. Notably, many businesses are now using the technology to gain a competitive edge and boost productivity, governments are using it to boost public service delivery, while researchers are turning to AI due to its potential to solve scientific mysteries.
Related: Finance with Artificial Intelligence
Artificial intelligence's main attraction lies in its scalability which has enabled it to provide unlimited potential.
While human capability might be constrained by inherent temporal limitations, AI absorbs a wide array of knowledge. This ability to absorb lots of knowledge allows AI to acquire and adapt to new skills and information, enhancing its intrinsic appeal. By sending repetitive and routine tasks onto AI systems, human professionals can easily shift their focus toward high-level strategic operations that need creativity, decision-making, and critical thinking.
Riding On ChatGPT's Success
Looking elsewhere, it is evident that the global demand for AI has also increased considerably, powered mostly by the explosive development of consumer-oriented generative AI programs such as OpenAI's ChatGPT and Google's Bard.
Many of these tools, including ChatGPT, come with a user-friendly interface and compatibility with an array of other platforms, assisting in the smooth integration of AI-powered solutions into daily tasks. Interestingly, a recent report highlighted that the demand for ChatGPT on Google surged to an all-time high in January 2023, with China arising as a prominent source of interest.
Related: The Ultimate ChatGPT Guide for 2023
In that context, the emergence of generative AI has also introduced a paradigm shift in the creative process, unleashing new ways and prospects for individuals and businesses. While responding to the massive desire for customized experiences, enterprises utilize the power of generative AI technologies to design personalized content that easily aligns with each user's preferences. This consists of creating unique marketing campaigns, generating individualized product recommendations, and designing many interactive user interfaces.
Understanding Regional Dominance
Considering the demand from a regional point of view, nations in the Asia-Pacific region dominate in the top ranks, with this region majorly considered one of the quickest-growing in the world of artificial intelligence.
The forecast is underpinned by growing investments from different organizations aimed at adopting artificial intelligence, consequently increasing the desire to utilize the technology. Illustratively, major internet firms in China are reportedly procuring top-performance Nvidia chips, which are needed for the construction of generative AI networks. These firms have collectively placed orders worth a massive $5 billion.
Additionally, proactive investments are being made to help in supporting AI adoptions in regions such as North America. The progress arises from a huge demand for advanced hardware and software solutions that focus on different sectors. Also, positive government policies seem to have played an integral role in promoting the integration of artificial intelligence within the area.
Generally, the explosive surge in the demand for AI is not without hiccups. Ethical fears surrounding bias in AI-generated content, possible job losses, and the accountable use of AI need careful consideration. Moreover, the reliance on artificial intelligence could result in a reduction in critical thinking and human creativity, coupled with challenges related to data privacy and security, where personal information could be misused or accessed illegally.
Nonetheless, as the artificial intelligence landscape grows and matures with time, the joint effort to navigate and resolve these challenges will determine how the world harnesses AI's potential to enjoy collective benefits.
In that context, there are many calls for partnerships among governments, academia, businesses, and civil society. This is important to guarantee that AI is created and deployed sensibly, promoting fairness, transparency, and accountability.