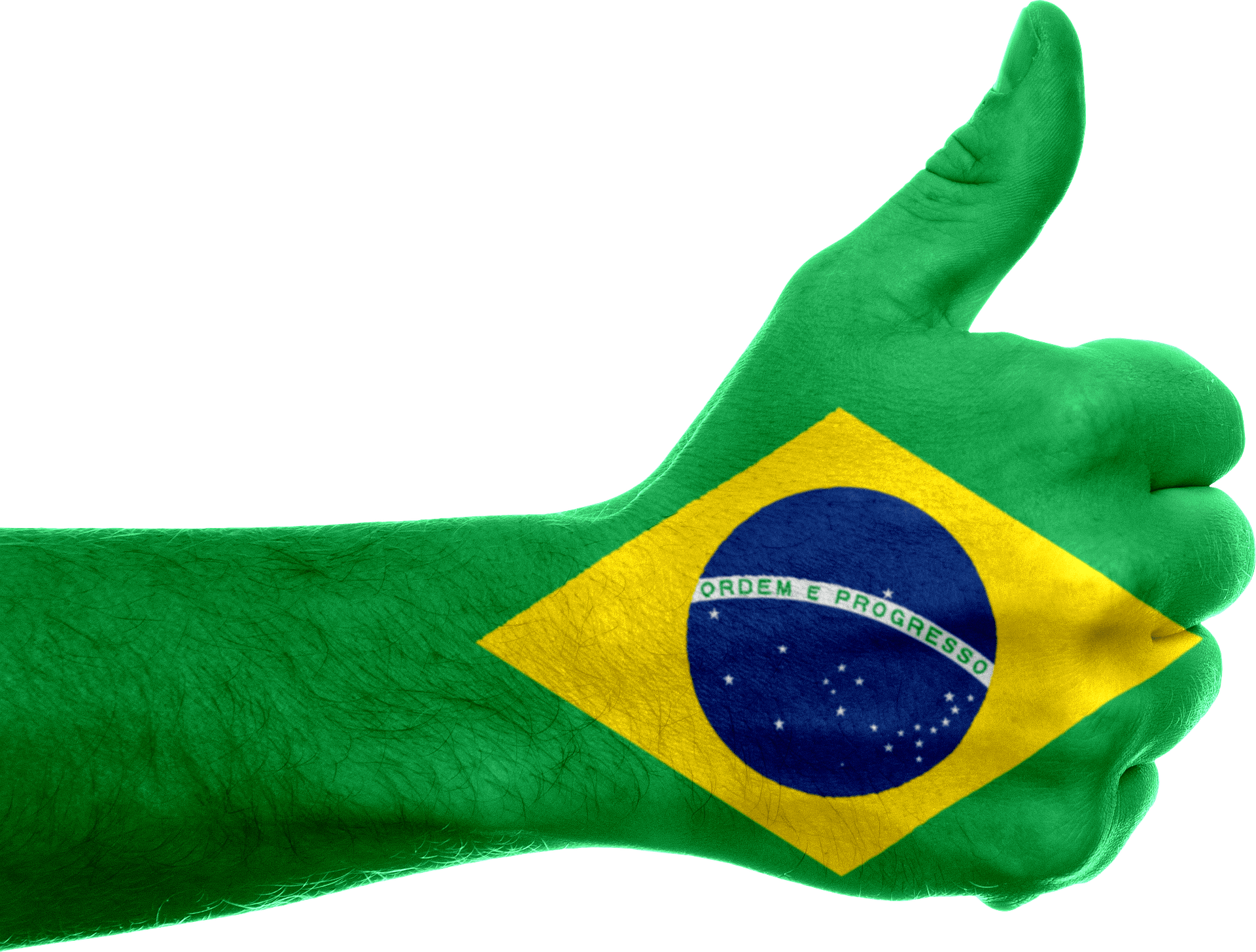 Online Blockchain plc CEO Clem Chambers talks to our E-crypto news' Technical Editor Chris Hamman about the  Brazio halving, coming on the heels of the recent Bitcoin halving event.
1. How are things working out within the Brazio community now that the first halving has occurred?
The first halving has created solid buying and that has moved the price up significantly; at least 100% from the low.
2. What strategies have Online Blockchain Plc implemented to ensure the mass adoption of the Brazio?
Cryptocurrency hub FreeFaucet is the main thrust; Brazio is a key feature of the Freefaucet.io site which is growing fast (average of 1500-plus new users are added every week).
Brazio is an option to transfer out small amounts of crypto at extremely low cost. As transaction costs are negligible, you can get small amounts of all sorts of crypto, even BTC, turn them into Brazio, send that to an exchange, and sell the Brazio for BTC or fiat or whatever there.
BTC transaction costs can be $5 so crypto is a good way to move it for fractions of a cent.
3. How do the unbanked in Brazil get access to this cryptocurrency token?
Smartphones. Brazil is not just about Brazil; we have a good amount of interest from Asia and Europe.
4. In your opinion what are the best models for the implementation of Digital currency tokens?
Firstly, I consider tokens and coins as different. Brazio is a coin with its own blockchain. A token will hang off a mother blockchain like Ethereum or EOS and they are different, because the mother chain is the key entity.
A coin like Brazio simply needs an application(s) a so-called "use case." Currently there is a "value" use case for all coins and Brazio has one as a utility in Freefaucet.io as part of that site's faucet ecosystem.
5. How does mining the Brazio without specialized equipment work? What's driving the technology?
Brazio uses a mining algorithm that is ASIC resistant, so that no one has built an ASIC to mine it and you need to use a GPU. Any GPU-enabled PC can mine Brazio. You can find a Bravio mining guide right here. What's your opinion on free faucets for cryptocurrency tokens? Do they still work? Why?
They are great, well at least FreeFaucet is great. Done properly you can see they are the beginning of something big in the future: universal incomes,
COVID bailout checks furlough paid by governments; people are increasingly getting paid because they exist because they are the ultimate asset. This "pay me because I'm of value" is a coming wave and that's where faucets sit.
7. What regulatory hurdles did you have to cross to get the Brazio to work?
You don't cross hurdles, you avoid them, but you don't ignore them. They are guidelines not challenges to overcome. As such, we just did what you are allowed to do rather than attempt to overcome any hurdles.
8. If you had the chance to do it all again (working on the Brazio project) will you do it? What mistakes did you make and how did you correct them?
If I could do it over again the only thing I'd do differently is starting it in 2009. All start-up projects are messy. You don't make mistakes, mistakes make you.
9. What's the next step for Online Blockchain Plc concerning Brazio? What is currently in the pipeline?
Keep growing the FreeFaucet, which grows the use case of Brazio and its circulation. Look for new use cases.
10. If you had three wishes for the Brazio community and a Genie that could make these wishes come true what would they be?
To be listed on all exchanges
Create a massive use case for Brazio that people could adapt easily and quickly
World peace.