Cryptocurrency has become one of the most talked-about topics in recent years following its rapid growth. This industry came to life for the first time in 2009, with Bitcoin being the main virtual currency at the time. Today, over a decade later, there are many virtual currencies circulating in the market. Other digital coins that look to match Bitcoin's popularity include Ethereum (ETH), Litecoin (LTC), and Binance coin (BNB). (1)
The main factor that contributes to crypto's popularity is the promise it's given the investors in terms of short- and long-term profits. Bitcoin, in particular, has seen its price rise to new highs and drop to historical lows, but it's still considered one of the best investment options. There are several ways to put your money in the mix if you're looking to join the industry. 
Cryptocurrency trading is one of the options you might want to learn, especially if you're a beginner. Like any other trading activity, this move has the potential to be very profitable, but it also comes with its fair share of risks. To minimize these drawbacks, it's important that you have the full picture of how the whole trading process works. This article discusses everything you need to know before getting into this business.
What is cryptocurrency trading
Although crypto trading has become a buzzword in recent years, not everyone understands what it means and how it works. Basically, it involves the exchange of flat money or traditional currency for digital coins. In other words, you'll be buying or selling crypto coins to another party that offers to pay the corresponding amount in dollars, euros, pounds, or any other well-known currency.
This whole process takes place on a crypto trading platform. That means you'll need to find the most reputable platform that supports traders from your country, which can be easily determined if you get information from reliable sources, like Best Crypto Exchange Australia. After that, you can then sign up and start working on the details, which will be explained later in the article. 
What distinguishes trading from investing?
Trading and investing are often used interchangeably, especially in the world of cryptocurrency. But do they refer to the same activity? The answer is no. The concept of trading is based on gaining profits within a given period. For instance, you can buy bitcoins when the price is low, then sell them when it's risen to a point where you can make reasonable profits. It's worth noting that trades can be closed within weeks, days, or even hours. (2)
Of course, the two activities share similarities because in both, the investor is looking to sell their assets later on. However, unlike trading, investing is focused on long-term gains. As such, any short-term fluctuations aren't considered; the objective is to gain more coins in the long run. 
What are the main crypto trading strategies?
If your dream is to succeed in crypto trading, then you need to understand how the whole thing works. As mentioned, it's all about buying and selling digital coins, but you'll need to have an effective strategy for you to make profits. There are several techniques discussed in various articles online, but not all of them may be ideal for you. Here are the three main strategies you can test as a beginner.
Scalping is one of the most popular methods used by many traders. It's also the shortest-term strategy since it involves closing trades within minutes or even seconds. Many people prefer this method because it generates instant profits. However, if you're not careful, it could also lead to a lot of losses. If you're looking to adopt this strategy, then it'd be prudent to initiate your trades when the market is busy. That way, you'll be able to generate maximum profits.
You've probably come across this term while doing research on crypto trading. Also known as intraday trading, it involves holding the coins for a day before exiting the position. For you to avoid frustrations in this type of trading, you'll need to consider technical indicators and other tools of analysis. It's also worth noting that day trading tends to offer low profits because of reduced risks. (3)
Swing trading involves holding positions for days or weeks before exiting them. It, therefore, relies on short- to intermediate-term trends. That means you'll need to analyze and predict trends for the next one month or less. If you're dedicated to your day job, then this strategy could be the best fit for you, because you won't have to carry out a daily analysis. However, having an idea of how the market is behaving on a day-to-day basis will enhance your chances of success.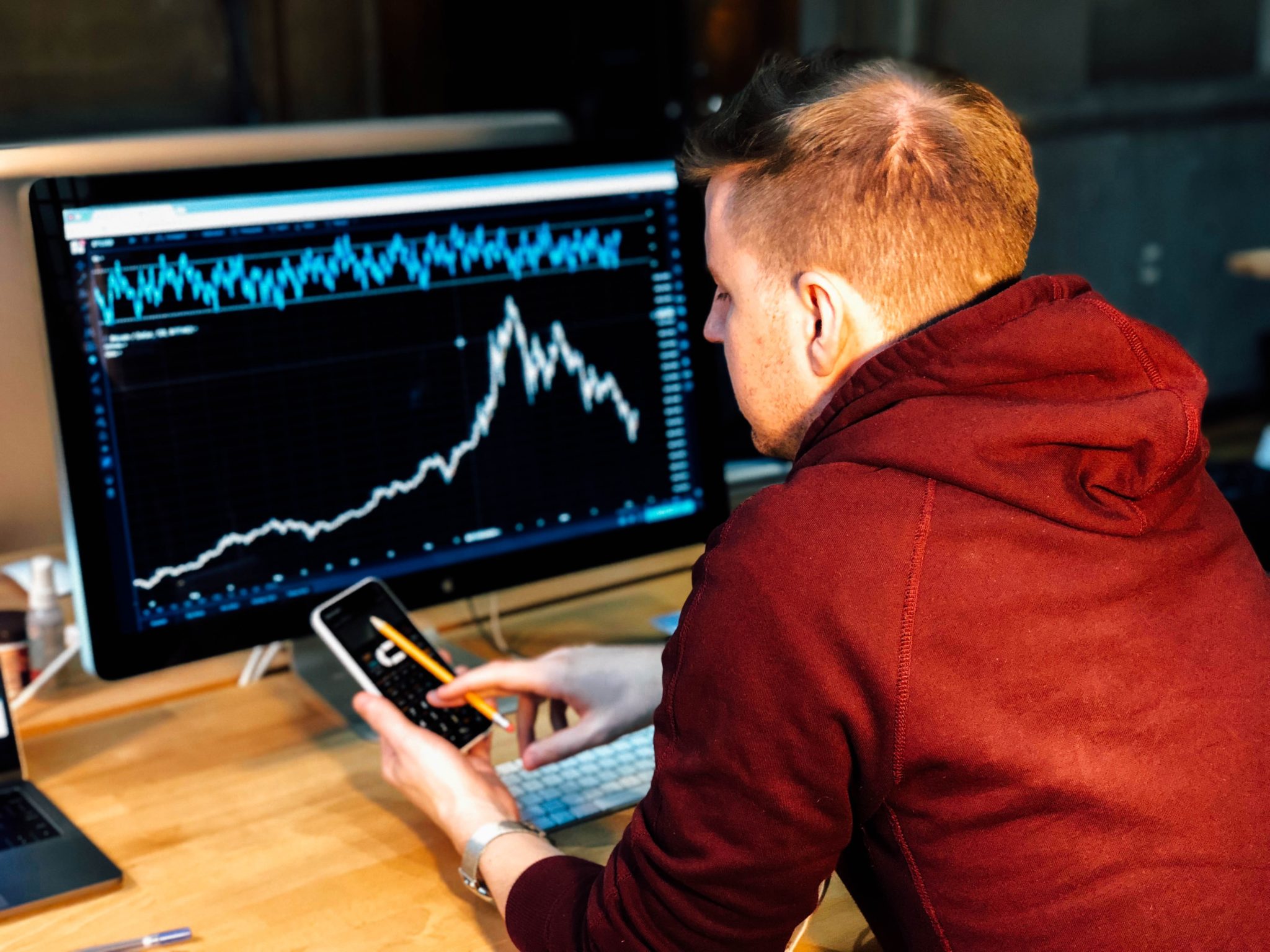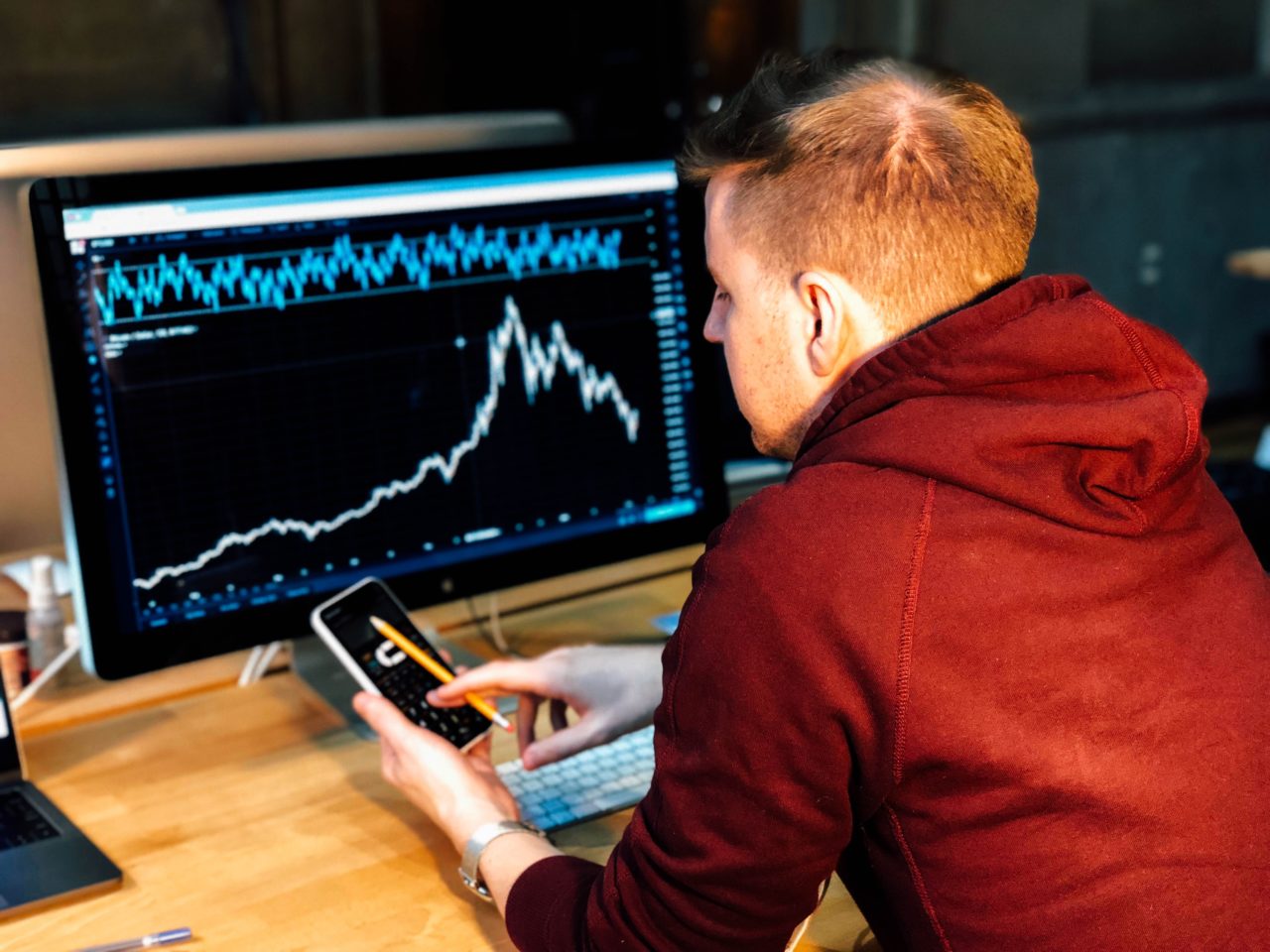 The main factors to consider before trading crypto
Now that you understand the basics of trading and the various strategies at your disposal, you can now join the rest of the traders. But hold on! There are a few factors that you must keep in mind before you can consider yourself ready for the crypto market. Read on to learn more.
Choosing a crypto exchange
Among the most important things you'll need to do is choose a crypto exchange that perfectly meets your needs. At the very least, it should support traders from your country, have an easy-to-use interface, and provide top-notch customer care services.
While still on the crypto trading platform, you would want one that offers a variety of payment options. Most exchanges support PayPal, credit cards, and direct bank transfers. Having all these choices helps you avoid unnecessary frustrations when depositing or withdrawing money from your preferred exchange. (4)
Choose your ideal storage option
The storage of your virtual coins is paramount to your crypto trading career. Inasmuch as cryptocurrency employs one of the most sophisticated security systems, it's still possible to lose your investment to hackers. Therefore, it's imperative that you choose a reputable digital wallet that can either be software or hardware.
Conclusion
Cryptocurrency trading has been around for a decade or so, but many people still don't understand this concept. It involves selling or buying coins using traditional currencies, like dollars, euros, or pounds. As a beginner, it's imperative that you consider learning all the necessary trading tips before getting started. You'll first need to find a reputable trading platform, open an account, and deposit funds. From there, you can then engage in actual trading activities. The most popular strategies you can employ include scalping, day trading, and swing trading. 
References