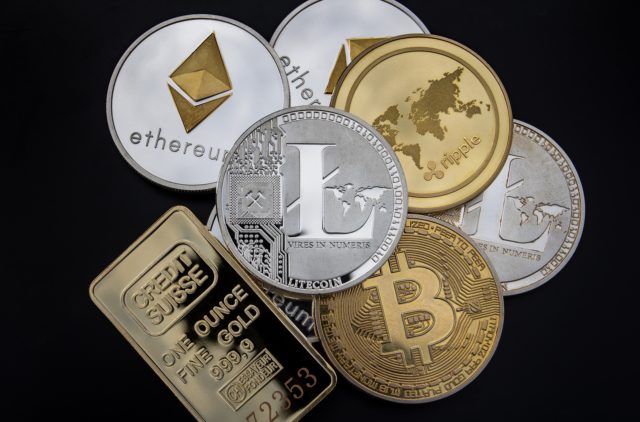 With big crypto coins like Bitcoin and Ethereum hitting their all-time highs and countless stories of people going from zero to hundreds of thousands of dollars in their bank accounts, it's no wonder that more and more people have become interested in investing.
But with that being said, the world of crypto can be pretty uncertain and difficult to navigate, especially if you're new to the industry.
So it's evident with so many new people joining the crypto space, they're certain to make mistakes, and other people are sure to take advantage.
Here are five mistakes that people typically make when investing in crypto.
Sticking to a Short Term Plan
Experts suggest that new investors think of their crypto investments as long-term deals due to the extreme volatility and inconstancy of the market. It could be booming one minute and declining the next minute. Ultimately a long-term approach will lead to better results.
Day trading is a trading strategy option that is ideal for traders who only want to invest on a short-term basis. Simply put, day trading is the practice of buying and selling stocks in a short time frame, usually about a day.
Investing Without Proper Research
Putting resources and investing into an asset, be it digital currency or property, before doing the necessary research and knowing most details about it is a mistake too many people make. You shouldn't be spending even a dollar before knowing what you're getting into.
Thorough research of the fundamental knowledge, crypto terminology, and technical analysis of the crypto market is essential before investing.
Trading on Unsecure Platforms
Many people don't face problems when it comes to crypto itself, but they do end up working on an unsafe platform. It's imperative that you search for the ideal cryptocurrency exchange that contains all of the crypto coins you want to invest in.
At the same time, opt for crypto exchanges that have good reviews by authentic people, can be trustworthy, and most importantly, secure. The crypto industry faces countless incidents of fraud and scams, which is why security is of the utmost importance. Platforms like the Australian crypto exchange handle that issue well.
Going All-in on One Crypto
New investors should never forget one golden rule: Don't tie up all of your assets in one place. Spread your cash and invest in more than a few cryptocurrencies.
The best crypto investment tip would be only to use a small proportion of your investing capital and always have an emergency cash fund as a backup.
Buying Because the Price is Low
Always conduct careful inspection into why a cryptocurrency is valued at a low price before investing in it. Most times, low prices don't mean a bargain; if it seems too good to be true, it probably is.
A great way to figure out if a cryptocurrency is worth the risk is by checking its falling user rates. If too many people are leaving the project, there's got to be a good reason for it.