The beauty of trading any assets online via an appropriate platform is the freedom that comes with being a home trader.
No longer is it necessary to enlist a broker or third-party of any kind to facilitate your trades, or enable you to put your investment decisions into action.
According to the experts behind EVONAX.com – one of the web's leading commission-free cryptocurrency exchange platforms – the popularity of crypto trading is at an all-time high.
More people than ever before (experienced and first-time newcomers) are exploring the possibilities and making the most of these user-friendly online trading platforms.
But what is it about online crypto trading that has made it such an important feature on today's investment landscape?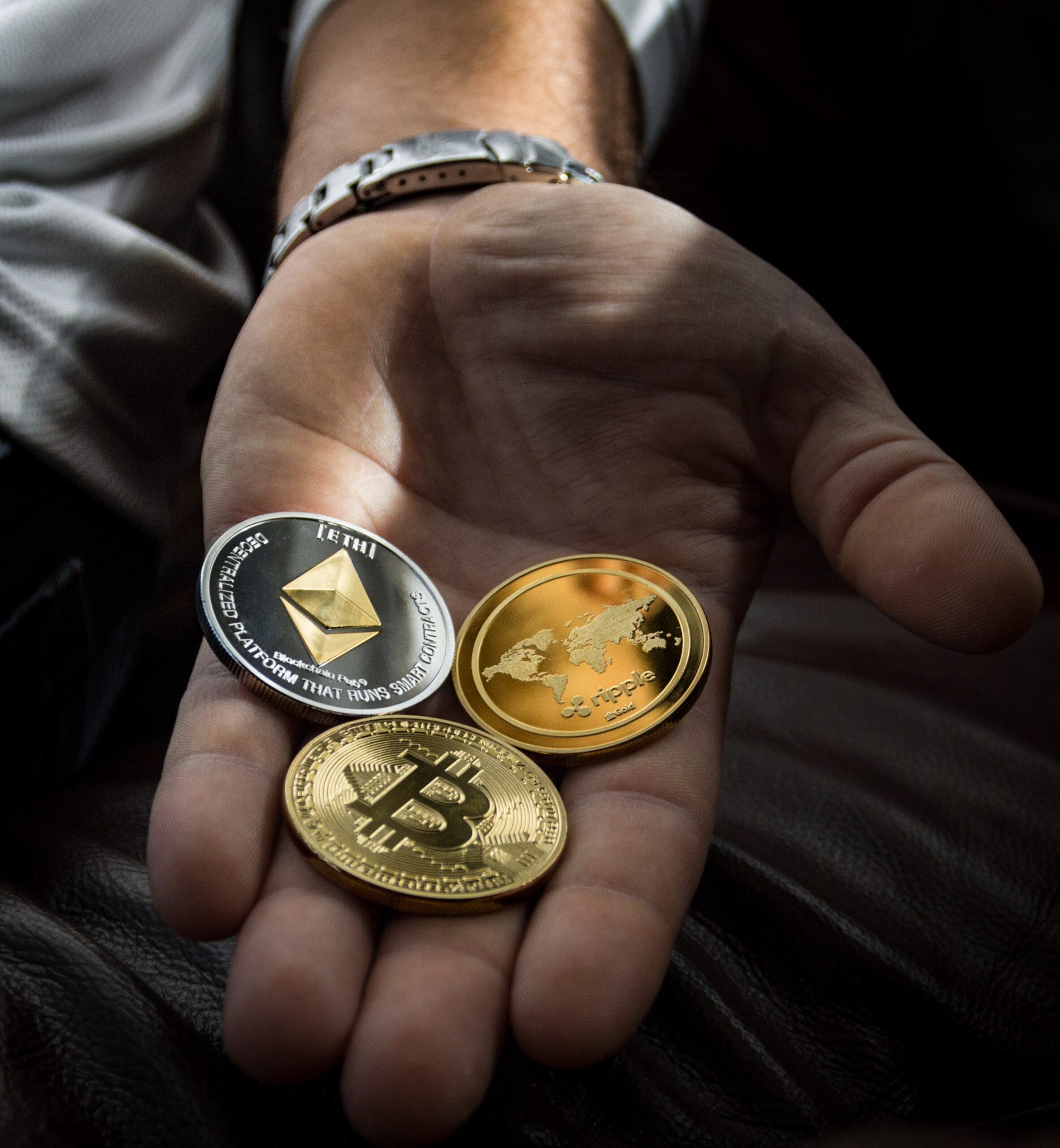 Shy of the freedom of being able to trade from home with no experience necessary, why is now the perfect time to sign up and get involved with crypto trading?
The benefits are broad and diverse in nature, though the following hold perhaps the greatest appeal of all:
Cryptocurrencies Operate 24 Hours
One of the main benefits of crypto trading is that the market is open on a 24/7 basis worldwide. It never opens or closes, due to the fact that it is not controlled by any national or international authorities.
The whole thing is completely decentralized, providing traders with the freedom to do what they want at any time they want.
Combined with the convenience of quick and easy access from any connected device, you can literally invest and trade any time, any place and in any instance the mood takes you.
Discretion and Transparency
There are also many traders who appreciate the discretion and transparency of cryptocurrency, compared to purchasing and trading other assets.
While the transaction itself is visible and traceable, the personal information of those involved in the transaction is hidden.
This makes for a significantly more discreet and anonymous trading experience, with the added bonus of knowing that decentralized currency cannot be manipulated by anyone else – even governmental authorities.
A Uniquely Volatile Asset
Some of the more famous cryptocurrencies – Bitcoin in particular – are renowned for their volatility. Once valued at less than $4, the value of a single bitcoin recently (though temporarily) skyrocketed beyond $40,000.
Increases and decreases in excess of $10,000 in less than a week have occurred on numerous occasions, making Bitcoin one of the most volatile assets in the recent history of online trading.
While this of course brings risks of losses into the mix, it has also made a lot of people a lot of money over the years.
You Can Go Short or Go Long
Another point of appeal for online cryptocurrency traders is the opportunity to go short or go long – whatever you prefer. For some, the thrill of the whole thing lies in day trading – making snap, short-term decisions based on predicted price fluctuations within the same day's trading.
For others, it's about going long – purchasing cryptocurrency today and (hopefully) making a major profit in the future when its value has increased exponentially. Both of these types of trading are easy and available 24/7 at the touch of a button, via a quality online trading platform.
Low Fees and Commissions As previously mentioned, EVONAX.com is one of just a handful of online cryptocurrency trading platforms to impose no commissions whatsoever.
But even where fees and commissions are payable, they tend to be exponentially lower than those attached to more 'conventional' trading activities.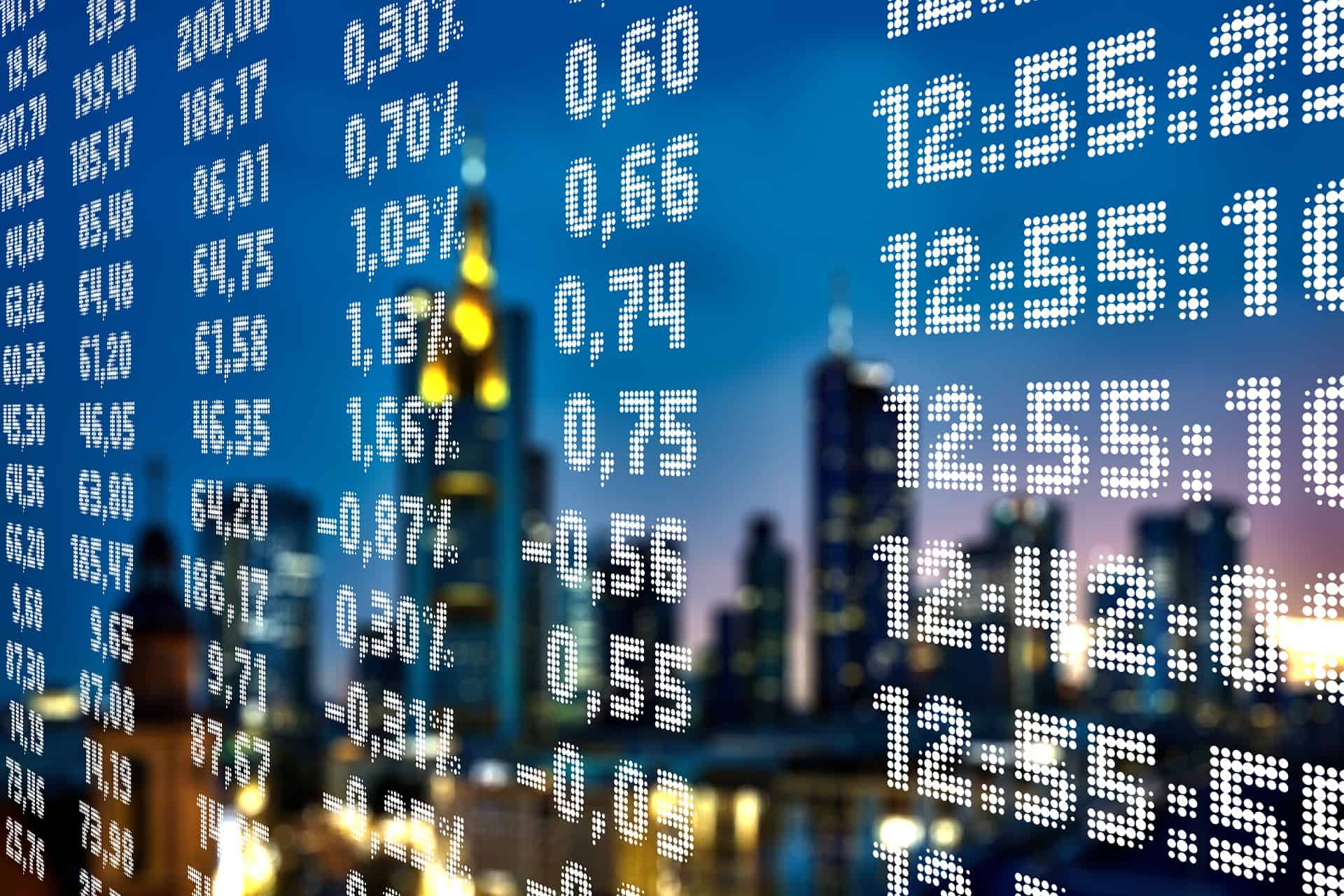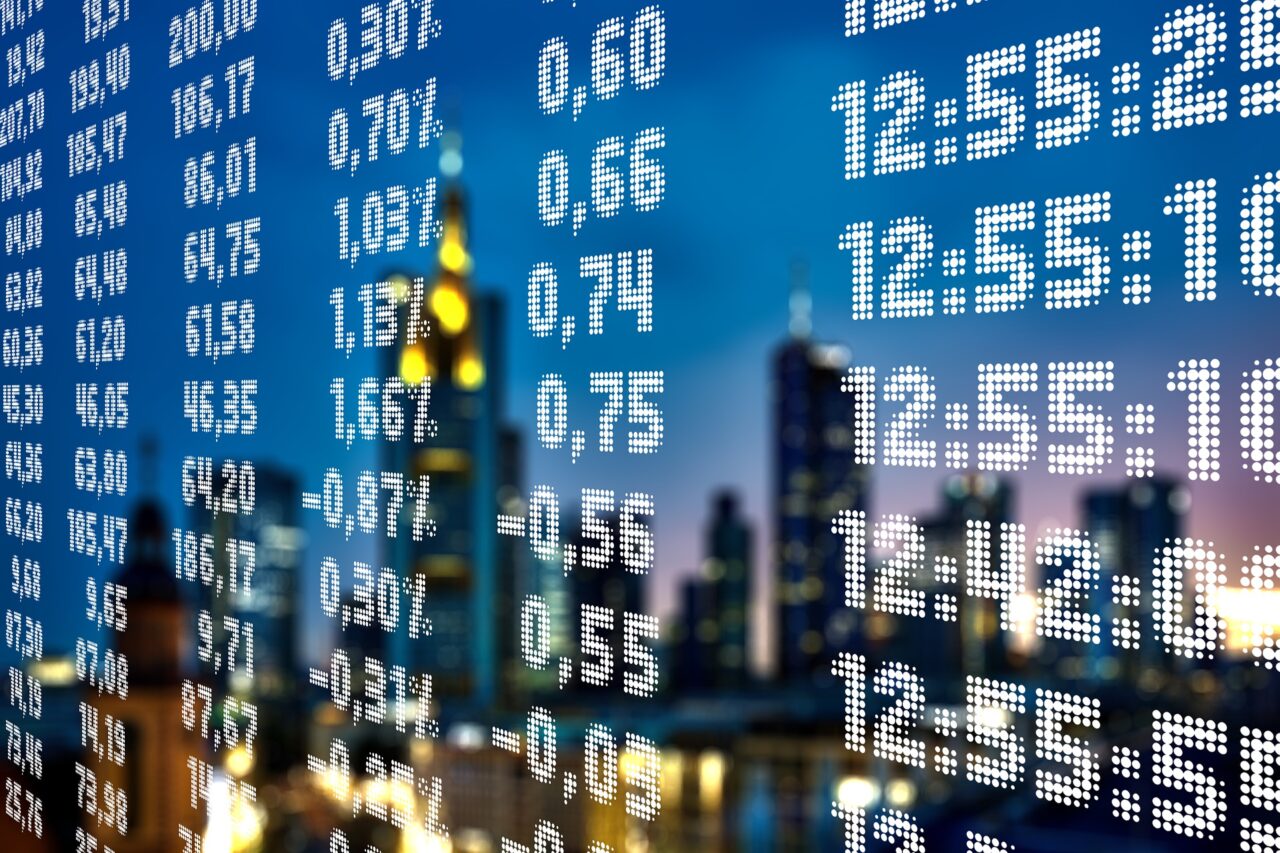 Particularly where high-value transactions are concerned, cryptocurrency can work out exponentially more cost-effectively.
Though this is something to establish before you begin trading, in order to ensure your chosen platform does not charge elevated fees and commissions.
Endless Options to Choose From
Last but not least, trading cryptocurrency means gaining access to a long list of different types of crypto coins to purchase, sell or hold onto.
If preferred, you can invest your money in the obvious tried and tested options, such as Bitcoin. If looking to take a gamble on a longer-term prospect, you could always purchase one of the countless new crypto coins emerging practically on a daily basis.
It is a surprisingly dynamic landscape where there is always something new and interesting to check out. All of which can be accessed around the clock at the touch of a button, by way of a user-friendly online trading platform.