Cryptocurrencies are the Future of the Gambling Industry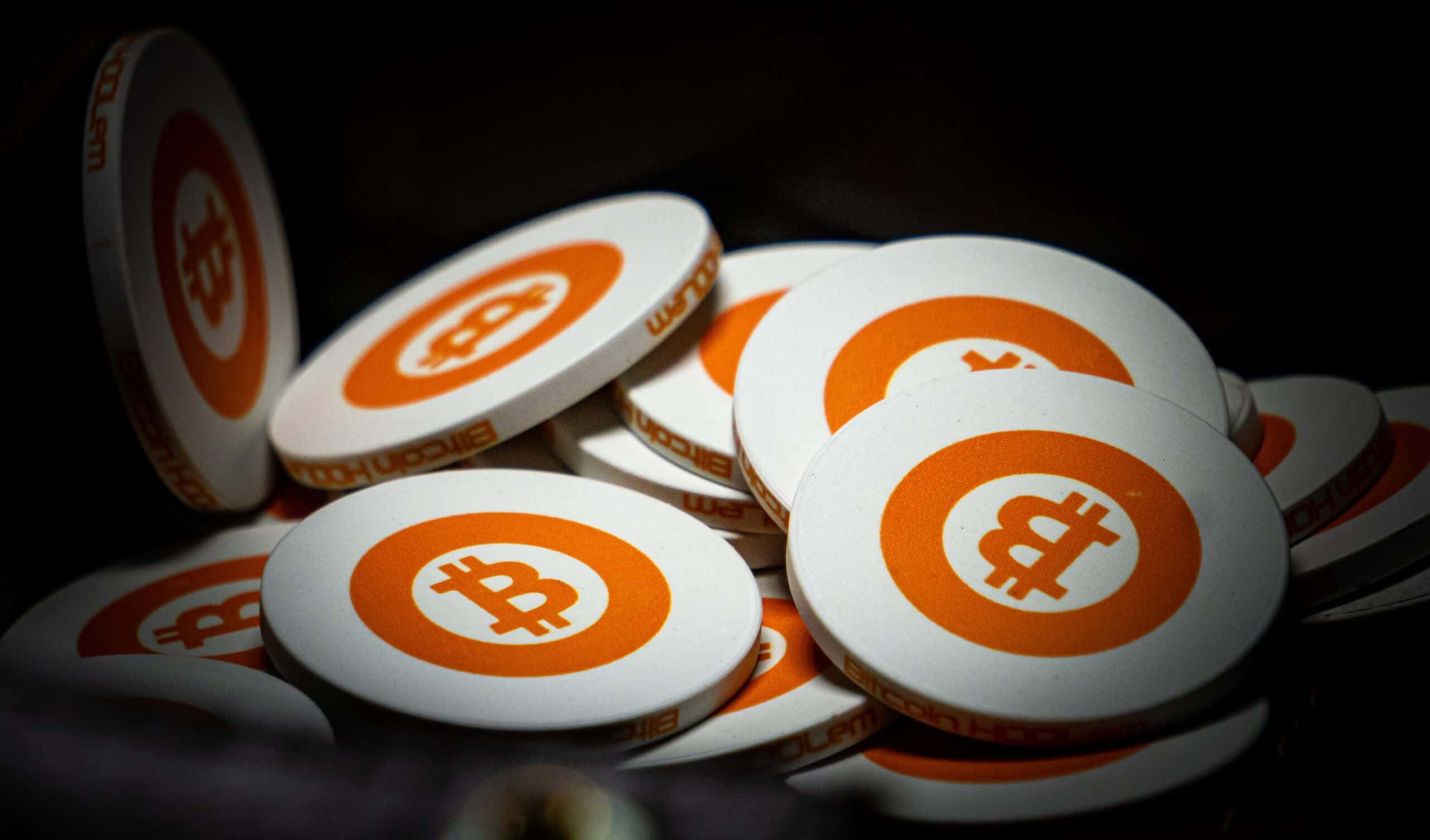 Online casinos have been around since the 90s and it has come a long way. Back then, it takes time to be able to deposit to a gambling account, but thanks to technology, transactions online are faster and more secure.
Online casino operators now offer many payment options to make sure that their customers can conveniently deposit their casino accounts. Nowadays, you have the option to use credit or debit cards like Visa and MasterCard. You can also use digital wallets like PayPal, Neteller, and Skrill. However, another payment method is quickly becoming the favorite of many gamblers and this is the use of cryptocurrencies.
There are now many online casinos that process cryptocurrency payments and there are even casinos that only cater to cryptocurrency users. The best Bitcoin casino sites have the latest games and would offer different varieties of your favorite casino games. This is why it's quickly becoming more popular to many gamblers worldwide.
The rise of cryptocurrency users mainly has something to do with its value. It was in 2017 when people and businesses gave much attention to Bitcoin, in particular. During that year, Bitcoin's value peaked at almost 20,000 US dollars. Since then, people are more interested in this.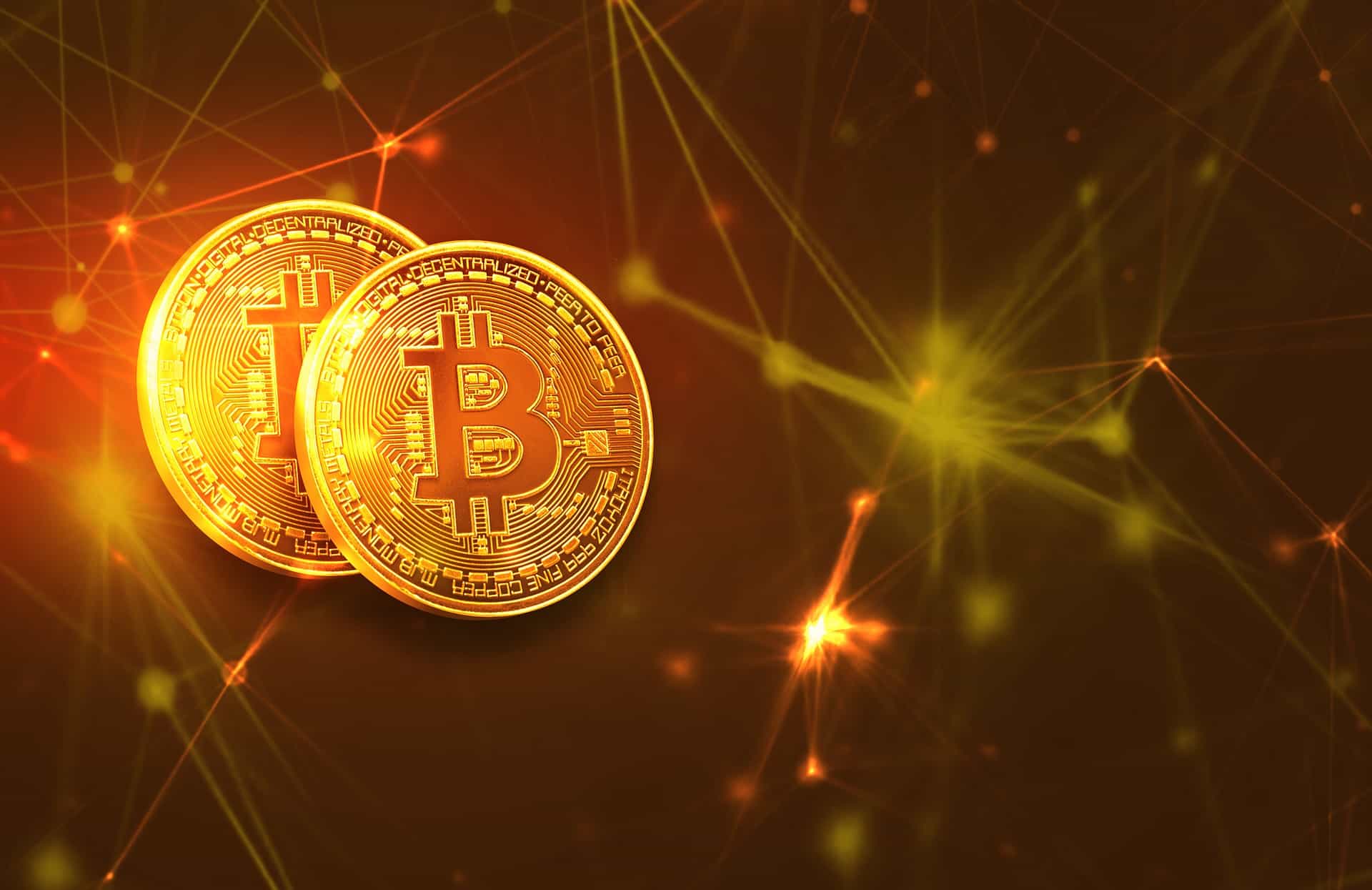 It has been a while since the value of Bitcoin has peaked but in the last few weeks, Bitcoin is doing good so far. It has already got pass the value mark of 10,000 USD and experts are predicting that it could reach 20,000 USD once again before the year ends. When that happens, we can expect that more businesses and industries would embrace its use as well.
There are a few great reasons why gamblers are now choosing the play at Bitcoin casinos. Both customers and casino operators also benefit from using cryptocurrencies. Here are the most common reasons why this could be the very future of online gambling.
· Transactions are fast and easy Generally, Bitcoin or cryptocurrency transactions are processed in real-time. This could also be faster compared to using your bank account because cryptocurrencies are decentralized. This means that approval from anybody is no longer required for your transaction to be processed.
This is why many gamblers who would gamble with online casinos based offshore would rather use this. Transacting with your bank account may take longer to process (up to 7 business days) especially if your transaction is international.
It's also easy to use this with your transactions. You just need to input the amount and the wallet address where you should send your funds to. Transferring of crypto funds can also only take under 10 minutes anywhere you are in the world.
· Secure and Private
Bitcoin transactions are encrypted and it is known for superior security features. What's even better is that you can easily trace your transactions. Transaction records are available to the public so it's easy to verify the payments you sent and the ones you received too.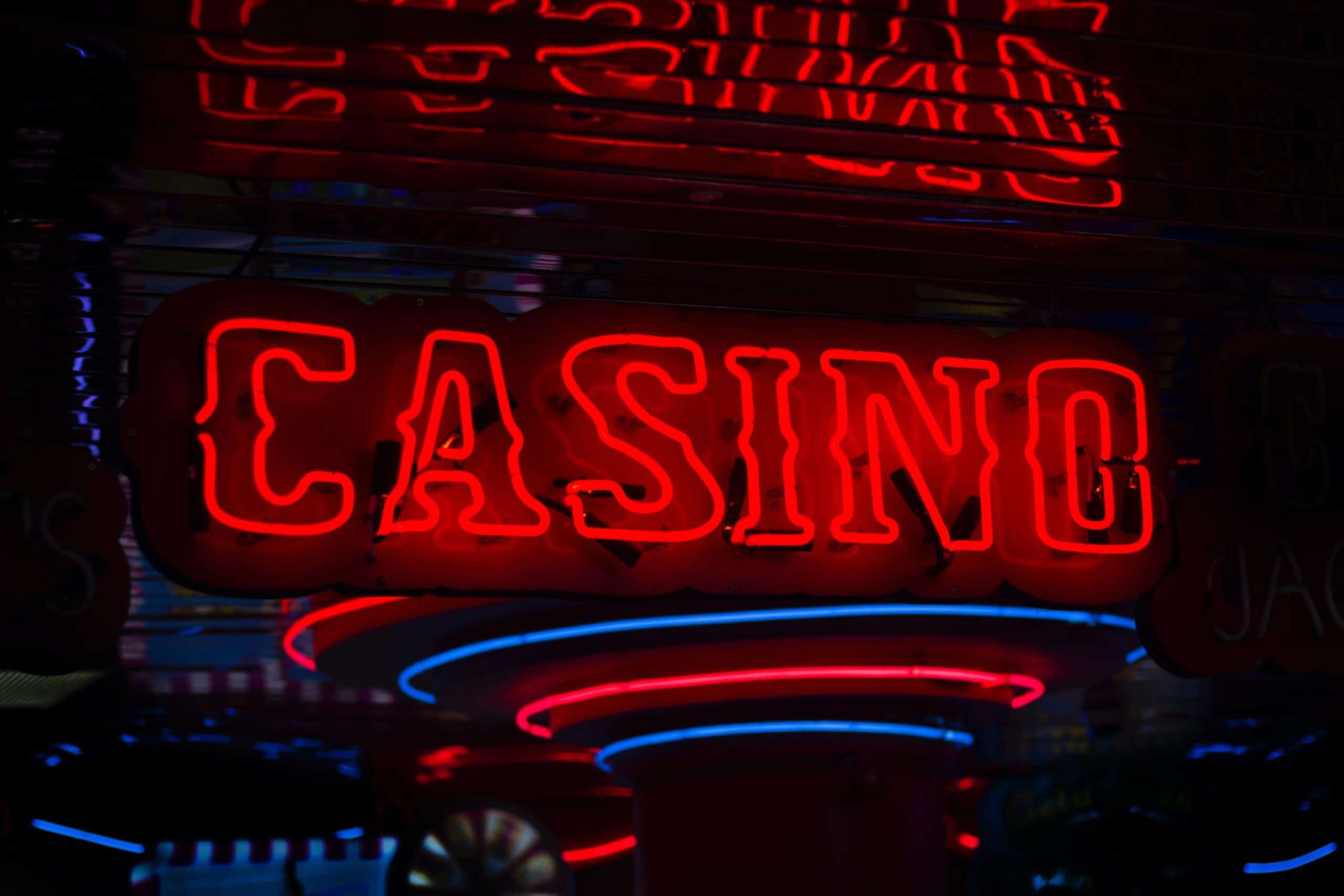 Many gamblers also like that every time you transact with Bitcoin or other cryptocurrencies, they no longer need to disclose their personal information. All you need for this is a wallet address and you're good to go. Gamblers can make anonymous transactions with cryptocurrency and so they can be safe and secure whenever they make a deposit.
· You can also use cryptocurrencies for other transactions
Aside from gambling, there are also other ways for you to spend your cryptocurrency. Some online shops already accept this mode of payment. Many would also use their Bitcoin to invest in different companies.
Cryptocurrencies are real currencies and you can use this as money. Even actual establishments like bars, restaurants, and hotels also accept this as payment. In some countries, there are also Bitcoin ATMs where you can withdraw your cryptos as cash.
What's even better is that if an online casino or online platform accepts cryptocurrencies, there is no need for you to convert your money into fiat currency. You can spend it as it is because it is a form of currency.
Many online casinos are also benefiting from using cryptocurrencies because it's cheaper to run a business with this. Also, a Bitcoin casino is much quicker to go live than a traditional online casino. A Bitcoin casino could only take as early as two weeks for it to go live, while a traditional online casino could take a few months.
It's easy to understand why gamblers are choosing to transact with cryptocurrencies. There are a lot of benefits to using this. Just be careful about sending your funds to the right wallet address to avoid any problems.