Earn items, characters, special rewards, or tokens, and get paid in cryptocurrency which can be converted into fiat currency. Play and earn now!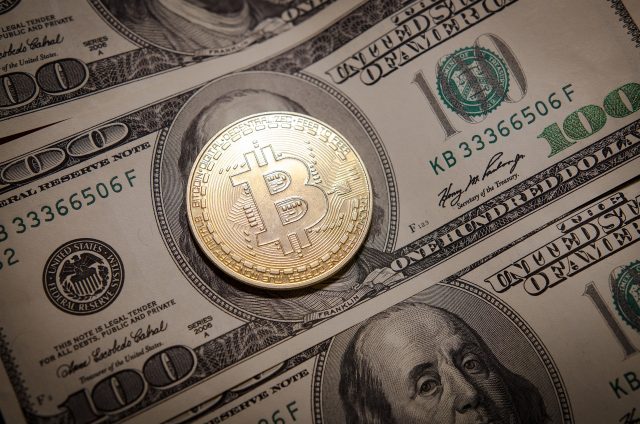 Play-To-Earn Gaming – Converting Crypto to Fiat Currencies
What Is Play-To-Earn Gaming
Play-to-Earn is a mix of gaming and finance where each game provides financial incentives to play and progress by giving rewards that can be exchanged or sold for cryptocurrency that can later be converted to fiat currency.
This has given a rise to economies in the crypto market which has been able to generate stable income for many players. Thus allowing earning ranging between $200,000 and more a year through Play-to-earn games and farming and trading. Platforms such as BigWinWall list out an array of casinos and games which support a wide range of crypto payments.
By playing the game regularly, each player can earn items, characters, special rewards, or tokens which can be sold to generate a stable income. Though these activities involve risk, because it requires an initial investment to purchase characters and items to play the game, it is gradually becoming more stable as people have given up normal jobs to be involved in this kind of trading.
However, 2023 is expected to be a year that would witness some incredible changes in the crypto and fintech markets. So players would have to keep an eye on what're the latest trends to enjoy maximum benefits.
How Do Play-To-Earn Games Work?
With Blockchain technology, the collectability of these items creates working digital economies. They are safe and cannot be duplicated because of the Blockchain and NFTs. This creates digital scarcity.
Because the only way to receive these is by farming them or buying a secondary marker for these collectibles, characters, and rewards are created. Thus by depositing their NFTs or crypto to an NFT marketplace players can sell the stablecoin in exchange for the Fiat currency of their country.
How to Start Playing Play-To-Earn Games
Though most of the requirements for new players differ from game to game the basics are the same:
● Players are required to have a crypto wallet for example MetaMask or Binance Chain Wallet to store their crypto and connect it to the game.
● They need to make an initial investment to play, for setting up a team of characters or purchasing collectibles used in-game. Just like most casinos or online games.
Ways of Converting Crypto to Fiat Currencies
There are various ways of converting Crypto to Fiat Currencies they are;
● Cryptocurrency Exchanges: Similar to a money exchange between other Fiat Currencies, Cryptocurrency exchanges convert cryptocurrency into a player's local currency such as rupees, US dollars, or euros. Cryptocurrency Exchanges have an inbuilt crypto converter feature that reveals how much fiat currency the player would receive in change for their cryptocurrencies.
● Bitcoin Debit Card: Also considered the fastest way to convert bitcoin to cash or fiat currency, it works just like a regular debit card. Only the money is debited from the crypto account instead of a bank account.
Though unfortunately, not all business institutions accept crypto-debit cards and the players have to go to the bank and get a KYC done to receive one. ● Bitcoin ATMs: The Bitcoin Teller Machine or Bitcoin ATM acts similarly to an ATM, allowing the player to withdraw cash with the help of a debit card or QR code and text messages to ensure smooth and secure transactions. BTMs also allow players to buy as well as sell bitcoins.
● Metal Pay: One of the newer ways of Converting bitcoin to fiat money is this transfer app that allows cryptocurrency holders to cash out. All they need is a KYC and the relevant bank details. After which the customer can buy, sell, send, receive and even convert cryptocurrencies.
It can be concluded that Play- to-Earn Gaming has improved the prospects of the players immensely by creating an economy where they can buy, sell and earn an income and also convert them into Fiat Currency.