The Coronavirus has changed the landscape of the world economy. The world was still struggling with the economic crisis of 2008 and got struck by the pandemic. As a result, bitcoin and blockchain technology emerged to cope with the flawed current financial system.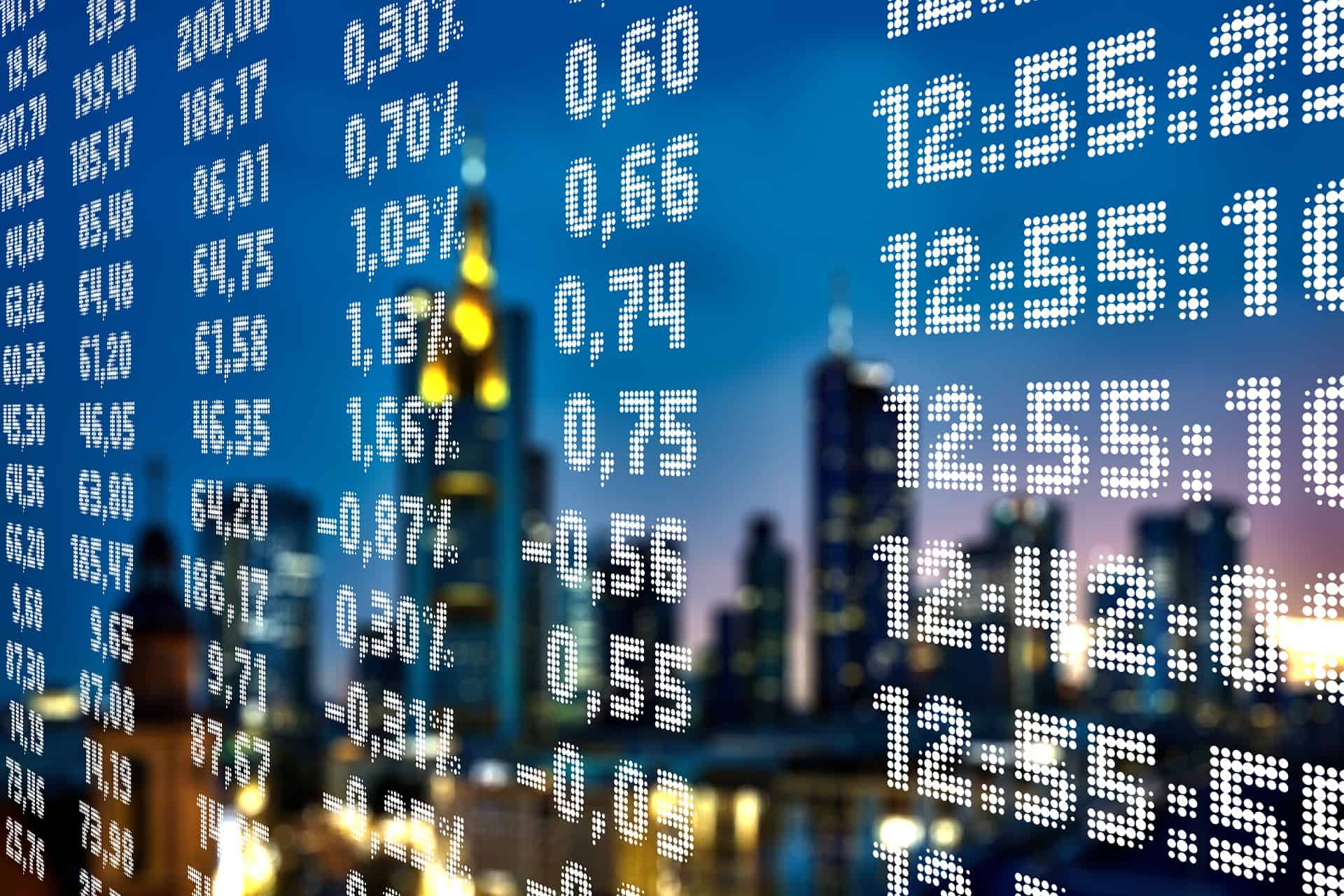 Bitcoin is a cryptocurrency that is digital and decentralized and doesn't require a third party for the transaction. It is more convenient to use than lengthy procedures of bank transactions. Before dwelling on cryptocurrency, you should know what factors to consider when you are looking for a cryptocurrency exchange, where you can buy and sell. In this article, we will discuss what to consider before choosing a cryptocurrency exchange.
1. Availability In Your Country
Before choosing a cryptocurrency exchange, you must know that cryptocurrency exchanges work differently from ordinary money exchanges. For example, if the best crypto exchange in Australia offers one type of exchange, there is a possibility that it might not offer it in other regions. In short, the cryptocurrency exchange may not be available in every place in the world. Make sure you consider the fact that the exchange you choose accepts your local 'fiat' currency and supports deposits from your country.
2. Beware Of Fee Structure
Before you select a cryptocurrency exchange, make sure you know the fee structure of various transactions. The fee depends on the size of the transaction and in some cases depends on the level of activity you do. For instance, if you're planning on day trading, you should go with a lower-per-transaction fee. In addition, you should also check the spread
fees. It is in addition to the trade fee and can spike up to 5.2%, depending on the exchange. Therefore, it is important to know the fee structure of a cryptocurrency exchange to make sure it aligns with your investment plan.
3. Never Compromise On Security
Always choose a cryptocurrency exchange that has high security. The harder it takes to register and create an account at a specific crypto exchange, the better. If it's too easy, it might not be worth it. Make sure that your exchange offers a cold storage wallet, two-factor authentication, multi-signature authorization for withdrawals, and SSL site security certificate. That's the minimum that a cryptocurrency exchange must offer.
4. Do Thorough Research
Before you choose your cryptocurrency exchange, make sure you've done your part and dug deeper to get all the details about the particular cryptocurrency exchange. Do your research on the reputation of the exchange and see what users have to say. Just search your every query on search engines such as Google to answer all the relevant queries. In addition, check if there had been any security issues in the past and what measures the exchange took to resolve them. Moreover, it is always advisable to not keep your digital assets for a long time on the exchange. If you are a long-term holder, then consider a hardware wallet to keep your funds in.