While SEC Gary Gensler and the SEC continue to find new ways to try to frustrate crypto innovation, the United Kingdom across the pond with its larger than life presence in the financial space passed and approved the country's new financial bill that includes crypto and stablecoin regulation.
These actions  represent a growing wave of acceptance by countries that are willing to enable visionaries do their thing and bring creativity to every sphere of life.
We reached out to experts to provide their insights about the bill which received assent by King Charles III.
Here are their thoughts.

"At Deal Box, we fully acknowledge the United Kingdom's tech crypto bill as a meaningful and impactful development that demands thorough and thoughtful analysis. This bill holds the potential to shape the future trajectory of the crypto industry within the country, making it a crucial juncture that necessitates a well-balanced regulatory approach.

One of the critical considerations of the bill is consumer protection. It's essential to find the right balance between protecting individuals from fraudulent activities and ensuring user-friendly and accessible crypto services. For instance, implementing robust identity verification processes and anti-money laundering measures can enhance security while providing users with a seamless experience.

By creating clear and supportive regulations, the UK can position itself as a hub for innovation in the crypto industry. These regulations can encompass initiatives like establishing regulatory sandboxes to foster collaboration between regulators and industry players and clarify cryptocurrency tax treatment.

Deal Box advocates for a balanced approach to the United Kingdom's tech crypto bill that promotes innovation, protects consumers and strengthens the country's position in the global crypto landscape. By implementing effective consumer protection measures and creating a supportive regulatory environment, the UK can pave the way for sustainable growth and success in the dynamic world of cryptocurrencies."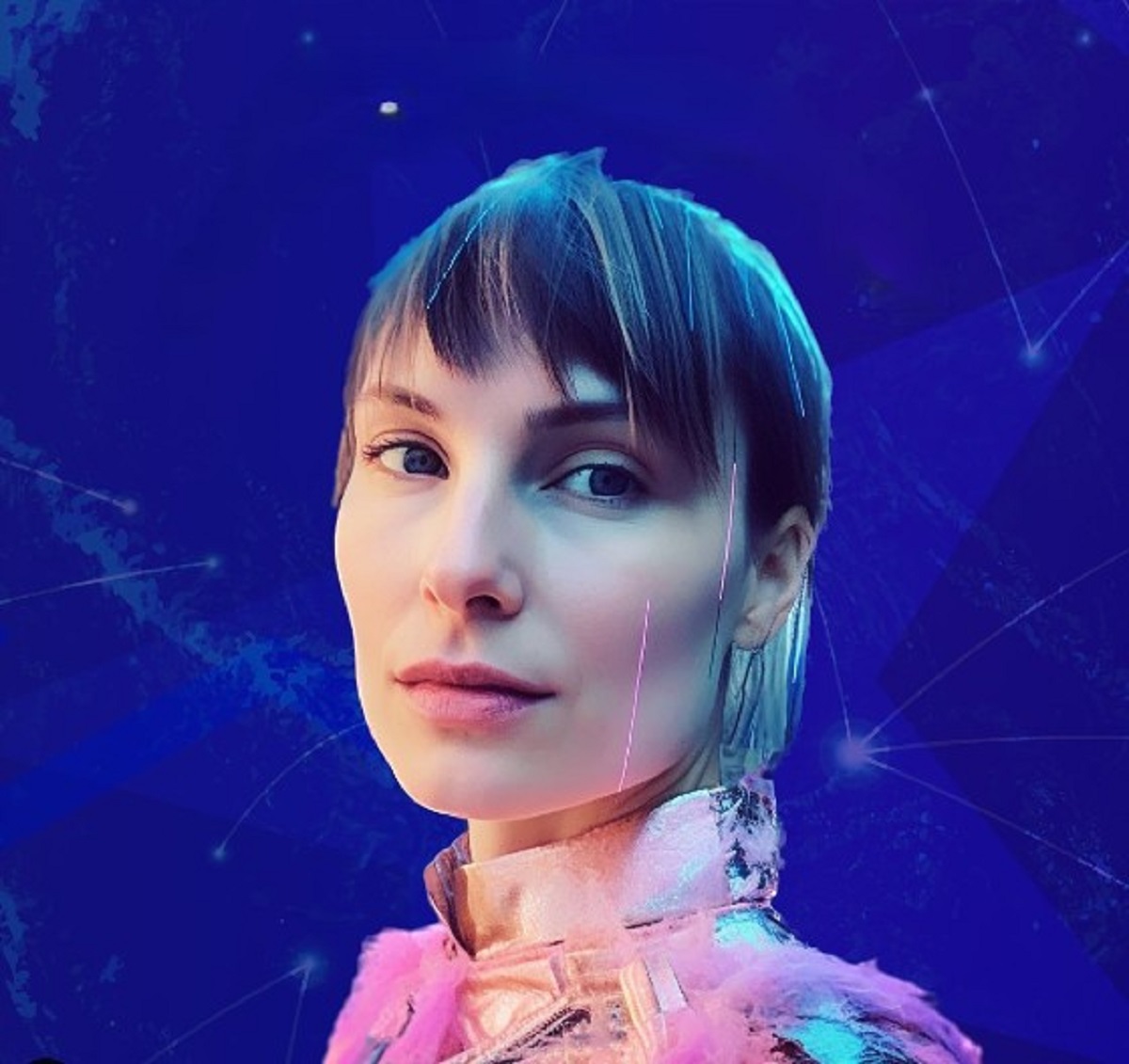 Stefania Barbaglio, CEO of Cassiopeia
"I am hoping to see some crypto regulations within the next 12 months. We are making progress and I am glad to see the FSMB approval. The UK needs a clear regulatory framework for crypto companies to do business, and for the whole industry to develop and flourish. Politicians and regulators can no longer ignore the crypto industry – it could be one of the main drivers of our future economy and society.

We got freedom with Brexit but it took a big hit on our economy from international trade, to investment and labour. The UK cannot afford to be late with crypto; we would stand to lose more investment, revenue and talent, which concerns me more than anything.

I am staying hopeful that we are going to be okay."
David Kemmerer Co-founder and CEO of CoinLedger
"For a long time now, cryptocurrency has remained unregulated, which has been a major downside since there lacks a legal recall in case of losses, no matter how massive. But the new crypto bill will change that.

The UK parliament recently approved a bill to put cryptocurrencies under the central bank's authority. The bill recognizes cryptocurrency as a new technology that is important in the finance world as it will be classified as under-regulated financial activities to find an equal ground between the growing need and demand for cryptocurrencies and risk management for investors.

The impact of the bill on the industry will hopefully see more people move towards crypto as it will reduce the risk associated with the crypto assets by making the actors responsible under the regulatory framework. The increased accountability will enhance growth, stimulate innovation and attract more investors."
Marcin Kaźmierczak, COO and Co-founder of RedStone Oracles
"The UK's Financial Services and Markets Bill is geared towards strengthening its position as a hub for crypto and blockchain innovation, while also bolstering its regulatory oversight of digital assets. If passed, this legislation could be transformative for the UK's crypto industry, offering a significant stamp of legitimacy for the space.

This could spur new levels of institutional investment, entice companies to establish operations in the UK, while encouraging new participants to enter the market. Only this month an American VC leader Andreessen Horowitz, a16z, announced the opening of the first overseas office in London.

With other countries implementing comprehensive regulatory frameworks (like MiCA in the EU) designed to nurture innovation while protecting consumers, the UK may well have found the impetus to accelerate their own regulatory roadmap in order to keep pace with its global counterparts."
Related: Ilya Volkov of YouHodler Explores the Impact of the EU's New MiCA  Laws and More
"At ARK36, we feel the news that the UK parliament has just voted through a new bill which could essentially recognise cryptocurrencies as a regulated activity and stablecoins as a means of payment could bring about significant benefits for crypto investors, including improved market integrity, increased institutional participation, and a broader acceptance of cryptocurrencies as a legitimate form of financial innovation. If the bill is accepted and put into law, this could propel the cryptocurrency industry as a whole into a more mature and respected position within the global financial landscape while putting Britain on the map as a potential global hub for crypto."
"Brexit has provided the UK with the opportunity to establish its own regulatory framework for the crypto industry, independent of the European Union's regulations. This newfound autonomy allows UK lawmakers to tailor the regulations specifically to the needs of the crypto sector and create an environment that is conducive to innovation and growth.

By striking the right balance, the UK can avoid burdening the industry with excessive red tape and regulatory hurdles. This approach could foster a business-friendly environment that attracts crypto startups and investors who are seeking a core domicile that provides both clarity in regulation and favourable conditions for their operations.

The UK should look toward Switzerland, another (mostly) independent jurisdiction in the EU that has led the way with Crypto regulation to support both the industry and the consumer."
"The advent of the bill entering statute law will be an important leap for the U.K. in trying to establish itself as a global digital asset hub and keep pace with the European Union that has already signed its Markets in Crypto Assets (MiCA) bill into law."
Kadan Stadelmann CTO at Komodo
"I think with the EU recently passing MiCA, the UK is trying to make sure it won't fall behind. The UK crypto bill still needs to return to the House of Commons and may undergo several rounds of revisions before being finalized, so it's too early to tell whether this is a net positive or negative for the crypto space within the UK.

"Nonetheless, this is certainly an example of how crypto is maturing and gaining more legitimacy in the eyes of regulators. As more governments adopt crypto regulations, there will eventually be more nations and regions which pass laws favorable toward crypto industry growth."
Related: The UK Seems Ready To Lead Global Crypto Regulations