Gbitcoins was launched in 2016 and is among the pioneer firms offering cloud mining services. So far, the company has attracted more than 490,000 users from 200 countries globally. Gbitcoins boasts five global mining farms fully powered by renewable energy.
The company's vision is to grow its reach across the whole crypto sector and serve users in the entire world with innovative technology.
This company's team comprises professionals from top web firms, with over 50% of the team dedicated to development and research, guaranteeing that the platform remains among the leaders of the sector. The incredible features offered by Gbitcoins are considered its most celebrated asset. It lets users start working instantly without having to install any software.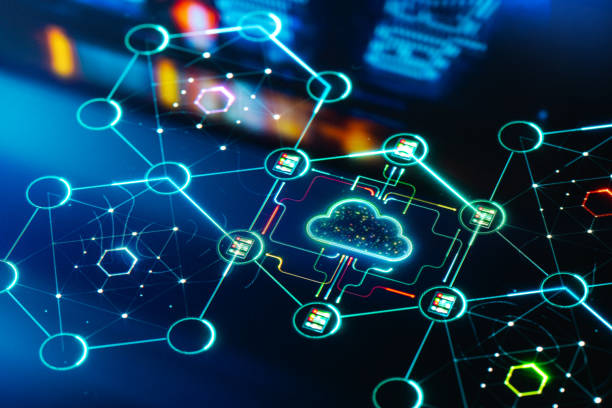 All users have to do is build an account with them and ensure that they have some hash power in reserve to enable them to use remote Bitcoin miners. By selecting Gbitcoins, users can enjoy and smooth cloud mining experience with these advantages:
Top-quality hardware and technology
A professional and experienced team
World-leading cloud mining services
Cost-effective and eco-friendly mining solutions
Transparent and stable profits
Benefits Of Cloud Mining Over Traditional Mining
Cloud mining has come up as a new solution for crypto proponents and enthusiasts aiming to mine digital assets without the challenges of traditional mining.
By Description, cloud mining is a strategy used in the production of crypto by renting processing resources from a cloud mining service provider. To join a mining farm, miners are required to buy a specified amount of 'hash power' from the service provider. In exchange, the provider rewards these miners with incentives according to the amount of hashing power they purchase.
Since mining is done fully in the cloud, miners are not worried about high temperatures, noise pollution, energy costs, or resource management. After choosing a reputable cloud mining service provider, the miners just have to choose the contract that ideally meets their needs and expectations.
Most of these platforms require users to make deposits in fiat or digital currency. After that, the service providers offer them everything they want for the perfect functioning of the resources available.
Related: How To Earn Passive Income Daily with Cloud Mining
The days of investing in expensive hardware are almost over. Users do not have to manage noisy equipment or deal with excessive heat. Cloud mining services, such as Gbitcoins, have changed the sector by offering an eco-friendly, efficient, and user-friendly platform for mining crypto from home.
Unlike traditional mining, which needs significant investments in electricity and hardware, and technical expertise, cloud mining lets users rent mining power from huge data centers remotely.
By using renewable energy sources such as wind and solar, Gbitcoins can provide affordable mining contracts that mitigate environmental impact and increase profitability. With this platform, users access cutting-edge technology and huge industrial data centers without having to invest in technical expertise or specialized hardware.
If you are ready to participate in the world of crypto mining without having to deal with the challenges of traditional mining, Gbitcoins seems to offer great solutions. This platform offers cutting-edge technology, a user-friendly space, and Eco-friendly solutions for mining different cryptos.
This platform enables users to benefit from the power of renewable energy and high-quality equipment for an affordable and smooth mining experience that caters to users worldwide. The community has diverse cloud mining packages, which are precisely created to meet the needs and preferences of all users.
Whether one is an experienced crypto-enthusiast or just a curious beginner who wants to explore the digital asset universe, Gbitcoins comes in handy with its smooth and flawless platform that offers unrivaled support.
Also, the platform's affiliate program offers a great opportunity for users to generate passive income by sharing the platform with others. Spreading the word about this platform lets users earn attractive commissions from the cloud mining platform.
Gbitcoin's Affiliate Program
Gbitcoins provide an affiliate program that lets users earn rewards by sharing the platform with others. Even without investing anything, users can earn a commission of 5.5% on each order executed by customers that they refer. Hence, they can invite family and friends to benefit from the opportunity by sharing their distinct referral links.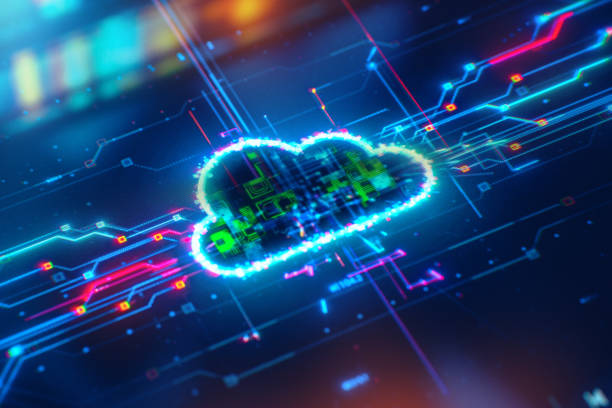 How To Use The Platform
Anyone who wishes to invest in cloud mining, they can do so easily with Gbitcoins despite their experience levels. What they need to do is:
Sign up – create an account and register on the platform.
Select your package – choose from a wide range of lucrative and risk-free cloud mining contracts designed to suit your needs and specifications.
Begin earning – enjoy some daily profits that are credited to your account based on your mining contract.
Here are the cloud mining packages that users can find on the platform:
Free – this package costs just $15 and is ideal for beginners to provide them with a daily profit of $0.9.
BTC – the package is valued at $100 and it is expected to offer a daily profit of $1.82.
May Day – users get a contract with a price tag of $300 and it is said to offer a daily profit of $6.50.
LTC – the mining contract package costs $700 and offers a daily profit of $10. Thus, it is a great package for experienced users.
BCH – Although this mining contract is a bit expensive valued at $1,500, it offers a $33.75 daily profit.
DOGE – Experienced miners can subscribe to this package which is valued at $3,000 with a daily profit return of $78.
DASH – this is the most expensive crypto-mining package offered by Gbitcoins. It costs $5,000 but guarantees a profit of $180 daily. Every package offers a constant return and daily rate, guaranteeing continuous profits And a smooth mining experience.
Related:10 Best Cloud Mining Sites in 2022- Daily Payment
When using Gbitcoins, users enjoy stable and reliable profits with automatic daily updates, regular and fast payouts, and advanced top-quality hardware. This platform also promises credibility and safety via SSL encryption enhanced with multi-layer cold storage, eco-friendly mining powered by mono-crystalline solar panels, and expert support offered by a team of IT professionals and blockchain engineers.