The recent announcement by America's central bank about the creation of a crypto working group has left many wondering what will come next.
The Fed doesn't in practice or principle intervene in new technologies even if they have a significant impact on the banking industry.
Our team of experts  bared their thoughts about this.
Here's what they had to say.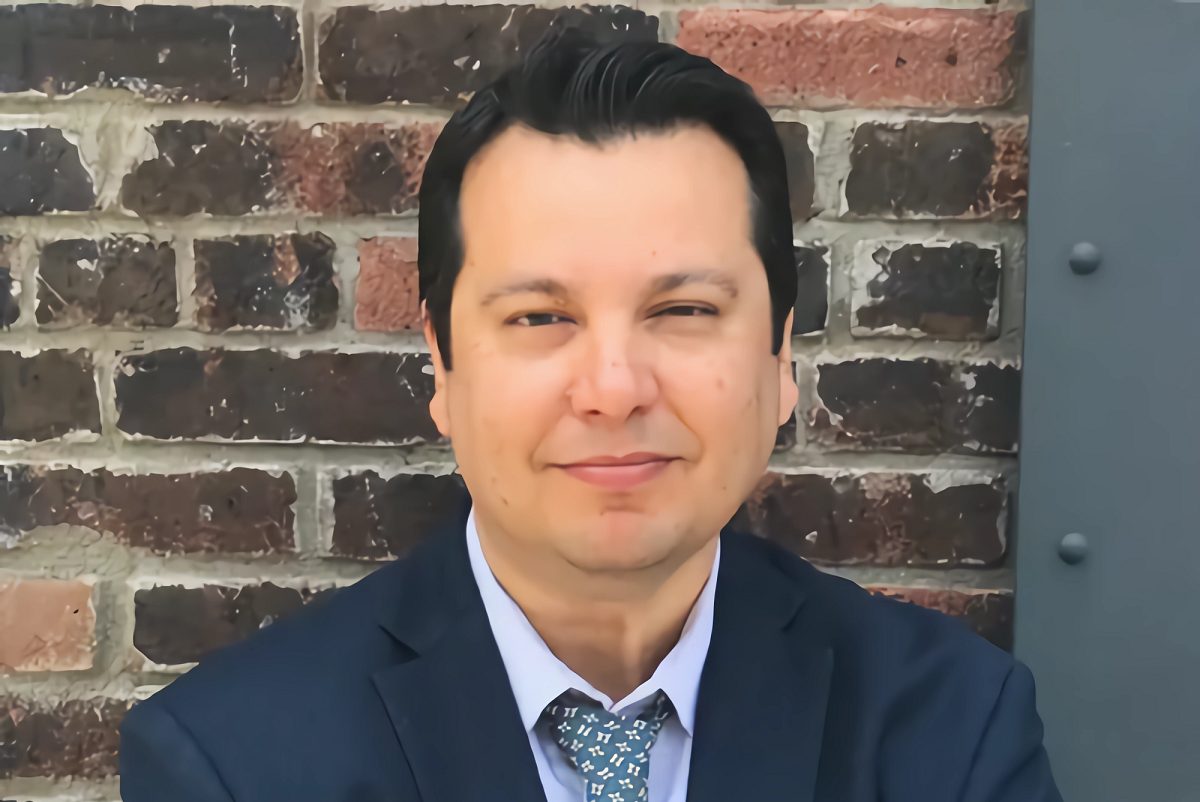 Felix Shipkevich, Special Professor of Law at Hofstra University
"The U.S. Federal Reserve has initiated a fresh initiative to enhance oversight over the crypto activities of banks, augmenting its requirement that financial institutions under its jurisdiction obtain approval prior to engaging in digital asset operations. This development, disclosed on Tuesday, does not impose alterations to extant regulations concerning crypto banking, but rather expounds upon the modus operandi by which the central bank intends to exercise its supervisory role.

Additionally, the Federal Reserve has provided an expanded elucidation regarding the prerequisites that banks subject to its supervision must fulfill in order to procure prior authorizations for involvement with stablecoins.

This new Federal Reserve initiative encompasses potential vulnerabilities to concerns such as money laundering, customer vulnerabilities, and cybersecurity breaches, among other considerations. This announcement from the central bank serves to reinforce the cryptocurrency guidance it initially released in January and coincides with the recent declaration by PayPal regarding the forthcoming introduction of its proprietary stablecoin.

Throughout this regulatory regime, U.S. banking oversight entities have underscored their intention to uphold a robust demarcation between the conventional banking system and the cryptocurrency sector, while concurrently permitting financial institutions to explore innovative endeavors under vigilant supervision. The novel activities program will apprise each bank of impending evaluations of their digital asset exposures, thereby ensuring a calibrated approach to supervision tailored to the extent of novel undertakings by each supervised banking entity, as articulated by the regulator. Simultaneously, the Federal Reserve's novel program endeavors to harmonize regulatory and supervisory frameworks to accommodate innovative advancements that bolster accessibility to and the dispensation of financial services."
Peter Eberle, President at Castle Funds
"For banks to receive a written nonobjection to be able to engage with stablecoins, banks should demonstrate appropriate risk management, including having systems in place to identify and monitor any potential risks, including cybersecurity and illicit finance threats, according to the Fed."

There is nothing earth shattering in this announcement. It seems common sense that whatever business a bank engages in they should follow " appropriate risk management, including having systems in place to identify and monitor any potential risks, including cybersecurity and illicit finance threats,"

If that business is commercial lending, mortgages or stablecoins they should have policies and procedures in place to make sure they have thought out their business model. This is to protect their depositors and shareholders. The Fed is essentially saying "look before you leap."
Related: What Does the Future Hold for Cryptocurrencies and Banking? (Roundtable Interview)
David Waugh, Lead Analyst at Coinbits
"While the document represents a formalization on the Fed's part, this program is still a "regulation by blog post." It institutionalizes the previously informal pressures that banks working with cryptocurrency companies have long felt – what some call "Operation Choke Point 2.0." Labeling it as a "novel activities supervision program" doesn't change the fact that the Fed is targeting the crypto industry.

Further, the explicit targeting of embedded finance and banking-as-a-service platforms reveals a potentially overreaching desire by the Fed to control a rapidly innovating fintech sector. Instead of promoting innovation, it seems they're keen on curbing the strides these firms are making.

The Fed's "nonobjection" letter for banks wishing to issue stablecoins on public blockchains is also flawed – the unrealistic identity verification demands suggest a misunderstanding of how public blockchains work, or perhaps the insertion of a condition that the Fed knows banks won't be able to satisfy. Either way, it ensures that banks won't be issuing stablecoins anytime soon, and nonbanks will continue to do so.

Overall, the program is not a positive development for the industry, but that shouldn't surprise anyone."
"The timing of the Fed's move to introduce a new crypto supervisory program is interesting. The announcement came the day after PayPal's stablecoin launch, and it specifically mentioned that state banks will need to gain regulatory approval before issuing new stablecoins.

Although this might slow down PayPal and US-based banks, history tells us that new legislation is unlikely to slow down the issuance of new stablecoins worldwide. For example, in 2022, Meta decided to stop the launch of its 'Diem' stablecoin due to U.S. regulatory pressure. Yet, since then, numerous stablecoins have either launched or significantly grown in market cap.

I think the main result of this legislation is that centralized exchanges, at least ones that operate in the US, are less likely to list newer or less proven stablecoins. But this was something that many exchanges were hesitant of anyway since the collapse of TerraUSD ($UST) last year."
Michael Piwowar, Executive Vice President of MI Finance at the Milken Institute at Milken Institute and Former SEC Chairman
"The Fed's recent announcement [about creating a new supervision program to focus on novel activities, including crypto-assets, stablecoins, and blockchain technology] makes it clear that they are taking a very cautious approach to allow the banks they oversee to conduct these activities.

I expect market participants to lobby Congress to provide more transparency into the Fed's supervisory process for novel activities. I could also see market participants asking Congress to urge the Fed to engage in public notice-and-comment rulemaking for novel activities in banks rather than the private supervisory process. Market participants could also ask Congress to provide legislative clarity for novel activities in banks in the digital assets market structure bill and the stablecoin bill."
Cuautemoc Weber, Co-Founder and CEO of Gateway.fm
"The establishment of the Novel Activities Supervision Program by the US Federal Reserve Board is a landmark moment for the evolving crypto assets landscape. This move reflects the growing recognition of cryptocurrencies and their impact on the traditional financial system.

The creation of this new body signals a proactive approach by regulatory authorities to address the unique challenges and opportunities presented by crypto assets. As the DeFi space continues to grow and the deployment of blockchain technology becomes more widespread and accessible, the importance of a program that can comprehensively assess the associated risks and benefits becomes more pronounced.

The Novel Activities Supervision Program will likely play a critical role in promoting regulatory clarity, investor protection, and market integrity within the crypto sector. Additionally, this development highlights the US Federal Reserve's recognition of the potential systemic impact of crypto assets in the economy, as well as a commitment to staying ahead of the curve when it comes to understanding and managing emerging financial innovations.

Ultimately, the establishment of the Novel Activities Supervision Program will likely contribute to a safer, more transparent, and efficient integration of digital assets into the broader financial ecosystem moving forward."
Related: What are the Implications of Capitol Hill's Crypto Regulatory Efforts? (Roundtable Interview)