By Shinnosuke "Shin" Murata, founder of blockchain games developer Murasaki
Picture this: you're a Spiderman fan, and you really want to buy his adventures. You're a studio or production company, and you really want to buy the character of Spiderman from Marvel. You have an idea for his storyline, you want to make him live out new adventures, you want to introduce him to new characters and new twists. What can you do? Theoretically, nothing. 
Let's try a different example. What if you could own the character of Goku from Dragon Ball, Ash from Pokémon, or the storyline from Shinobu Kaitani's Liar Game, which inspired Hwang Dong-hyu to go on to write the Netflix phenomenon Squid Game? Dream on, fans, there's no way for you to own any of these characters or their adventures.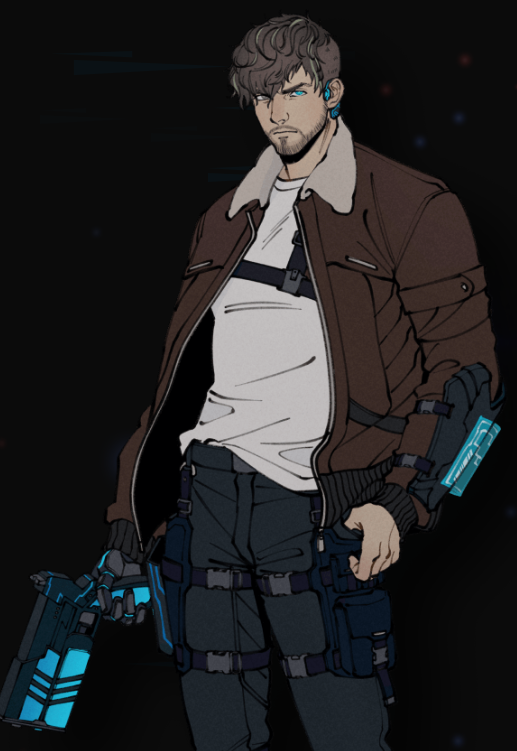 With the integration of Web3 technologies with manga and anime creatives, the answer could change. 
I am a Japanese serial entrepreneur, angel investor, and game lover, and I believe that thanks to Web3 and the blockchain, we might be about to see a breathtaking shift in the world of anime , manga and gaming.
The reality of NFTs is that they can revolutionize the way we think about these questions ––both the storyline of Spiderman, the character of Spiderman, and every part of the universe he exists in, could become NFTs. In a new immersive, interactive, and expansive version of manga as we know it, you won't only be able to buy and sell entire manga series, but specific and individual characters, storylines, avatars and so much more. 
This enables the creation of a community of content owners, because in a decentralized online world, collaboration is imperative and community-based models will thrive. Of course, it will be an entirely new way of experiencing the comics we love most, but really, we could also see it as a return to their roots: why care about the adventures of our favorite characters, if not for the chance to feel as if we are a part of them?
Wouldn't we all love to imagine ourselves writing new stories and imagining new scenarios for our beloved characters? Wouldn't that bring such enormous emotional value to the reality of a series, of a game, of an immersive experience such as diving into a new manga world? 
I believe the NFT market as we currently know it has a real problem, which is partially reflected in the gaming industry as it integrates NFTs more and more. Besides ownership of a specific and even perhaps beloved .jpg file, NFTs have very little additional utility; on the other hand, gaming NFTs have little emotional value, they're simply a financial asset within a specific game. 
Once we expand this, and allow gaming assets to survive in the "outside world," their earning power increases along with the emotional value of owning decentralized stories and being able to build on them. This obviously benefits creators, too, and anyone involved in the commercial deal that would license a story, character, or any part of the artist's vision to the video game in question.
This could quickly prove its worth as a revolutionary concept for publishing comic books, but also any other editorial project with the potential to engage a community of devoted fans. 
From this viewpoint, the possibilities are endless. Every scenario, character, effect, author, every twist in the storyline, and every dramatic cliffhanger can be decentralized, and the IP ownership for each one could belong to passionate players and users as NFT holders.
In this scenario, the respective owner of every character could be entitled to revenue shares coming from the sales activities of their respective NFTs, expanding both on the out-game value of the experience and fostering an expansive and collaborative ecosystem.
What we're talking about is giving players the chance to own and sell their avatars as NFTs. Then, buyers will be able to use these to form their own storylines, to be in charge of the characters and scenarios they play with… that's where our previous Marvel / Spiderman example comes in! 
Here at Murasaki, a game studio building the next generation of decentralized Japanese video games on the blockchain, we have found our first experimental title in Cyberstella, an NFT-focused, play-to-earn (P2E) game with a cyber opera theme and a community-focused model.
With Cyberstella, our aim is to seamlessly bring manga culture and Web3 trends together: this way, we'll be able to contribute to a future version of the internet, owned by users and builders, a decentralized and collaborative online world we can all be proud to be a part of. 
I believe this is how Web3 technologies will reward creativity, and originality, and push the boundaries of the animation industry. Blockchain has already disrupted the art world, and is about to do the same to animation ––we just have to be ready to make the most of this opportunity, and, well, have fun playing the game.