The cryptocurrency markets are booming these days. Just a decade ago, crypto barely existed, with only a select few knowing what it was, how to buy it, and what it was for. Jump forward to today and you'll find a huge portion of the public in the US and around the world are aware of crypto, with many people starting to buy-in.
Luckily, it has become easier than ever to purchase and store cryptocurrencies. Back then, you had to understand different platforms and websites to try and purchase coins. Now, everything is done easily through crypto exchanges. But, how do you choose which to use?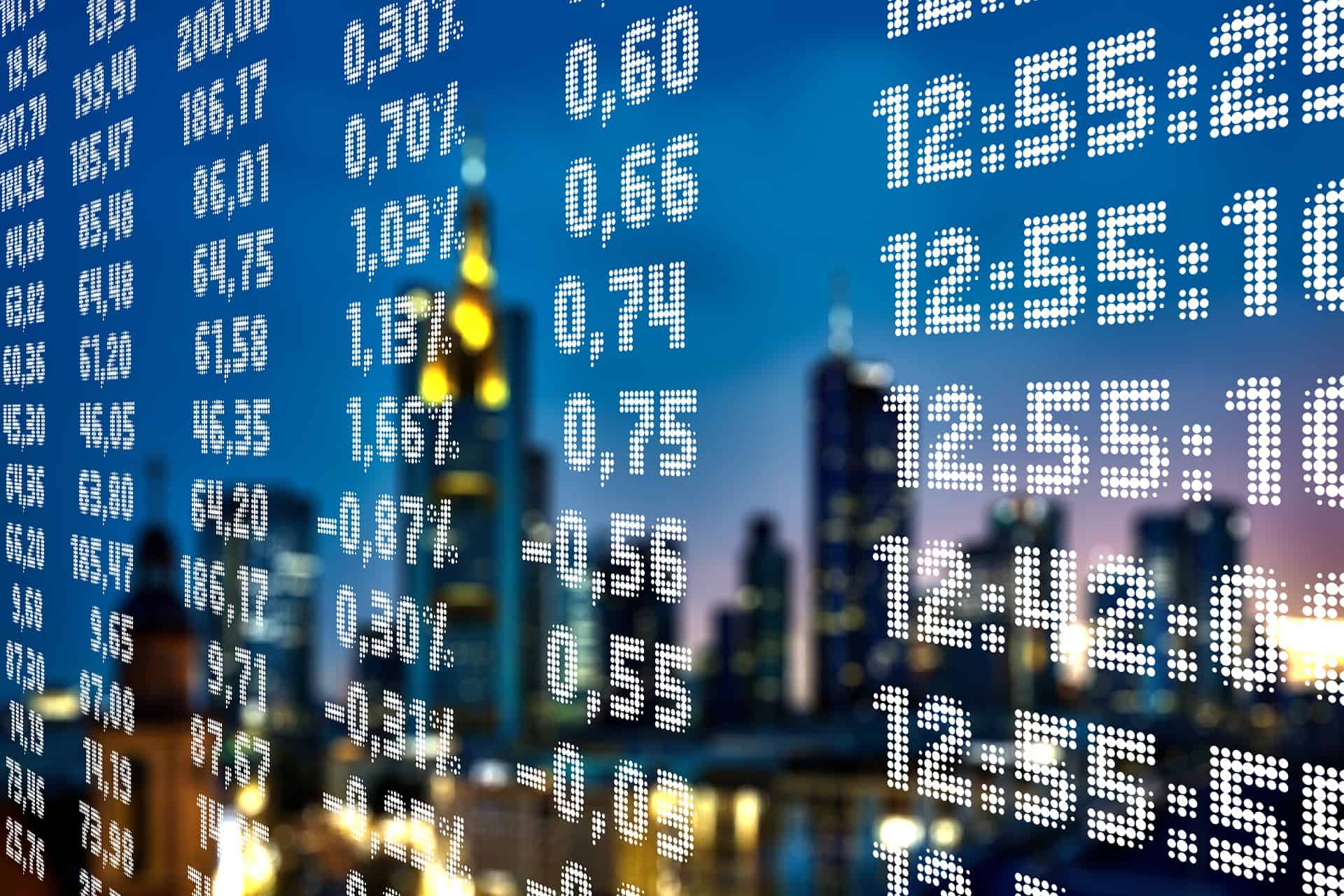 What is An Exchange?
First, you must understand what a cryptocurrency exchange is. In effect, they are apps or sites built solely for buying, selling, and even lending crypto to customers. They keep a central store of the currencies, allowing you to buy and sell them easily, without the need for a 3rd party to sell them to.
Exchanges like Coinbase have been around for a few years now, with many being financially regulated like a real bank would be. They are extremely safe, reliable, and trustworthy organizations. Much like trading stocks, these companies execute a sale or purchase on your behalf and make money by charging you fees for doing so. So, you want to find an exchange with the lowest fees possible to maximize your wealth and profit.
Read Reviews
The first thing to do is to look at reviews of crypto exchanges. When perfecting bitcoin trading, you want to be diligent, patient, and do plenty of research. There are thousands of independent review sites where you can find – hopefully – unbiased reviews about various cryptocurrency exchanges, their fees, and how easy they are to use. Plus, sites like Reddit and other forums have whole groups dedicated to discussing crypto and how to make the most of your money. This is a great place to start when doing your research.
Check Fees For Purchase Types
Once you've found some exchanges you are happy with the look of, it's time to dig deeper into how they work and what they charge you. One of the most common types of fees is a charge for purchasing crypto. Some exchanges allow purchases via debit card, bank transfer, 3rd party apps, and even Apple Pay. However, they may charge different fees for each.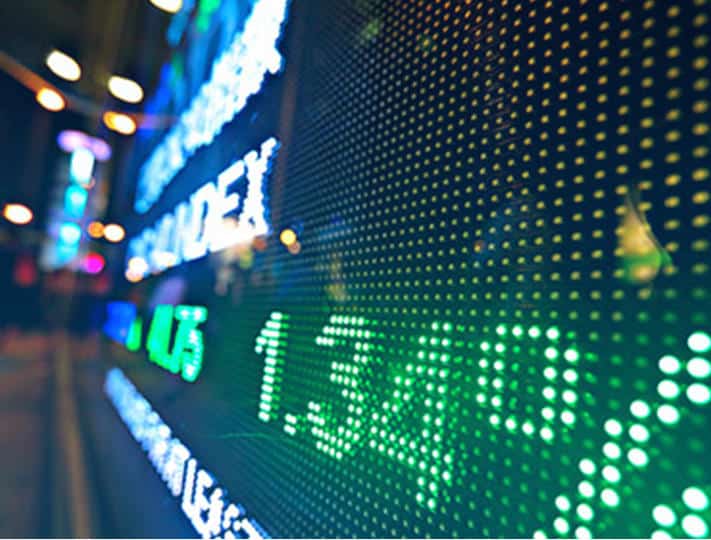 If you plan to transfer cash into the app then purchase coins from there, check what fees apply to bank transfers. This is often the cheapest way to make a purchase. However, if this isn't an option for you and you'd rather have the ability to buy small amounts with your Visa or another checking account card, find an exchange with low card fees. Make sure you know how you want to buy and then check the appropriate fees across various exchanges.
Low Withdrawal Fees
Another common fee is a charge for transferring or withdrawing your currency. In some cases, this is simply down to the currency network itself. For example, if you want to send Bitcoin to another wallet, there will be charges enforced by the network to allow the exchange to happen – these are necessary for the running of the system, so cannot be avoided. 
Some exchanges, though, will charge you an extra fee to transfer your currency to another wallet or to convert it back to USD to withdraw to your bank account. These fees vary quite substantially, with some exchanges charging 0% and others up to 5%. Once again, do your research and make sure you know the cheapest way to withdraw your cash once needed.
Potentially Earn Extra 
Though focusing on fees here, it's important to note that with some exchanges you may be able to earn extra money on top of your already purchased coins. For example, Coinbase Earn allows you to learn about new and upcoming currencies and, once you've completed each lesson, earn real currency. 
Other exchanges allow you to stake your currency or earn interest on it. Once again, this varies quite a lot. Some exchanges have no way of earning extra money at all, while others put a lot of their focus and features towards this side of crypto. 
Comparing the three different things mentioned here will give you a good idea of which platform suits you best. If you want to earn enough that fees are less worrying, then look for staking and interest. If you're more worried about quick purchases, look for cheap card fees. You must figure out what's most important for you and therefore where your money is best placed.