Is there an industry in the world that has not yet at least started to coil around with the idea of implementing the usage of Bitcoin and other cryptocurrencies as a form of payment for their products or services? One of those industries that have taken notice of the advantages of allowing its customers to use Bitcoin and other cryptos as a monetary option is the sports betting one. Nowadays if fans want to bet on NFL action or any other major sporting event going on, the option of using Bitcoin has become more and more popular as time goes by, given all of the commodities it offers. 
With the mass popularization that Bitcoin has amassed ever since hitting the markets, it seems like everyone has seen that joining the crypto hype is the way to go towards an easier and more secure financial future. So with that said, we bring you the top pros of using Bitcoin for your sports betting purposes.
Privacy and Security
One of the main problems that the sports betting industry has had to deal with for years on in has been the chastising of this activity as something immoral or illegal. Although this sports entertainment activity has been deemed legal in most parts of the world, including the USA where more and more states are finally realizing that the legalization of sports betting activities could cause way more good than harms, there are still certain social stigmas that have made the flourishing of sports wagering worldwide to truly take off. 
Most people who like to dabble in the world of betting on sporting events like to keep the highest level of personal privacy when doing so, which is why the option of using Bitcoin as a monetary tool for sports betting dealings is so helpful. Given the levels of expert data management and handling that both professional sportsbooks and blockchain technology management firms work with, wagering fans have found using Bitcoin to be a more private way to get in on the action. When using Bitcoin, no personal data like names, ID numbers, banking and contact information or other pieces of personal records is handled, giving users the highest level of privacy for when they bet and when they collect their winnings.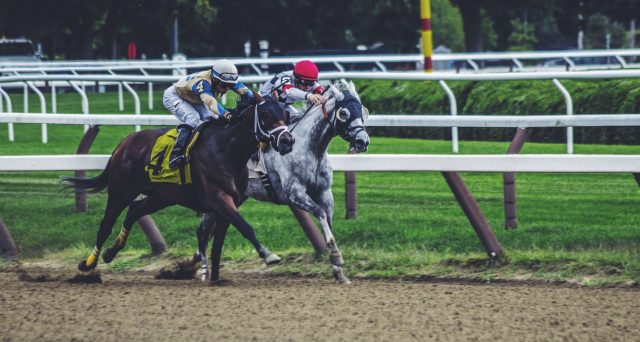 Now, when we speak of privacy, especially when money is involved in online transactions, security has become a pivotal part of why Bitcoin is becoming one of the world's most sought-after currency options to use when sports betting. When handling monetary transactions through the web, one of the biggest concerns that people have is the risk of being victims to online monetary scams, financial data breaching and proliferation or any other financial online crimes. Thanks to the levels of security measures that blockchain technology companies work with when dealing with Bitcoin and other cryptocurrencies, these negative situations become almost impossible to occur. 
Bitcoin transfers, payments and withdrawals are managed with immensely high levels of security and safety measures to ensure users that every single transaction made will be as crystal clear as possible and without any threats whatsoever. That's a world of difference compared to using credit cards or other payment methods where skilled hackers can end up finding their next victim with relative ease.
Transaction Commodities and Value
One of the main pros of using Bitcoin when sports betting is how easy transactions can be done and handled on both sides of the operation. While with regular bank, credit or debit transactions there are various factors to take into consideration, like fees, taxes, scheduling, times of duration, and unnecessary meddling from middlemen entities like financial brokers and other companies, all those factors are left out of the equation.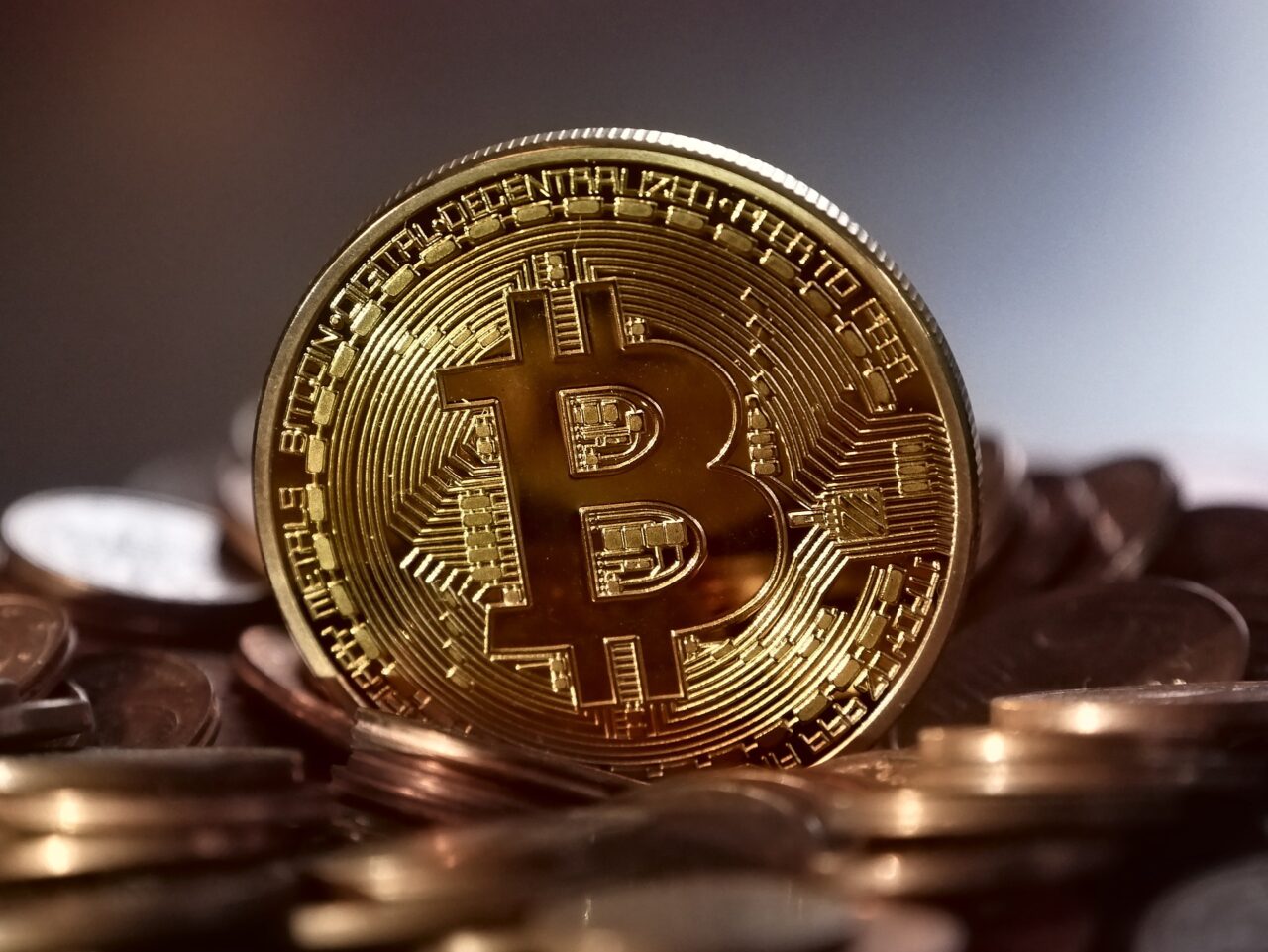 Bitcoin transactions are usually held in a very small window of time without any regard of where any of the parties involved in the dealings may be located around the world. That makes a world of difference in comparison to what usually happens when a middleman like a bank is involved, given that time zones have to be taken into account as well as banking fees and other unnecessary conundrums.
The other main pro here is the value that Bitcoin holds universally in comparison to other currencies around the world. While a sports betting fan who uses any regular currency for his wagering activities has to deal with the sometimes grueling exchange rates from country to country, when using Bitcoin all those issues go out the window. Bitcoin's universal value allows it to avoid any fluctuation problems, giving bettors a sense of confidence and peace from knowing that what they bet with and what they receive will not go through any deductions due to international exchange rates. Given all of this, there's no real wondering as to why people are taking Bitcoin as a new premier option for currency dealings when it comes to sports betting.