Looking forward to investing or gathering information on the crypto start-ups or investment opportunities of the future? Thanks to the Web, you can come across lots of platforms with up-to-date information. We are pleased to offer you one reliable alternative.
The ChainBroker platform tracks private and public investment in bitcoin start-ups. They emphasize the most recent data on seed, private, strategic, and IDO/IEO funding rounds. You can keep up to speed on cryptocurrency news by following their social media pages.
For your consideration, this brief guide deals with the 5 crypto funds you should absolutely consider if interested in investment and Blockchain technology in general. Furthermore, the ChainBroker platform is the one that offers a thorough fund analysis. Let's get started!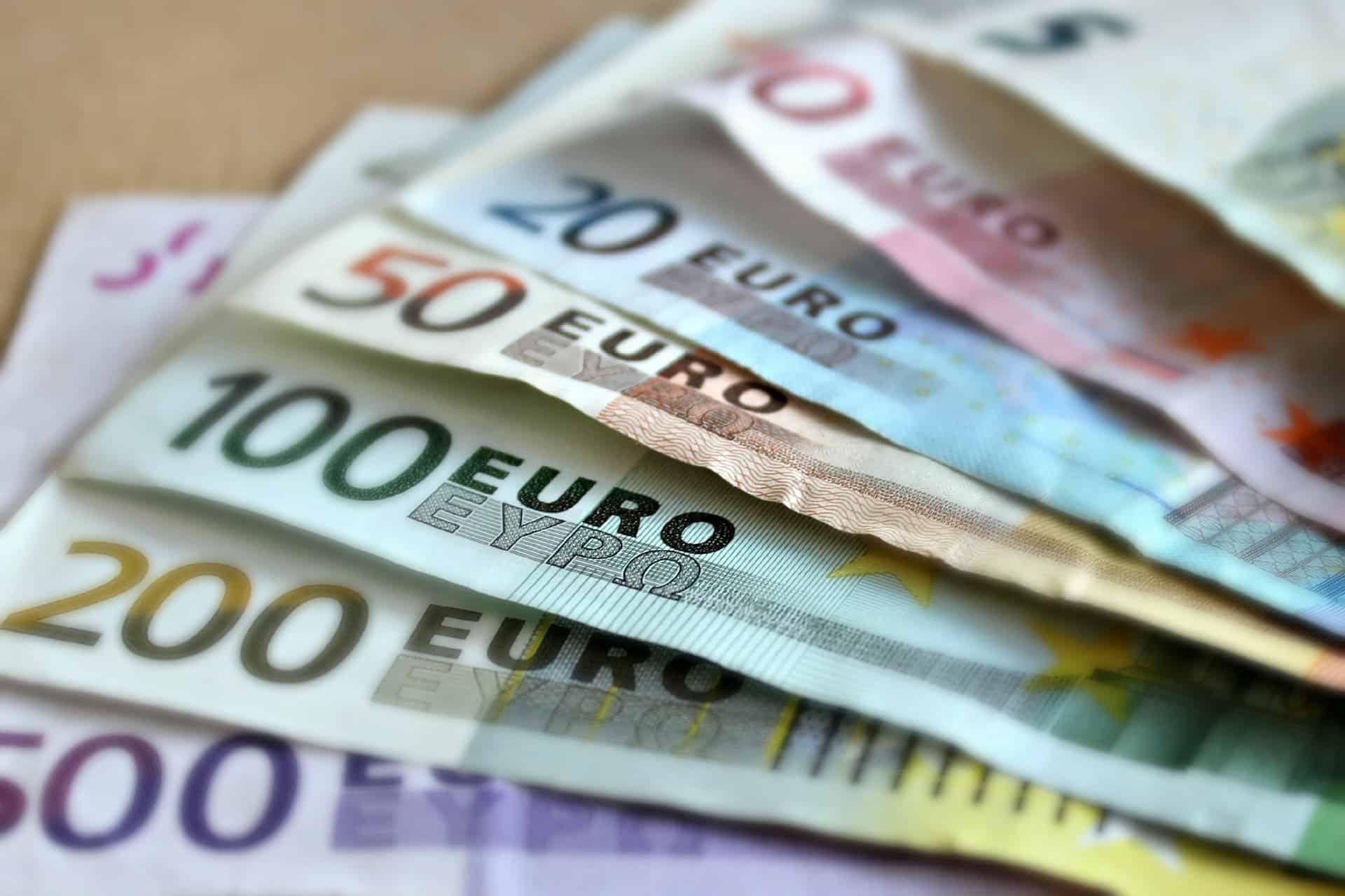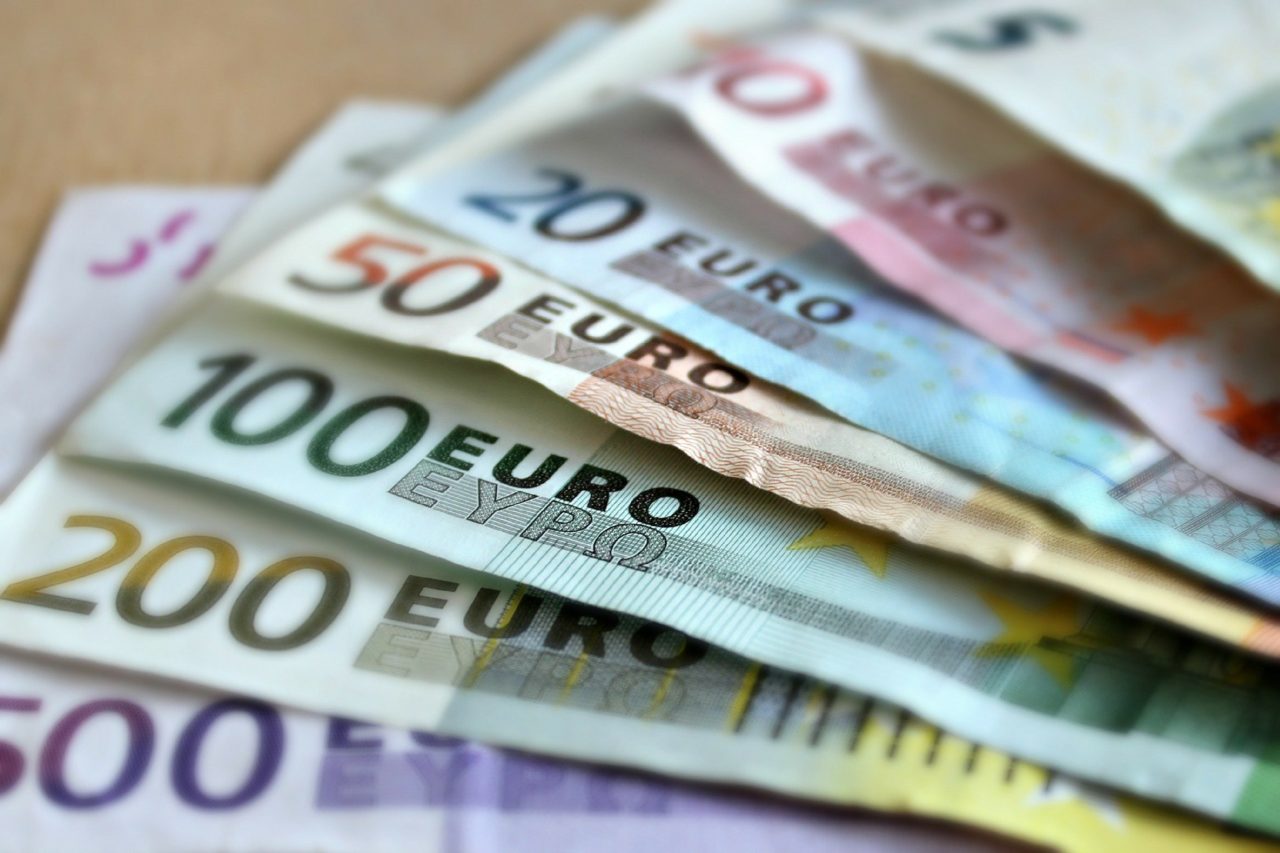 Youbi-Capital
Youbi Capital is a venture capital firm specializing in Blockchain technology and disruptive decentralized business applications. It was founded in 2017, with headquarters in Grand Cayman's Midland. It now falls within the jurisdiction of the Cayman Islands regulatory agencies for the registration of private equity funds.
The business was founded by Wall Street experienced investors, senior crypto investing specialists, a BTC mining pool owner, and other important professionals. In terms of visions, Youbi Capital is dedicated to tracking and organizing long-term value investments targeted at decentralizing the Blockchain ecosystem. It has now invested in roughly 20 next-generation technologies.
Ascensive Assets
Ascensive Asset is a private investment business that specializes only in the digital assets market. It is an Angel Group, Hedge Fund, and Venture Capital operator that focuses on investment stages such as Early Stage Venture, Private Equity, Seed, and so on.
Ascensive Assets has made 20 investments in total. On October 4, 2021, they made their most recent investment, raising $1.8 million. Among the major industries in which the business is active are Blockchain, Cryptocurrency, Financial Services, FinTech, and Impact Investing.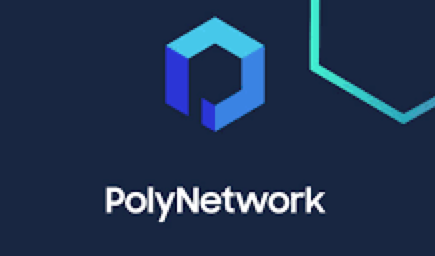 Polygon
Polygon is an advanced protocol, also known as a framework, aiming at constructing and connecting Ethereum-compatible blockchain networks. Bringing scalable Ethereum solutions together to provide a multi-chain Ethereum ecosystem.
The protocol is a full-fledged multi-chain solution that brings together the finest of Ethereum and sovereign blockchains. It tackles Blockchain-related concerns such as high gas prices and slow performance while maintaining security.
This multi-chain technique is comparable to Polkadot, Cosmos, and Avalanche. Nonetheless, it stands out due to the following benefits: It can reap the full benefits of Ethereum's network effects; it is, by definition, more secure; and it is more accessible.
HG Ventures (DAS KAPITAL)
If you are looking for assistance and investment guidance, HG Ventures might be a good option. In layman's words, it is a Blockchain consulting firm. It is run by a small team of up to ten individuals and is based in Seoul, South Korea.
Its initial market debut was implemented in 2021, therefore it is a new firm, yet it already exudes credibility and reliability. HG Ventures, a subsidiary of DAS Kapital, has already made 15 investments.
On September 26, 2021, they made their most recent investment, raising $1.3 million. Among the companies in their investment portfolio are Orygin Foundation, Deltafi, Unique Network, Oxygen, Alien Words, and Cere.
Animoca Brands
Animoca Brands is a digital entertainment, blockchain, and gamification firm that was named to the Financial Times list of Asia-Pacific High Growth Companies 2021. Animoca Brands develops and produces a wide range of goods, including the REVV token and SAND token; unique games like The Sandbox, Crazy Kings, and Crazy Defense Heroes; and items based on major intellectual properties like Formula 1, Marvel, WWE, Power Rangers, MotoGPTM, and Doraemon. Animoca Brands'
blockchain investments and partnerships include Sky Mavis (Axie Infinity), Dapper Labs (CryptoKitties and NBA Top Shot), OpenSea, Harmony, Bitski, and Alien Worlds. Animoca Brands has made 25 investments. On October 8, 2021, they made their most recent investment, raising $4.5 million.
If you're looking for more information on all of the accessible investment crypto or Blockchain funds, ChainBroker posts it all on a regular basis. You may filter all funds and projects based on the total amount raised. You may also contact the platform for a follow-up.
If you are interested in any of the above-mentioned crypto funds, please contact their representatives directly. Customer service is available via email and social media.