A few hours ago, the OKEx withdrawal suspension caused quite a stir within the crypto space.
So much so that Bitcoin prices dropped 2.5% while the OKEx native token OKB fell by as high as 15%.
The suspension is reported to be as a result of the absence of one of the key holders to the exchange withdrawal wallet.
The key holders' suspension is said to be as a result of an ongoing investigation at one of the public security bureaus of the Chinese Government.
These moves by all parties have deep implications for the crypto space.
They shall be considered serially.

Centralization Still Plays a Big Role in Cryptocurrency Activities
The use of centralization both on the regulatory and technology ends of activities is still heavily in use by major players in the crypto space.
It portends to a scenario where state actors and central technology figures have been able to influence everything.
These range from cryptocurrency prices to government policy and even currency flows.
Central authority still has a firm grip on how the players of the crypto space interact.
It means that for mass adoption of cryptocurrencies and their underlying technologies to occur, there has to be a steadily decreasing reliance on centralization.
It may happen through some sort of renaissance in the emergence of decentralized technologies.
It, though, is far from the crypto space as centralization still holds sway to an immense degree.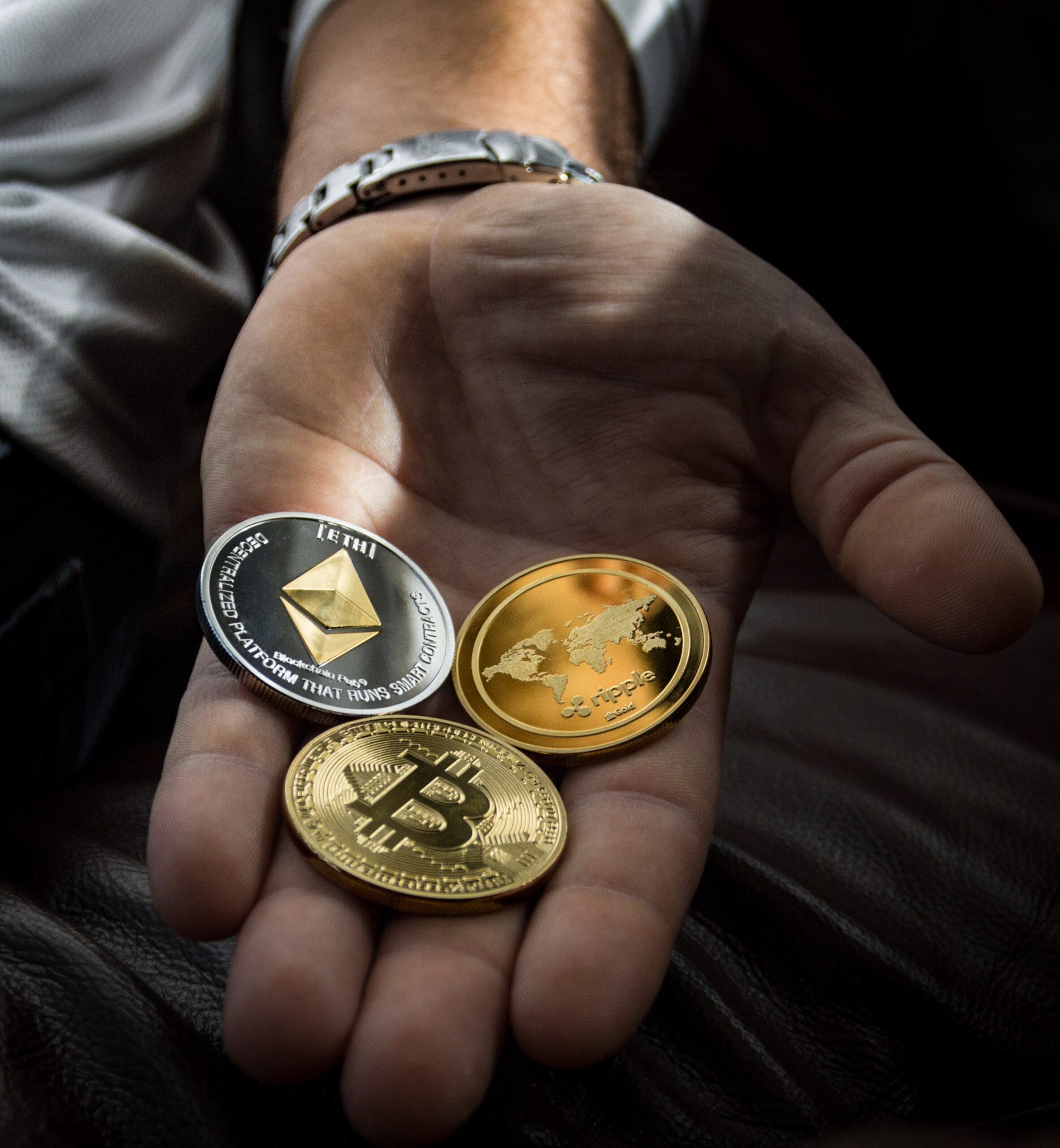 Human Interaction is Still Essential in Cryptocurrency Operations
For all the hue and cry on how automation within cryptocurrency exchanges has evolved, it is still obvious that human intervention is needed.
This fundamental aspect of technology operations means that the true picture of a perfect solution to the Byzantine General's problem probably doesn't exist yet.
Regardless of who should either be present or absent, operations should be able to flow as distributed ledger technologies (DLTs) have been proven to work on a trustless basis.
Cryptocurrency operations need to prove their mettle with the technology that has changed the world forever.
It, however, is not happening yet.
Rather, what is obtainable is a hybrid of trusted and trustless systems as has been proven in this case.
More needs to be done to move the case for mass adoption forward.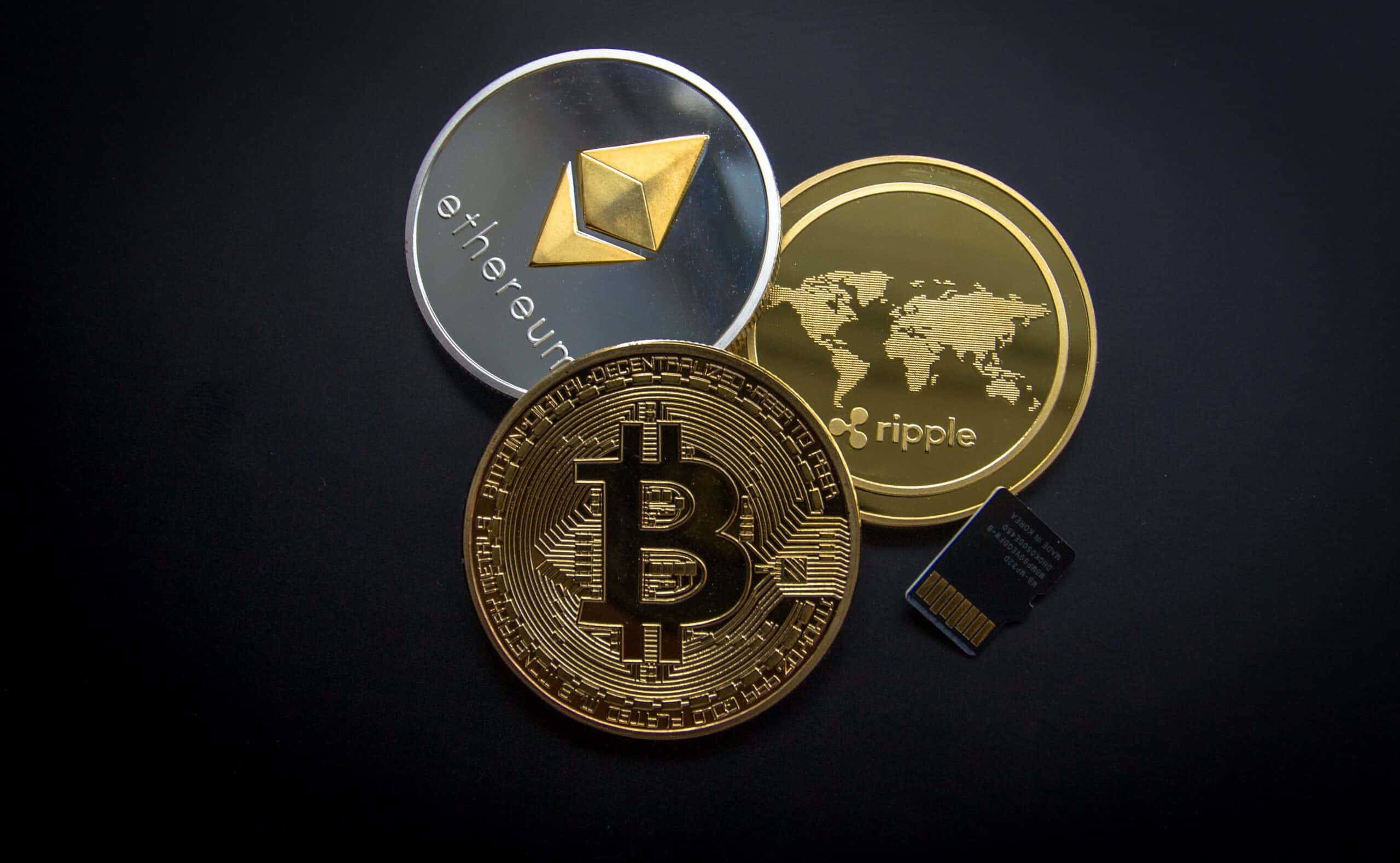 The OKEx Withdrawal Suspension Reveals the Chinese Distrust of the Cryptospace
The Chinese seem to dislike cryptocurrencies but love their underlying technologies.
It has been proven time and again by the rules and regulations set forth to date.
It doesn't mean, however, that the Chinese State hasn't made great strides in regulating cryptocurrencies.
The People's Republic of China is the first country in the world to have a comprehensive set of policies and regulations in this regard.
It shows that the Chinese are ready for the twenty-first Century and are not afraid to take the bold steps required to move forward.
Their concerns may most likely have to do with money laundering and other related financial crimes.
It also shows that they constantly monitor blockchains and other public ledgers.
They also may most likely have capabilities to detect instances of massive outflows outside the Chinese economy.
It is something that almost every Government will find troubling.
As such, state actors with the kind of capabilities will be able to fully regulate and implement their rules on this basis.
Then again, very few Countries can match the Chinese in automated transaction monitoring.
Cryptocurrency Exchange Executives are at Risk of Investigation
The OKEx withdrawal suspension brings to perspective the risk that cryptocurrency exchange executives bear.
State actors will most likely consider them liable for the actions of digital asset traders on their platforms.
This liability can, of course, be mitigated by effective know-your-customer (KYC) policies and smart transaction monitoring.
Then again, it may not be enough.
As more people come to know and love the wonderful world of cryptocurrencies, exchange platforms will bear greater burdens.
These burdens aren't as simple as everyone thinks.
The OKEx withdrawal suspension is a case in point.
Sometimes, the burden of supervising digital asset trading could be enormous.
Especially in Countries where they like to know what exactly is happening, why, and where.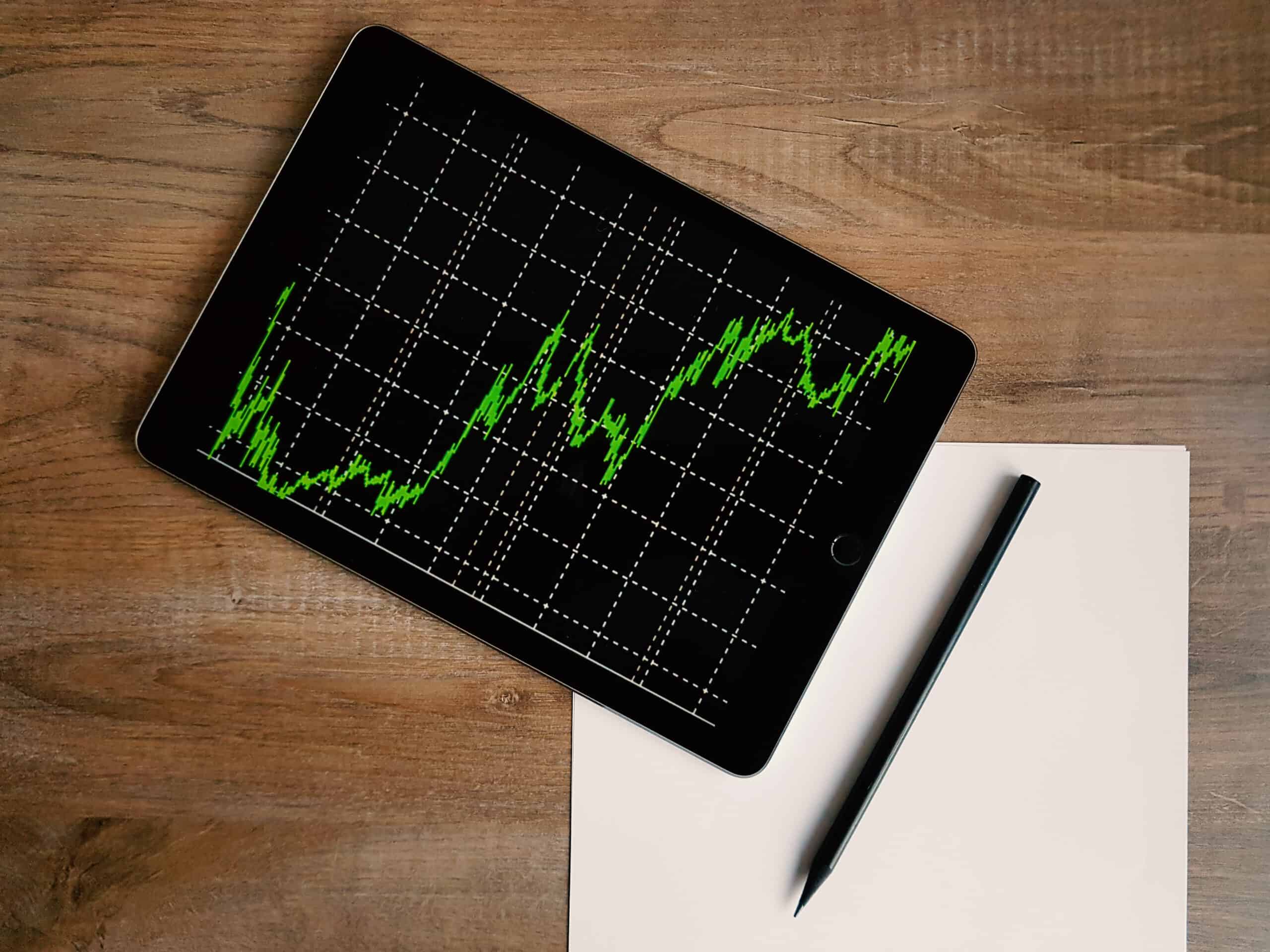 Cryptocurrency Derivative Prices Impact their Underlying Assets
OKEx is one of the largest cryptocurrency derivatives exchanges in the world.
The price dips suggest that the derived instruments may have a deeper impact on the prices of the underlying assets than we may realize.
The reverse is supposed to be the case.
The only way that we may know this is if a black swan event occurs that will sweep the cryptocurrency derivatives market.
Then again, it is still an emerging market.
So, much will remain unknown for a few years.
What's interesting to note is that Bitcoin prices revved back up after the prior dip.
It indicates that trust in the cryptospace is rising, and the December 2017 scenario that we all saw may occur soon.
Already, several market indicators point to huge price spikes in the Bitcoin prices.
And as recent history has shown, where Bitcoin leads, other cryptocurrencies follow.
For now, though, we all have to wait and see what the investigation is about.
That is before we jump to conclusions about the OKEx withdrawal suspension.