When the market is hot, you don't want to wait to sell and buy crypto as an investor. Unfortunately, some exchanges have longer than preferred processing times. In some cases, they might even have occasional downtime if too many users are on the platform simultaneously. That's not what you want when the clock is ticking.
In a highly dynamic cryptocurrency market, speed is of the essence. You have to be ready to make your move when a valuable opportunity presents itself. The faster you can buy and sell, the better your profit margins will be. While you want to be quick and efficient, you shouldn't neglect security and stability. Trading cryptocurrency is about striking an optimal balance between speed and safety.
If you're looking to trade cryptocurrency quickly, you want to be as prepared as possible. Here are the fastest ways to sell and buy crypto.

Decide on Your Cryptocurrency
Doing cryptocurrency research is helpful, but you don't want to spend all your time poring over forecasts and speculations. Instead, the bulk of your action should focus on selling and buying crypto. After doing adequate research, decide which currency you are looking to pursue.
Next, settle on a crypto trading platform, an online exchange, or search for a Bitcoin ATM near me and you. Once you have these resources ready, it's time to get started on trading.
Decide on a Crypto Exchange Platform
Where do you buy and sell cryptocurrency online? Some individuals prefer using online exchange platforms. If you intend to use this method, you want to research fees, buy and sell limits, and make sure they have the currency you're looking to trade. Afterward, register for an account. The process will involve inputting private information, connecting a bank account, and similar verification standards.
If you want to be more private with your cryptocurrency transactions, try a Bitcoin ATM. Although it's called a Bitcoin ATM, the device can handle transactions for different cryptocurrency types. To buy, you input cash into the machine and arrange the transaction using a cryptocurrency wallet. To sell, you do it similarly all through the ATM. You can operate almost anonymously with this method in a way that online exchanges do not allow.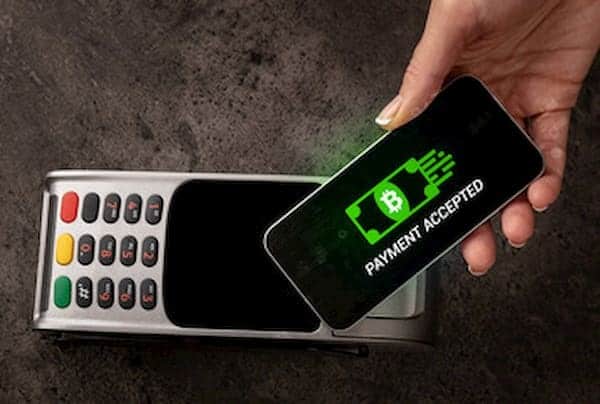 How to Get Around Buying and Selling Limits
If you invest lots of money in cryptocurrency, you may notice the buying and selling limits that impose your trading amounts. These limits are not adjustable on online exchanges, so there is no way to get around the thresholds.
Fortunately, a Bitcoin ATM presents a workaround. While a Bitcoin ATM maintains limits, you can perform multiple transactions on the same machine. Even if you reach the limit after your first transaction, you can still use the same device to facilitate another trade.
Arrange Peer-to-Peer Buy and Sell
You can also trade peer-to-peer, even though this method carries its own risks. A crucial guideline is to ensure what you receive is legitimate. If you're selling cryptocurrency, verify that the buyer will not use it for illegal activities. If they do, the transaction could be traced back to you.
For those worried about the safety of making peer-to-peer trades, try a Bitcoin ATM near you instead. With this method, you can get a lot more security, certainty, and speed.
What You Receive in Return Matters
Let's say you are selling crypto for fiat currency. Your trading method can potentially elongate or shorten the process of completing a transaction. You can have the money delivered through PayPal, your credit card, or a bank account. Each method comes with different processing times, some faster and slower than others.
Alternatively, maybe you'd rather have cash in hand at the end of selling a cryptocurrency. If cash is your preference, a Bitcoin ATM is your fastest and most viable option. If you prefer to deposit the money into PayPal or a bank account, the processing times can take longer. Your transaction may have to pass multiple approvals, especially if you are dealing with a bank.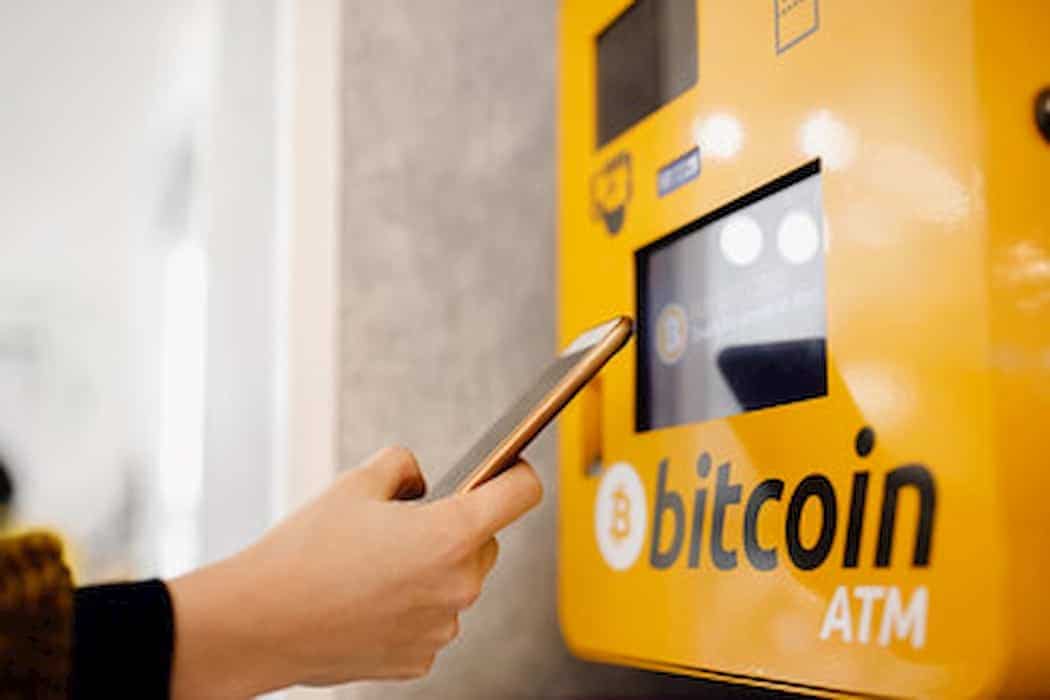 What's the Fastest Way to Buy or Sell Crypto?
Some exchanges allow you to sell and withdraw funds directly onto your credit card. This method works quickly, but it can be more expensive with additional fees involved. Also, you might occasionally encounter delayed processing times at online exchanges, especially during busy trading seasons.
Instead, the fastest and most reliable way to complete transactions is through BTC machines or Bitcoin ATMs. You don't have to register for an account or input a lot of information to perform a trade. All you have to do is present before the ATM with the crypto trade you want to make. The processing time on a Bitcoin ATM is typically a few minutes.