Symbolic Chimera Ceramic Collection by Elena Salmistraro
The Chimera Ceramic collections of Elena Salmistraro for Milanese company Ceramiche d'Italia is packed with whimsical symbolism and fineness. Exploring the theme of sensory joy that design can bring, her unique projects are decorative, modern and quirky.
A variety of patterns was developed, including embossed and debossed elements. The entire collections takes cues from the figure of Chimera – a mythological four-legged creature – a lion, goat and serpent hybrid. In the same manner, Salamistraro's designs mix seemingly contradictory aesthetics to obtain a multidimensional, layered effect.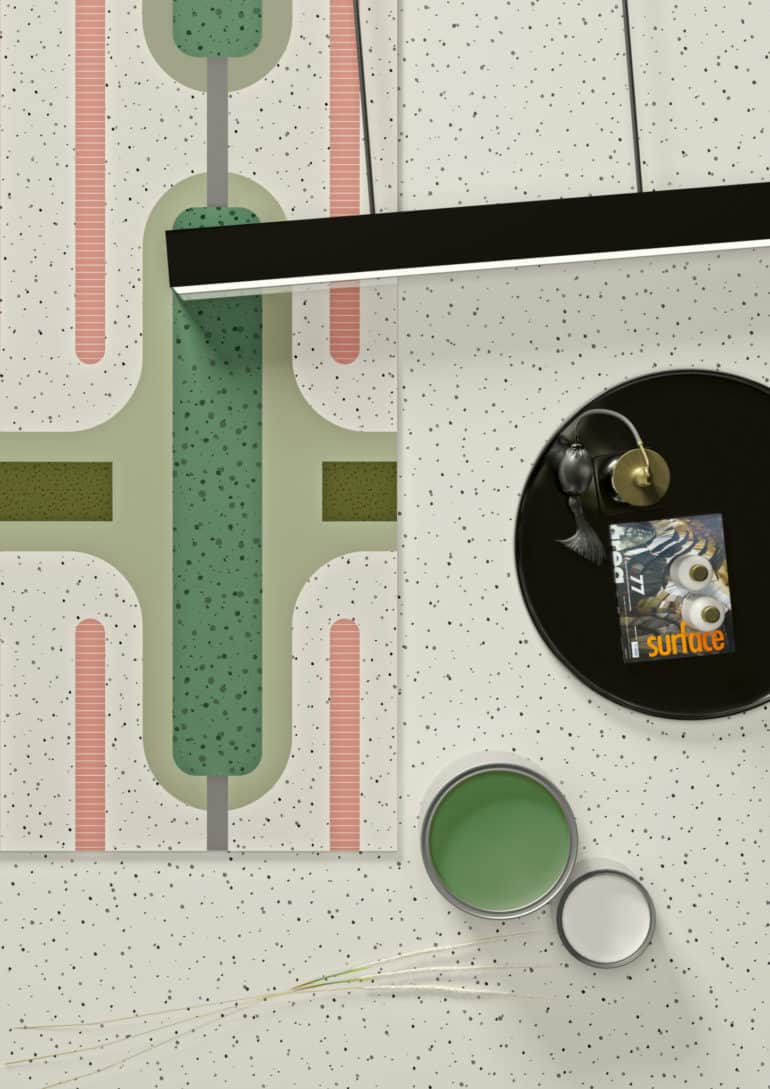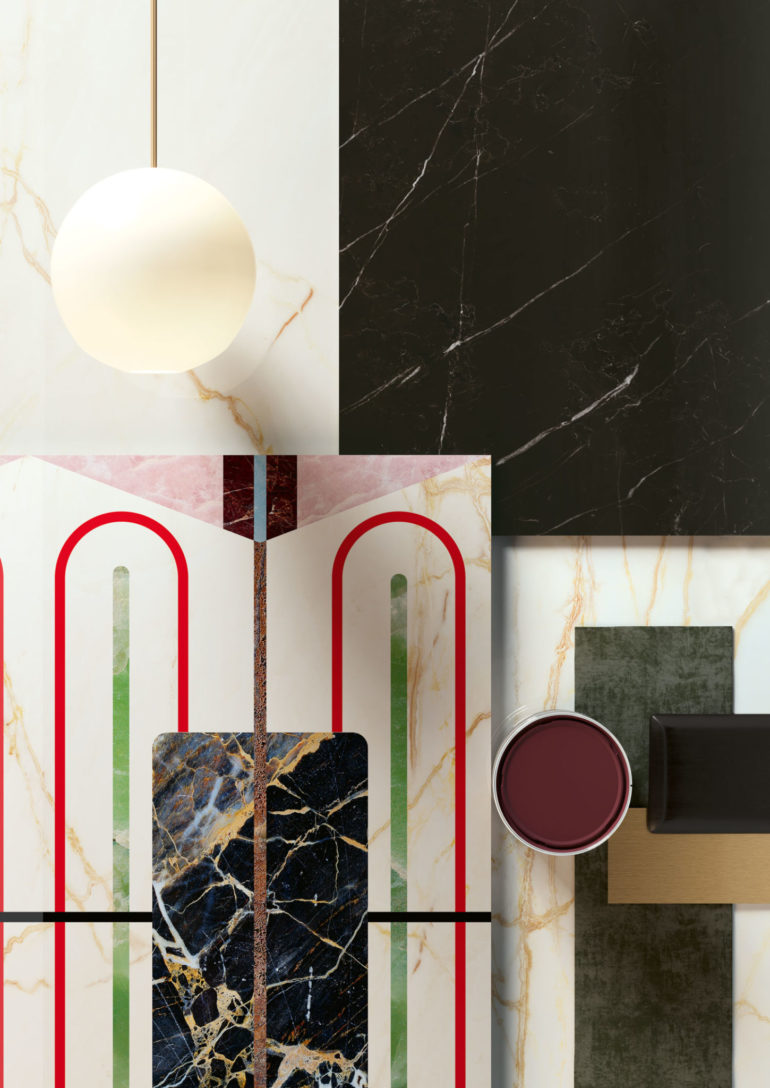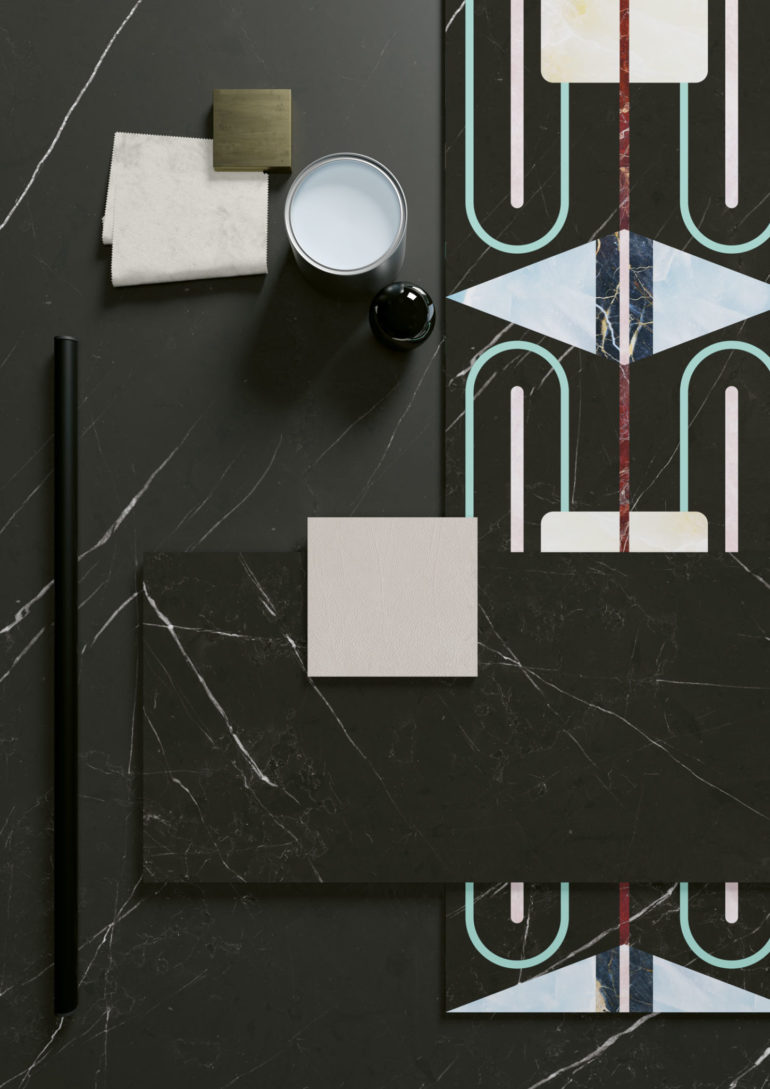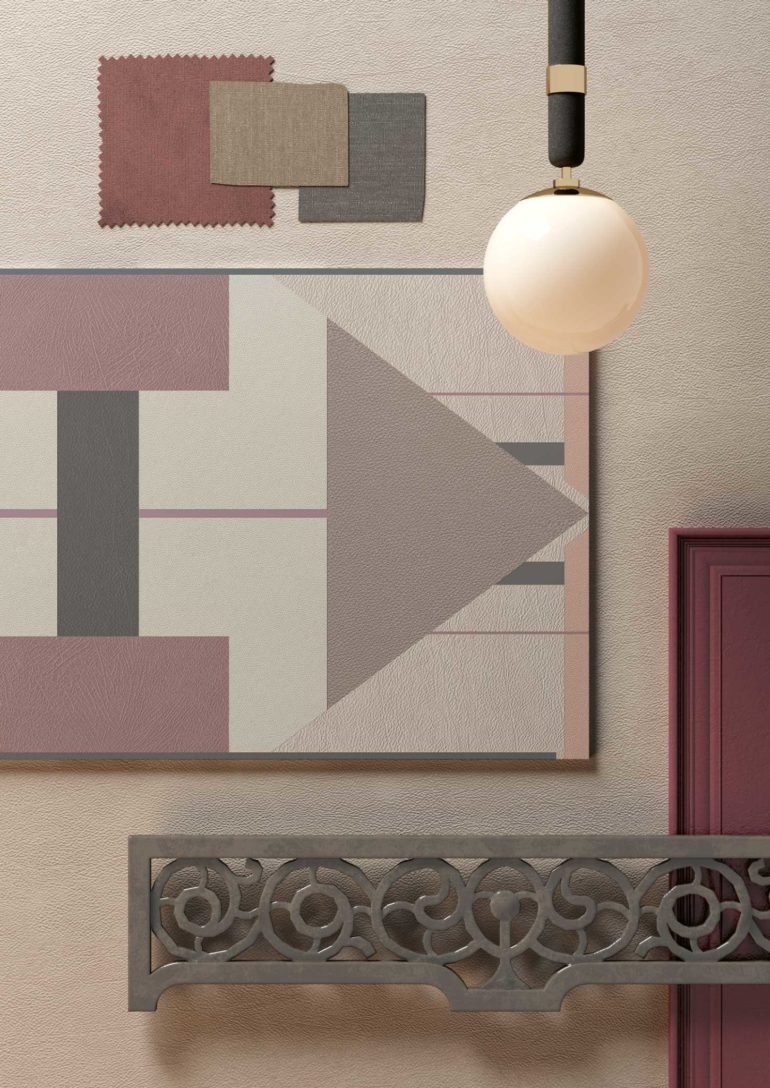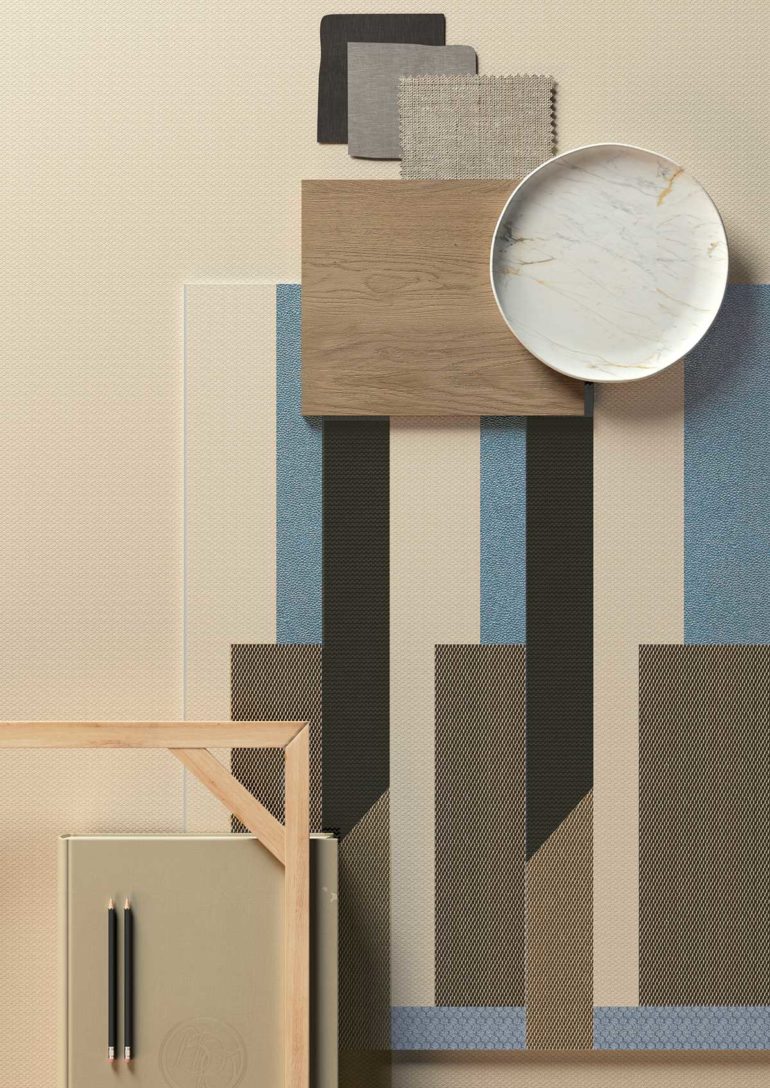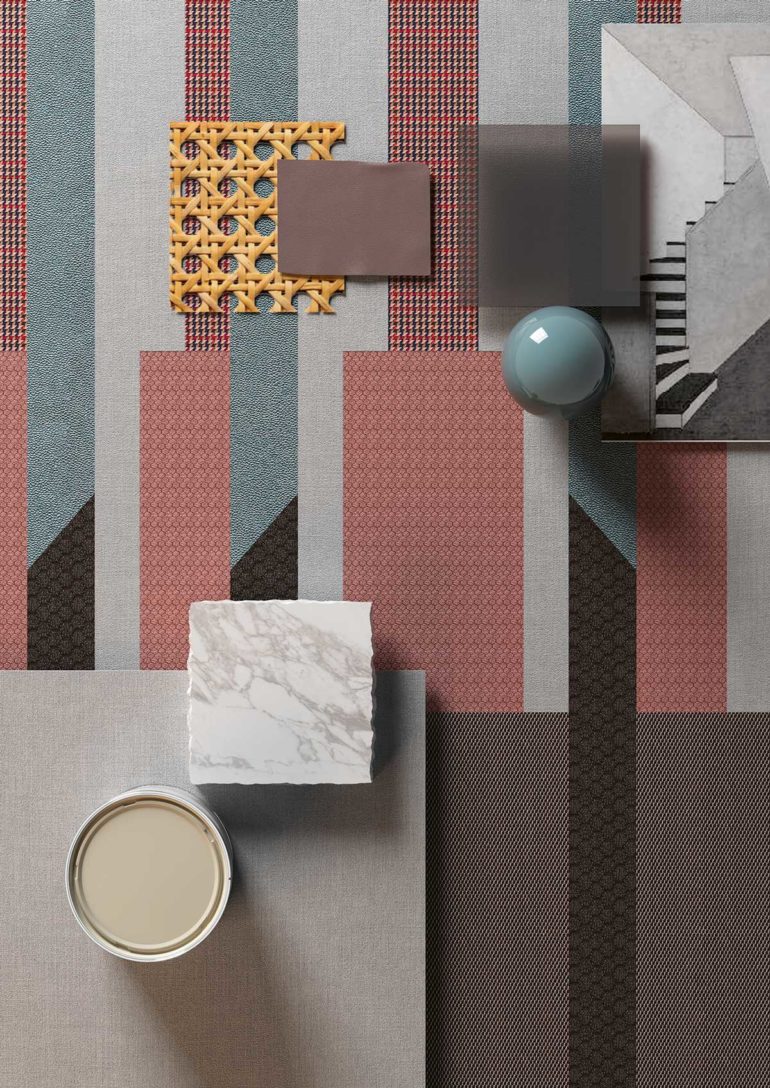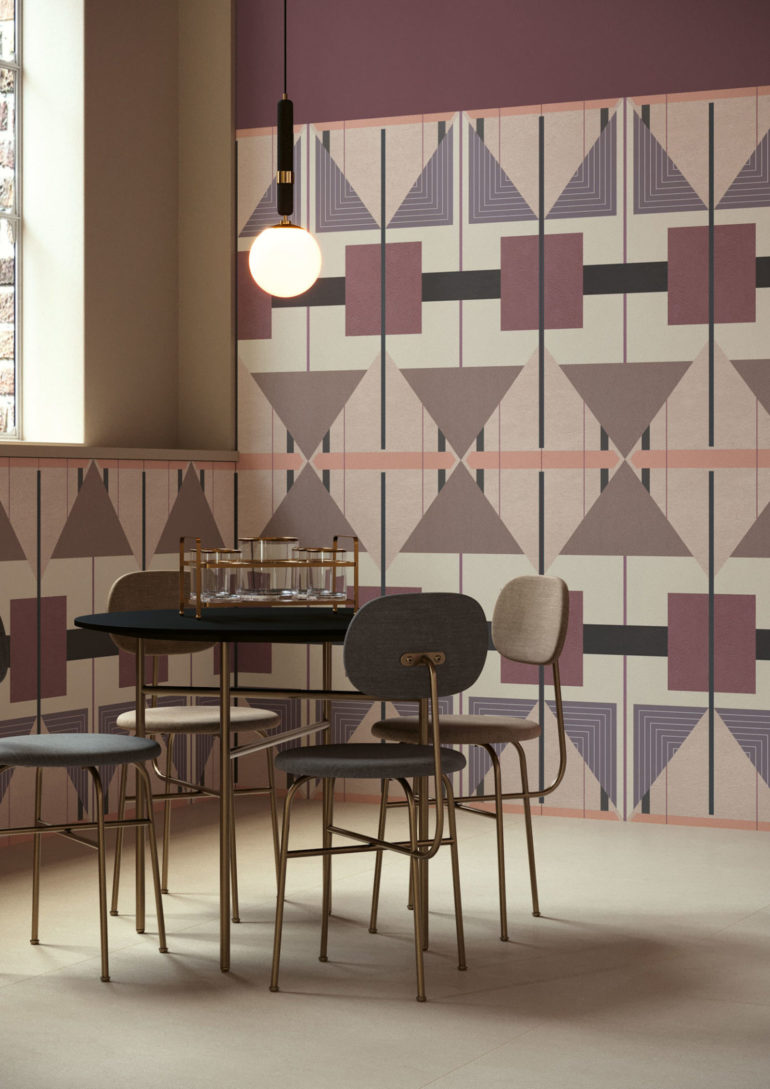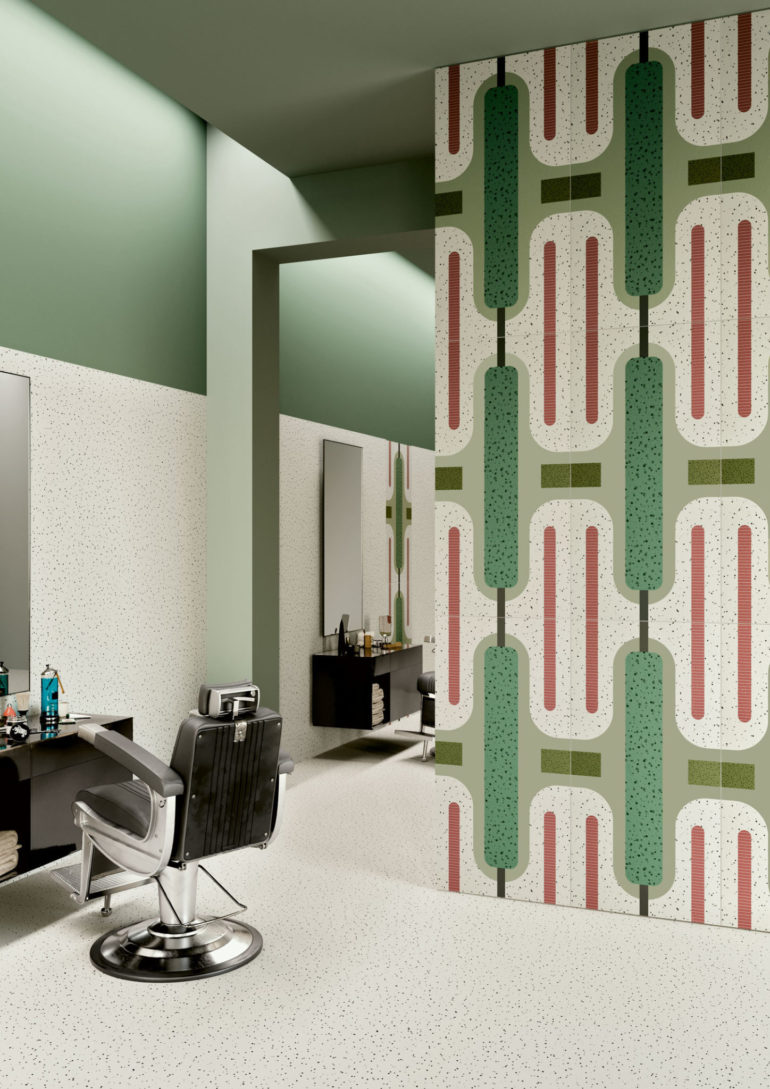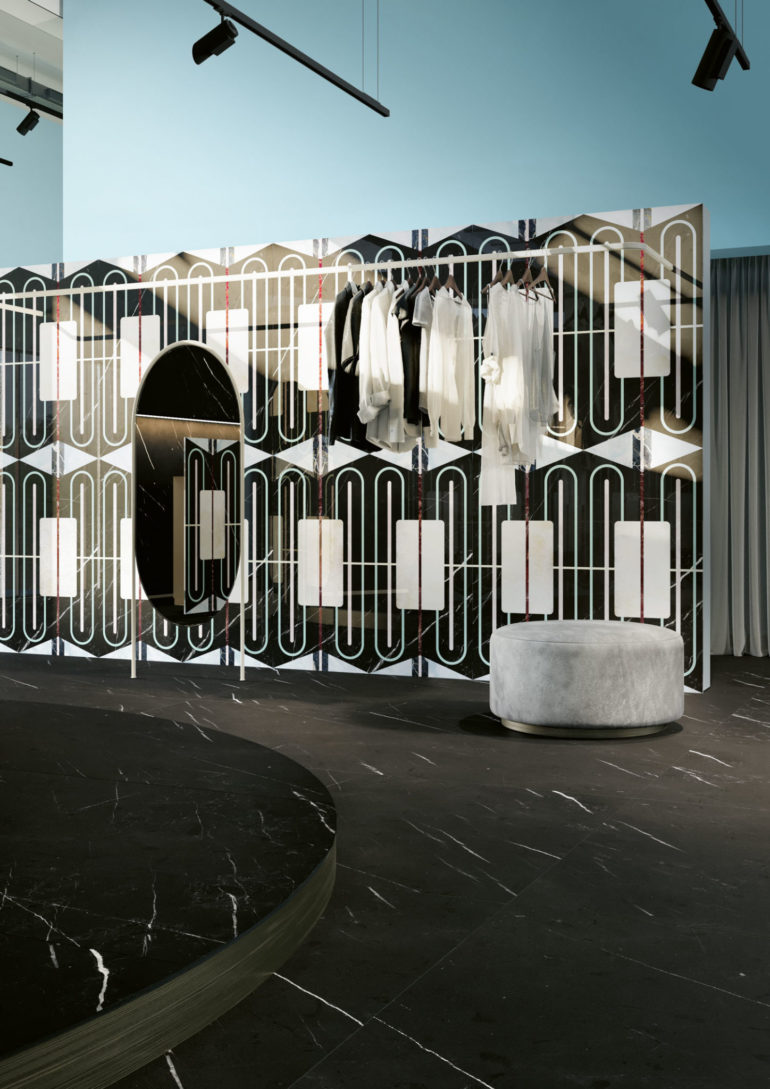 www.elenasalmistraro.com