SReal Platform was established to become the One-Stop solution for all real estate/asset problems of millennials. To help increase the liquidity and make it easier for millennials to invest in Real estate and other assets by integrating blockchain technology.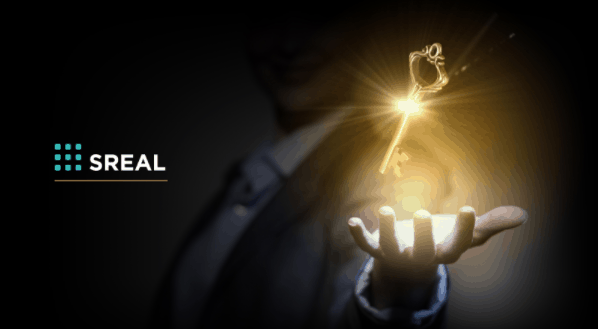 SReal Token
SRS is a utility token. It is currently released as TRC-20 Token on the Tron Blockchain Platform. SREAL Lab is planning to has SRS to be on the cross-chain within multiple popular chains. 
Within SReal ecosystem, SRS plays the role as a medium of exchange for all services, products of itself, or SReal's Partners.
SReal Blockchain
In SReal's early stage, the lab has concentrated on the product itself to release the one-stop solutions for real-estate/assets digitalization. SReal's own chain will be developed in-depth with coordination from multiple technology partners worldwide. SReal Chain can bring the assets digitalization not only within the communities and investors but also the project creators or owners.
Other projects can be listed and supported by the SReal Chain from technology, marketing, and community. The ecosystem is definitely great with full of SReal Governance system along with amazing functions of SIP (SReal Incubator Programs), SAS (SReal Arbitration System), etc. With those programs and systems, communities and projects' owners can take part in an integrity, fair, and trust network.
SReal Basic Information
Ticker: SRS
Blockchain: TRON
Token Standard: TRC-20
Token Type: Utility Token
Total Supply: 1,000,000,000 SRS
Token Allocation
Seeding: 5%

Private Sales: 15%

Public Sales: 15%

Team (Dev, Company, Founders): 20%

Advisor: 5%

Community (Bounty, Airdrop): 10%

Reserves: 10%

Foundations & more: 20%
SREAL PLATFORM ENABLES INVESTORS TO BUY AND SELL ANY ASSETS AT ANY TIME AND ANYWHERE!
Our Website: sreal.io
Contact: [email protected]