By Felix Roemer, CEO and co-founder of Gamdom 
In the last couple of years, the crypto gambling industry grew tremendously. Its revenue is estimated to have reached around $4.6 billion in 2022. One of the most significant advantages driving this industry forward is the anonymity it provides, giving players a high level of privacy, which is particularly important for those who prefer to keep their gambling activities to themselves.
Moreover, cryptocurrencies use advanced encryption techniques that protect transactions, making them highly secure compared to traditional payment methods. This gives players a peace of mind that their financial information and personal data are protected from potential cyber threats.
A New Industry
However, as the industry is gaining more attention, it is important for users to remember to approach it with care to avoid falling into debt or other financial hardships.
It is important for crypto gamblers to be aware of the risks associated with both online gambling and investing in cryptocurrencies. Since the crypto industry is relatively new, it can be highly volatile, making it crucial for gamblers and especially new investors to first gain a good understanding of the market before making significant purchases.
Being Safe and Secure
In addition, users must make sure they are using a trusted and secure wallet and storing their private keys in a safe place in order to protect themselves from being scammed. Diversifying their crypto portfolio is also another way in which users can guarantee their safety while crypto gambling as it can help reduce risks of potentially losing too much money.
One of the biggest mistakes that newbie crypto gamblers make is chasing their losses. If a player loses all their money, it is important they accept the loss and move on. Putting more money on their account, placing larger bets and taking bigger risks could put gamblers in an uneasy situation, forcing them to lose even more money and leading to a vicious cycle.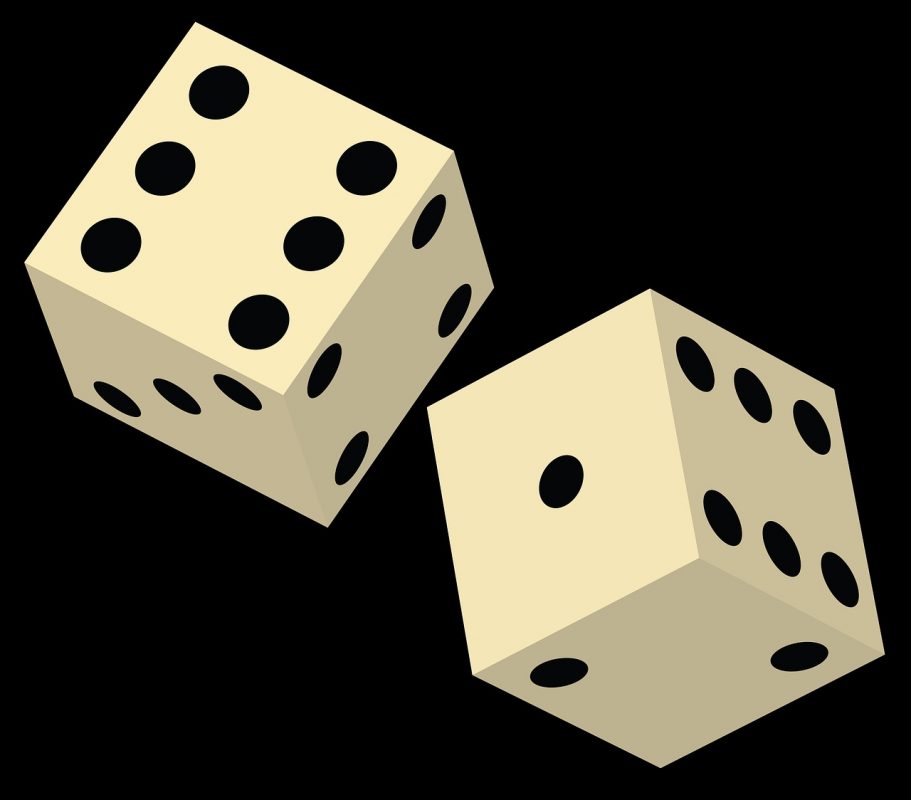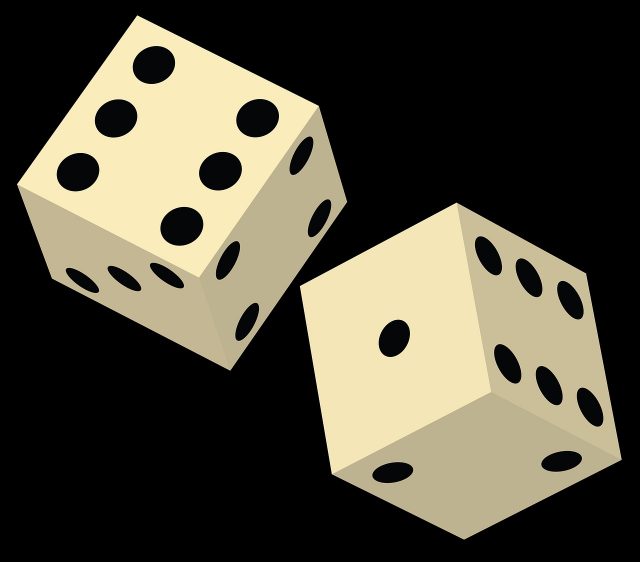 Be Mindful of your Gambling Budget
Another important aspect of responsible cryptocurrency gambling is that users must also make sure they set a budget for themselves by determining how much they can afford to lose and stick to this amount. It is also important users do not gamble with funds that they need for other expenses such as rent, bills and groceries.
Trustworthy Partners
Finally, users must choose a reputable and trustworthy gambling platform. Conducting thorough research will help users choose a platform that is both fair and transparent. The best way to do so is by choosing a platform that uses provably fair technology, which ensures that the outcome of each game is random and unbiased. This technology is designed to make sure that players have an equal chance of winning, and that the odds are not stacked against them.
This is where Gamdom comes in, as the two top things that the platform focuses on is fair play and user safety.
For each game, we have generated a chain of 10 million SHA256 hashes. These hashes are publicized so that users are fully aware of how the gameplay works on the website and so that anyone can easily verify the integrity of the chain. A game's hash is immediately published once a game ends, which means users can check the SHA256 of that game's hash and compare it to the previous game's hash to make sure that the end results of the gameplay were not modified. In essence, the results of all future games are already predefined and normally distributed due to math.
On top of that, we also have a self-exclusion feature which means that people can stop themselves from gambling by pressing a button that can not be reversed. This triggers a timer which stops the user from spending any more money until the time runs out.
Of course, if we notice that one of our users has a serious gambling problem, it is also possible for them to secure a ban for half a year or even longer which is not lifted unless they contact Gamdom directly.
It is also important for us that our users take breaks in between gambling, which is why such self-exclusion features and bans come in handy. However, if a user notices that their gambling addiction may be going too far, they are encouraged to seek help.
Conclusion
Finally, it is also important to note that traditional casinos have a deposit limit, which means that people can limit how much money they spend on gambling each month. If a crypto casino is yet to introduce such a feature, it is important for people not to deposit all their savings into their account, because no matter how much money their account has, people may be tempted to spend it all straight away.
Overall, while crypto gambling may be a new, safer and more exciting option for gamers to look into, it still requires a lot of responsibility and care. Choosing a safe crypto casino that cares for its user's safety is one of the most important aspects of the gameplay.