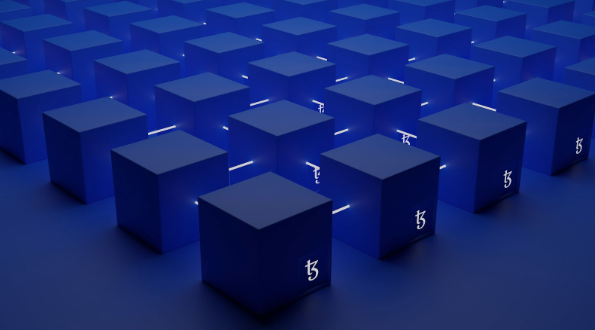 Since Bitcoin started gaining popularity, increasingly, online gaming sites – including casinos – have started accepting cryptocurrencies. As a result, more and more people are moving away from fiat casinos toward cryptocurrency. It is not surprising that an online casino decides to turn to blockchain technology – after all, there are some things in common between cryptocurrency enthusiasts and online gambling enthusiasts.
Both industries attract people who tend not to be afraid to take risks and are willing to lose some money to earn even more. Furthermore, both betting and cryptocurrency enthusiasts tend to want to get quick returns on their investments.
But it turns out that many more tangible benefits of blockchain technology are being used in casinos that you may not be aware of. 
Below we have listed some of the main advantages of using a blockchain casino over a land-based casino:
The use of Probably Fair Technologies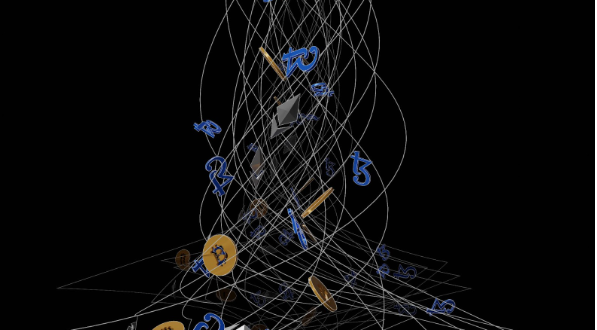 Everyone can enjoy the top cryptocurrency games in a provably fair casino without worrying about being taken advantage of by the house. Unfair crypto casino algorithms diminish the trustworthiness of online casinos as a whole. Explore the provably fair calculator provided by Thunderpick to get first hand experience with this type of technology.
Being provably fair implies that the service provider can examine and confirm the fairness of the casino's algorithms.
Fair algorithms assure players in bitcoin games that they are not being duped, boosting the trust of the casino. Open source algorithms that include hashing, random number generators, and random seed generation are typically used to accomplish this fairness.
Transparency
Most land-based casinos operate using a random number generator, allowing them to offer fair odds to players. One of the main benefits of using a blockchain casino is that it is entirely transparent. 
This means you can see exactly how transactions are processed and where your money goes if you lose a bet. This means you don't have to worry about the system being rigged, and the casino you're playing at is unfair.
Transaction Speed
Unlike traditional casinos, where you will often have to wait several days after requesting your winnings to be transferred through the bank, transactions through the blockchain are much faster, which means you can access your winnings much faster.
Even better, blockchain has no middlemen. This means that, unlike a traditional bank, you won't be charged high fees for just one transaction (if chosen a cheap network).
Privacy
Unlike your bank account, which has much-identifying information attached, your cryptocurrency wallet is anonymous and does not reveal your transactions to anyone.
Globalization
Gambling laws vary worldwide, and online casinos are still restricted in many countries. However, it is only the movement of money that is regulated. Due to the globalization of the blockchain, playing with cryptocurrencies such as bitcoin or ethereum allows you to circumvent many of these regulations, as the exchange of values ​​takes place entirely on the blockchain, which is not governed by the same laws as fiat currencies.
These are just some reasons blockchain is changing the future of online casinos. It's easy to understand why this technology will dominate the betting world for years.
In any case, you should never forget that despite the benefits of blockchain, it is essential for responsible gambling in any situation, whether in cryptocurrency or traditional online casinos, that you have fun and only bet amounts that you are willing and able to lose.
Understanding Blockchain Better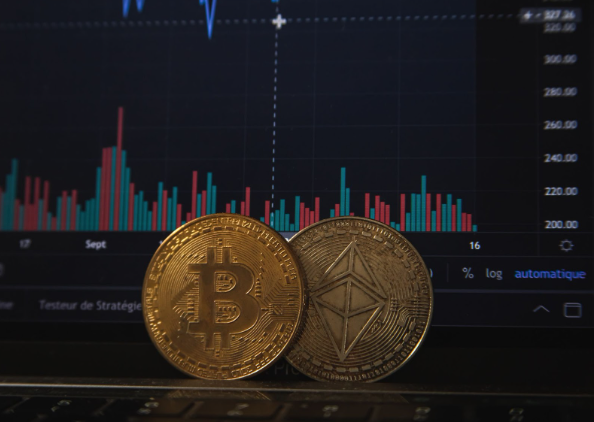 Cryptocurrencies such as Bitcoin or Ethereum are currently used by internet casinos, especially those regulated in gambling-friendly jurisdictions such as Curaçao, Antigua, and Barbuda. But the technology behind blockchain is not being used. Blockchain can improve platform security and increase user privacy if applied in gambling applications.
This is especially important given that the online platform iGaming and sports betting facilitates billions of dollars in betting every year and massive amounts of withdrawal and deposit activity. In the same way that casinos benefit from having higher payout rates, some players also choose the best betting sites according to how quickly they can withdraw their funds and how safe the procedure is.
Blockchains could soon become the norm used for cross-border transactions. For years, consumers have suffered from expensive fees and a long time to settle in traditional payment systems.
Now the casinos are quickly adopting various cryptocurrencies to their payment methods. This will reduce operating costs and allow operators to focus on customer acquisition, the main problem and the most profitable opportunity to increase revenue.
However, using blockchains to speed up deposits and withdrawals can be hampered due to regulatory hurdles. Many countries require to Know Your Customer (KYC) rules that require thorough due diligence on customers before investing with an entity.
While blockchain technology makes transactions almost instantaneous, the procedure for confirming documents in highly restricted locations is a manual and cumbersome process. There are suggestions for using blockchains and smart contracts to allow documents to be securely accepted in electronics. 6 This requires the cooperation of many organizations in the community, and organizations such as the IEEE Blockchain are actively seeking to standardize various blockchain applications.
For security, Blockchains are decentralized, and all records are protected by cryptographic algorithms, which ensures that transactions are legitimate and authentic. The consensus algorithms that are the core of blockchain technology also play a significant role in this process.
In simple terms, if an overwhelming majority (51% or more) of the blockchain's computing power agrees, the transaction is confirmed, and a new block is added to the ledger. There are private and public blockchains that differ in the way they participate but share similar security features. In the case of online casino operators, there is a good chance that many will opt for the private blockchain, either as standalone or combined entities where data can be shared between a group of authorized entities.