The recent ASEAN Blockchain Consortium aims to work with regulators to ensure compliance and increase awareness in the industry. To support blockchain growth and education, blockchain alliances from Australia and five Southeast Asian countries have joined hands.
According to the Business Times, blockchain organizations from Australia, Singapore, Malaysia, Thailand, Indonesia, and the Philippines signed a memorandum of understanding on Thursday to foster blockchain cooperation in the Asia Pacific.
The MoU, which was initiated by the Blockchain Association of Singapore, or BAS, aims to collaborate with regulators to ensure legal compliance while also raising market awareness and education through the ASEAN Blockchain Consortium or ABC. BAS, Blockchain Australia, the Philippines' Distributed Ledger Technology Association, Malaysia's Labuan International Business, and Financial Center, Thailand's Digital Asset Operators Trade Association, and Asosiasi Blockchain Indonesia are all members of the ABC.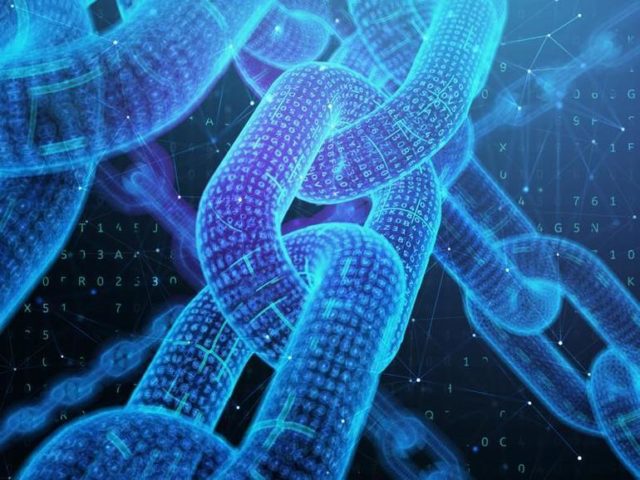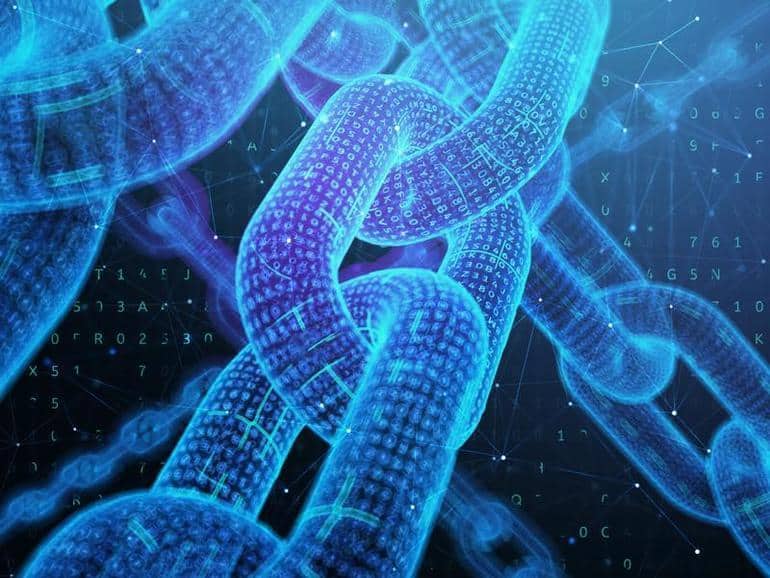 Several state representatives attended the MoU signing ceremony, including Edi Prio Pambudi, senior advisor to Indonesia's coordinating minister for economic affairs, and Sopnendu Mohanty, Singapore's chief fintech officer. According to BAS, this is the first time that blockchain organizations from Southeast Asia and Australia have collaborated.
BAS chairman Chia Hock Lai said that the growth of the digital assets and blockchain industry is phenomenal, and BAS is proud to work with our Asian and Australian counterparts to further promote the industry's growth at a stable and sustainable level.
"There's no better time to do it than now," the executive said, citing growing institutional interest in the market, such as Singapore's DBS Bank, which launched a crypto trading platform in December 2020.
The founding of the consortium coincides with a rise in cryptocurrency adoption in Southeast Asia and Australia. According to Statista numbers, Southeast Asia was one of the top regions for cryptocurrency adoption last year, with 20% of Filipino survey respondents saying they will use cryptocurrency in 2020.
Cross-border cooperation is extremely important to cut out any illegal use of cryptocurrencies within each others' borders. For example, most of the BTC casinos Malaysia has offered to its citizens to date have usually been an issue for the country as many of them refuse to register and prefer to work behind the law.
In Australia, the business has been gaining traction, with almost 20% of adult respondents reporting to have purchased cryptocurrency in the previous year.
There were several reasons for the cooperation, but most importantly it is to reduce the risks and unauthorized actions. However, there are some valid arguments why experts believe that crypto is not majorly connected with crime.
False Narrative
The vast amount of bitcoin isn't used for illegal purposes. In 2019, illegal activity accounted for 2.1 percent of all cryptocurrency trade volume, roughly $21.4 billion in transfers, according to an excerpt from Chainalysis's 2021 study. In 2020, illegal activity accounted for just 0.34 percent of all cryptocurrency transactions, $10.0 billion in volume.
According to the United Nations, money laundering and criminal trade account for between 2% and 5% of global GDP $1.6 trillion to $4 trillion per year. As a result, an illegal activity involving cryptocurrency transactions is much lower than that involving fiat money, and its usage is decreasing year after year.
"It's frustrating to hear Dr. Yellen echo the misguided view that crypto is mostly used for illegal activities," said Jake Chervinsky, General Counsel, Compound Labs. Her argument is demonstrably untrue. That said, it's crucial to note that crypto is a minor problem compared to the rest of the Treasury Department's responsibilities, so she's still not given it much thought yet."
Summing It Up
Finally, to sum up, the last year and 2021 have already shown us that the crypto-industry is growing in demand and popularity. The covid pandemic made people think about the possible ways for the income due to the job shortage and the crypto industry appeared to be ready to make their demands come true.
Due to this fact, a lot of countries are thinking about ways that will help them to ensure the authorized activities on the market as it is very difficult to control bitcoin transactions and blockchain.
Asian countries appeared to be the forerunners to start the cooperation in this field and one of the main reasons is to limit the unauthorized movements on the market by making the regulations more understandable for people and ensure the companies have a fair competitive environment