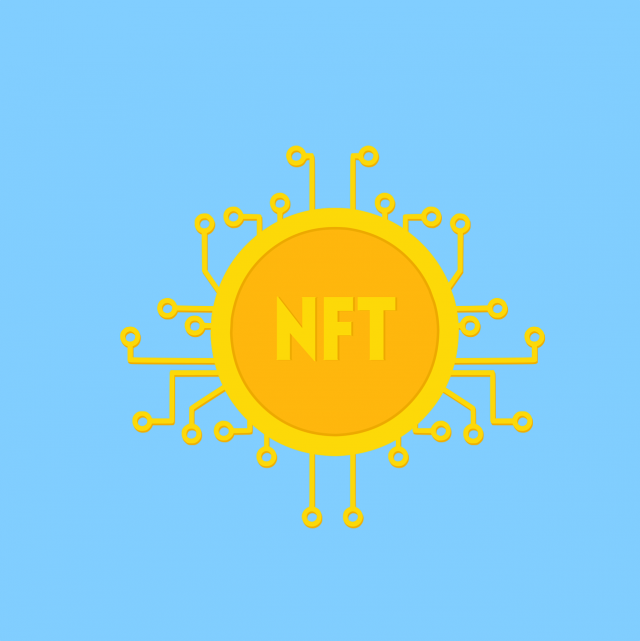 Cryptocurrency has been a gamechanger not just for the global economy but for many people who've profited from it. Introducing cryptocurrency or associated applications can be the right call when you're looking to move your business in a more technologically oriented direction.
NFT marketplace development is an area in which many people are becoming interested, and for a good reason too. When you are eager to learn about NFTs and what are the key steps in developing an NFT marketplace, here's what you should know:
What Can NFTs Be Used For?
Non-fungible tokens (NFTs) have many real-life applications, making them more versatile than other blockchain products. The options are endless, whether you're interested in using them for gaming or in showcasing digital art.
Here are some aspects you can consider using NFTs for:
– Loans: Staking is a unique feature that enables you to stake your NFT and earn liquidity pool rewards. You can contribute to decentralized projects and receive usable NFTs that can be used to make decisions on the platform.
– Digital Art: Artists have created valuable art that can be attained with proof of ownership and verifiability on the blockchain. Digital collectibles are becoming the next big thing, and many celebrities and companies are getting involved in the artistic aspect of NFTs.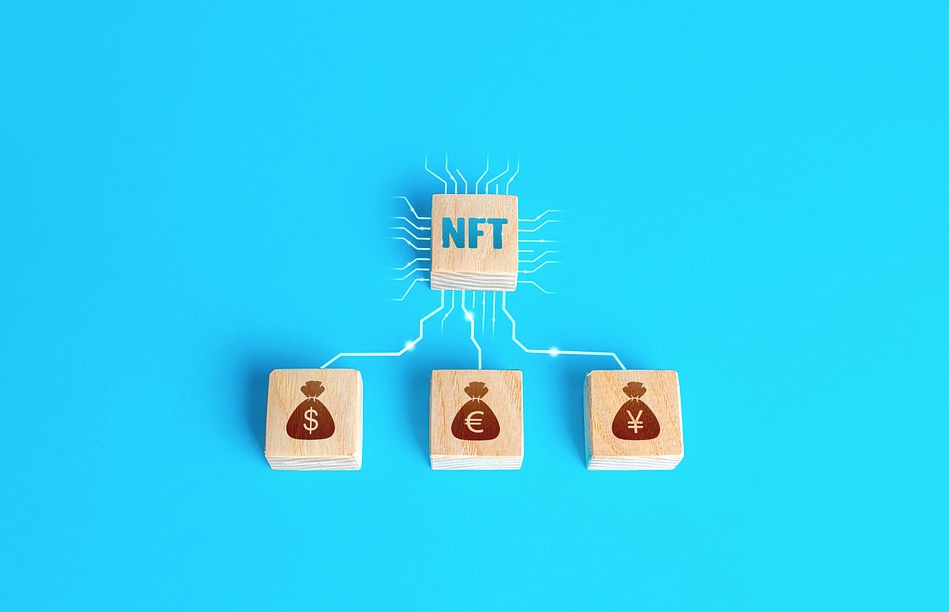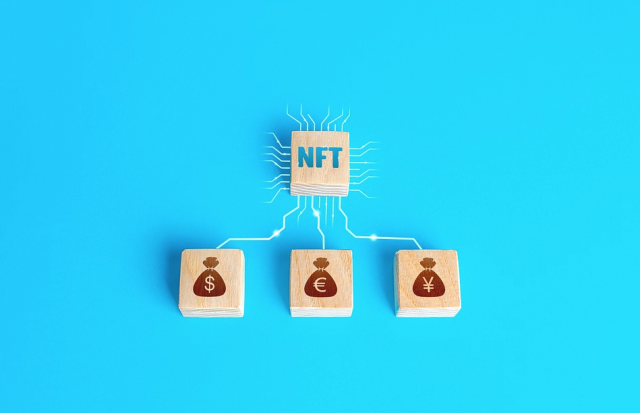 – Music NFTs: While many people associate NFTs with digital art, it's more than that. It is similar to buying music from any online provider, with a crucial difference. It enables anyone to listen to the tracks and confer ownership.
– Gaming NFTs: These are various digital collectibles on the blockchain that can be used in-game as representation, consumables, and much more. They are a popular way in the gaming community to earn money.
These are just some of the ways that NFTs are being used today. As more and more people start using this technology, more uses will come up.
Services Offered By Professionals
When you're interested in getting involved in NFT market development, you need to hire a professional service to help you out. Here are services that professional marketplace development will be able to provide:
– Deployment and development of codes to guarantee security for NFTs in the marketplace
– Utilization of multiple blockchains using various programming languages
– Planning and project management from start to end
– Marketplace information storage through decentralized systems
– Seamless protocol to reduce the need for subsequent technical upgrades
– Cross-device compatibility and app design
– Interoperability to ensure that token conversion is not required
– Optimal scalability and seamless UI/UX design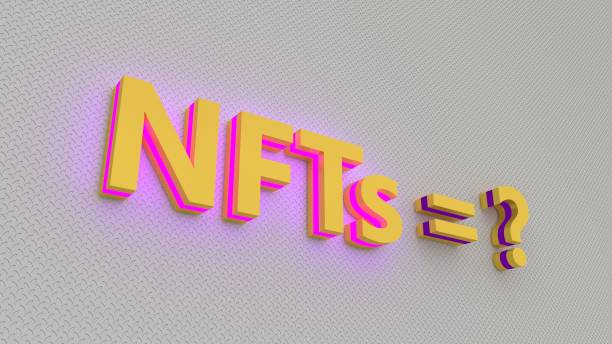 Process of Developing an NFT Marketplace
When you are looking to develop a marketplace, you need to know what the process is. Initially, any professional service you contact will want to know how you think blockchain and NFTs can apply to your business model. They will work on finding out the problem and how it can be solved. It will be done through a brainstorming session, followed by a resolution process. It will include:
– Your storefront (just like a physical storefront) serves as a point of entry and first interaction for your consumers.
– Search bar to ensure that users can find anything they're looking for
– Sort & Filters so users can find what they want without navigating for hours
– Authentication features enable users to verify who they are, so there are fewer chances of fraud and theft.
– Auctions will propel your marketplace and ensure that people looking for limited-time items are also visiting your marketplace.