In answer to the question: "Is Bitcoin digital currency?" we can say that Bitcoin is a lot of things to many people. However, for transferring value, yes, Bitcoin is a digital currency of sorts.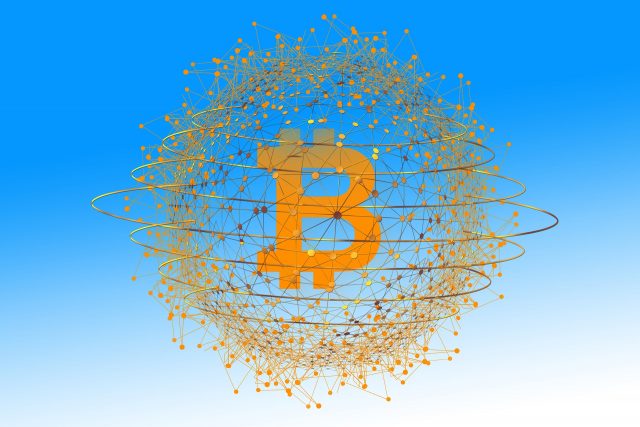 Volatility Limits the Bitcoin Digital Currency Definition
One major issue that Bitcoin and altcoins have is their volatility. This volatility has raised issues with their consideration as digital currencies.
For anyone to join the Bitcoin digital currency movement, the issue of volatility has to be addressed first.
The reason for this is simple.
Bitcoin's value has to remain stable in transactions for the perceived value to be gained by all parties.
That way, the Bitcoin digital currency question gets solved with no issues.
Until then, the greatest limiting factor for Bitcoin is its volatility.
The Bitcoin Digital Currency Movement Sees things Differently
There are a lot of people whose Bitcoin and its underlying technology as the solution to every problem under the sun.
In many cases, Bitcoin solves several problems at once. However, this doesn't mean Bitcoin can solve every problem in existence.
Several members of the Bitcoin digital currency movement think otherwise.
Bitcoin has created a new financial paradigm. For instance, the transfer of funds on the Bitcoin network is now at $137,000 per second globally.
Data is scarce for the other 8,000 or so cryptocurrencies. It is an indication that there are a lot of value transfers occurring on an international scale.
It means that the Bitcoin digital currency is gaining traction across the globe simultaneously.
That is why global regulators are having issues in doing their best to define what exactly Bitcoin is.
Regulators are Skeptical
Global regulators are skeptical about the Bitcoin digital currency issue.
United States Treasury Secretary Janet Yellen's comments in February this year sent cryptocurrency markets tumbling down for a brief period.
It also shows that there are those within global government circles who believe cryptocurrencies have great potential for evil.
However, this doesn't hold credence as all currencies of value physical and digital have been used for either good or evil purposes depending on the intents of the owner.
For the Bitcoin digital currency movement to gain traction, this perception must be dispelled and cryptocurrencies must have their right of place within the global context.
Some cryptocurrencies are perceived as commodities by regulators, while others fit into the securities label.
For now, though, as a general understanding of what each of these cryptocurrency tokens can do, their purpose, and how they fit into the general financial climate emerges, we won't know for sure which is which.

The Bitcoin Digital Currency Movement is Decentralized
One of the main features of Bitcoin and its underlying blockchain technology is its decentralized nature.
It allows for many advantages that can occur everywhere simultaneously without recourse to centralized control or authority.
It is also the main reason why the Bitcoin gospel has been spread across the globe in such a short time.
Bitcoin and its class of digital assets have become the fastest-growing digital assets in human history.
It has allowed for the creation of this new asset class at a fraction of the cost of other creations in the shortest time possible.
Many people may think that the Internet-of-Things (IoT) is the only next step in technology's evolution.
The Internet-of-Value (IoV) is the other level of evolution that Satoshi Nakamoto brought to humanity.
It is this Internet-of-Value that shall rule the second decade of the twenty-first century.
The Rise of Distributed Ledger Technologies (DLT) is Inevitable
The concept of distributed ledger technology (DLT) with blockchain as the first proof-of-concept is the first use-case example where DLTs have worked.
Over time, we shall see new applications and uses of this technology across many industries.
Many people within the Bitcoin digital currency movement have already started coming up with innovations that have created what we all know today as the cryptocurrency space.
We shall see further innovation in this regard.
Many people are coming up with different ways and means to encourage the design of this base technology.
We already have several kinds of consensus mechanisms that have changed how we see the cryptocurrency space.
Many cryptocurrencies have their area of focus that have different needs being solved regularly without reference to Bitcoin.
Ethereum, for example, presented the first use-case scenario where applications are on a decentralized basis.
It has led to the evolution of the decentralized finance (DeFi) space.
It is a space that functions by its own set of rules within the cryptocurrency space.
Now, we have several public ledgers that are compatible with the Ethereum Virtual Machine (EVM).
It has led to opportunities for innovation, collaboration, and development for projects and their programmers.
Several blockchains are capable of higher outputs than the Ethereum blockchain.
Projects such as Polkadot (DOT), Binance SmartChain, and others have created a new paradigm where these standards are possible.
As industries evolve, we shall see the rise of Distributed Ledger Technologies (DLTs) in these industries.
That is considering the advantages these new technologies offer to the world.
It also improves the perception of Bitcoin as a digital currency. It is because of the relevance of the underlying technologies of cryptocurrencies.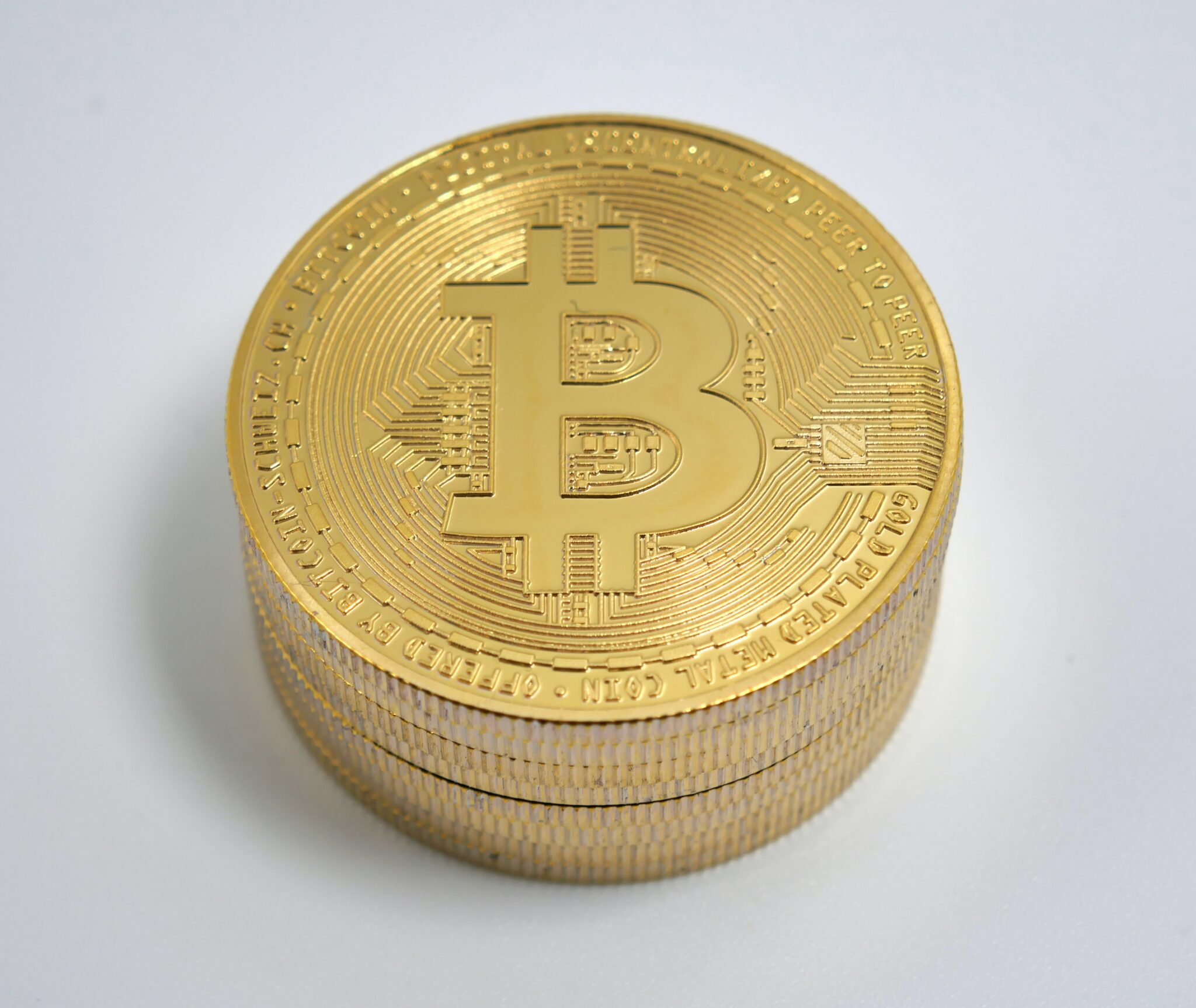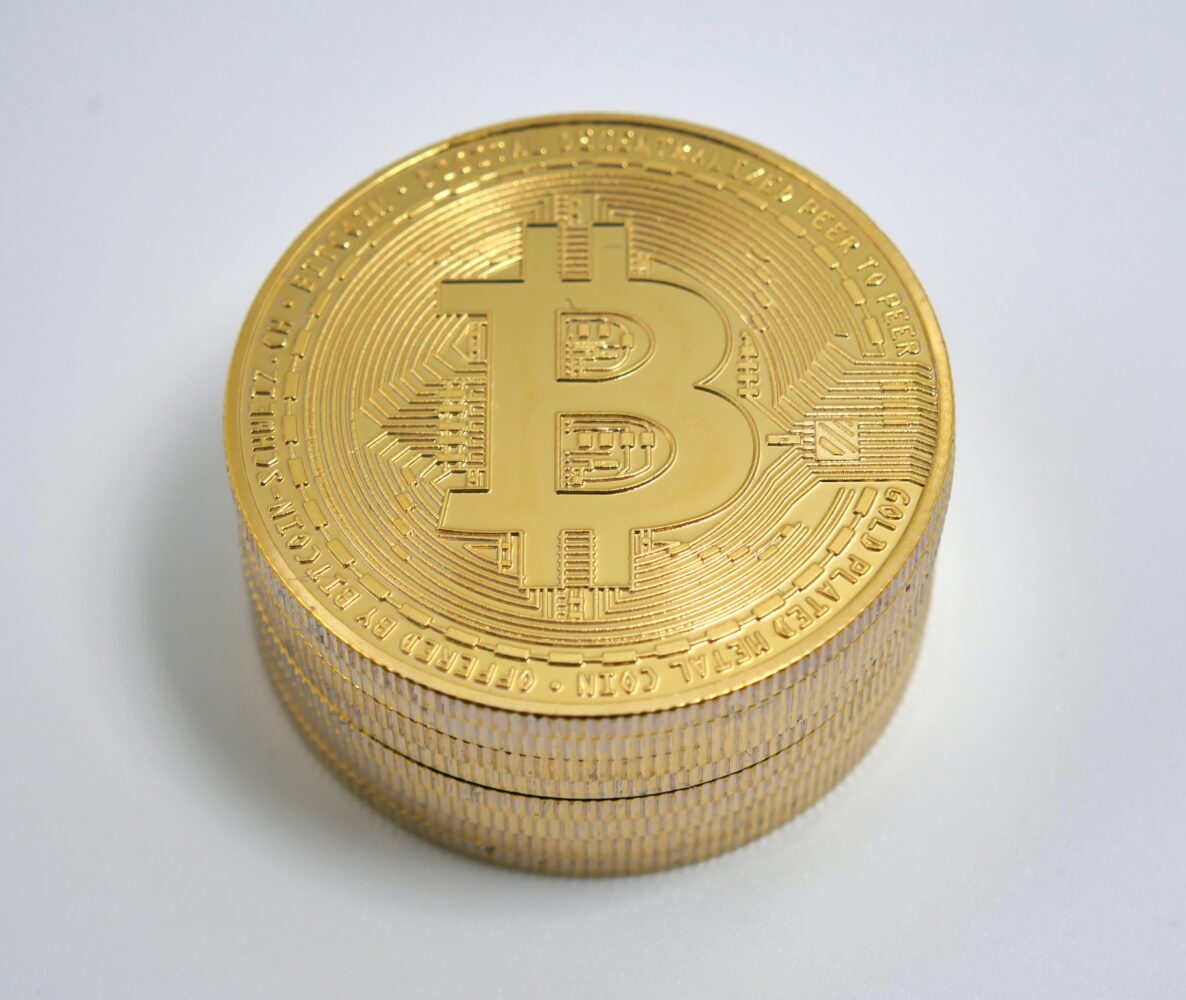 Generation Z Will be the Early Movers for Bitcoin
As those born in Generation Z begin to come of age, we have started seeing a shift from physical processes to purely electronic ones.
Already, the Baby Boomers and the Millennials have a strategic disadvantage when it comes to the use of technology.
Except for those who are savvy enough to adapt to these new technologies in time.
The world's financial institutions function on physical processes.
These processes have changed little since the invention of the transistor.
Those born in Generation Z, however, were raised with purely electronic or technology-dependent processes.
It is these processes that have driven the need for cryptocurrencies and their underlying technologies.
Cryptocurrency wallets are open in seconds, while it takes days and even weeks in many cases to open accounts with financial institutions.
We shall see a migration of Generation Z en masse into the cryptocurrency space as the adoption of these new technologies increase.
The main issue here is that they get it.
They understand what the cryptocurrency space is and how its use in the transfer of value.
It also lends credence to the goals of the Bitcoin digital currency movement.
Bitcoin Performs Well During Crisis
In the last decade of the existence of Bitcoin, we have seen exceptional performances of the world's first cryptocurrency during times of financial and other crises.
The reason for this performance has to do with the trustless nature of cryptocurrencies.
A person may not trust a cryptocurrency token,
The underlying math of its source code is a proof-of-concept.
It has allowed Bitcoin to become a store of value for many who don't trust central authorities during uncertain events.
As a result of this uncertainty, we have also seen how the world's financial markets turn to Bitcoin as a haven.
While it may look irrational, it is the opposite.
Herd mentality allows for this movement of capital into and out of the Bitcoin markets as understanding about the cryptocurrency grows as people see what Bitcoin stands for.
Bitcoin is no longer a fringe concept.
Even the world's largest institutions now have cryptocurrency trading desks for their wealthy and elite clients.
If the world's wealthy understand and use Bitcoin, it means that the Bitcoin digital currency movement just got bigger by a long mile.
And that is an event that we shall see increase exponentially in the coming years.