SEO is made up of multiple elements, and knowing what they are and how they work is key to understanding why SEO is so important. In short, SEO is crucial because it makes your website more visible, and that means more traffic and more opportunities to convert prospects into customers. – Digital Marketing Institute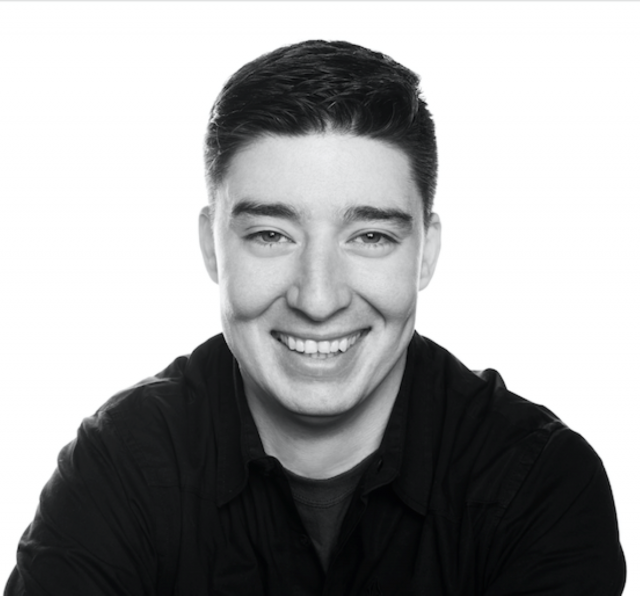 Chris Rodgers is the founder and CEO of Colorado SEO Pros (CSP), a boutique Search Engine Optimization (SEO) agency serving regional, national and enterprise organizations. CSP specializes in delivering a superior SEO experience supported by the most advanced SEO technology, a deep bench of SEO talent and a business-first approach that puts client revenue and campaign ROI as its top priority. CSP has a proven track record of success in competitive verticals and adds value to its clients' businesses through creativity, dedication and an unparalleled desire to deliver the best results.
Chris founded Colorado SEO Pros in 2012.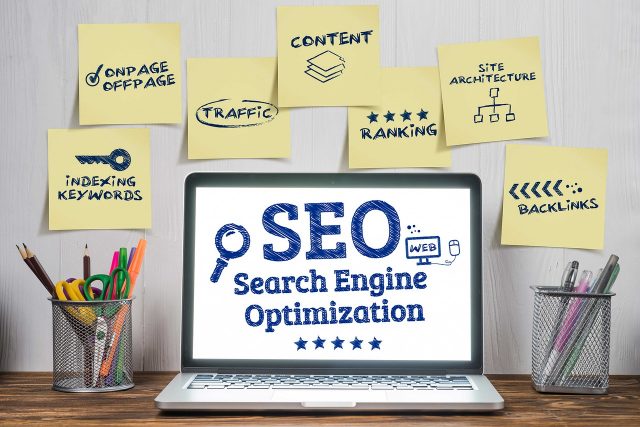 E-Crypto News Q+A:
Do backlinks still work?
Yes. Link-building is still a critical part of search engine optimization (SEO) when it comes to competing for the most competitive search terms. While Google's algorithm and artificial intelligence (AI) will continue to evolve, it is unlikely links will cease to be a ranking factor.
Do you like that Google dominates search so much?
Competition is good for the market and that includes search, however focusing on one main search engine simplifies things and reduces costs for clients.
Is it virtually impossible for a new, untrained person to make money through plain old SEO?
Yes, but there's a significant amount of free, affordable training available for anyone willing to put in the time to figure out how to perform SEO. Doing it effectively enough to make real money takes real skill and experience.
Is AI going to take the lead in SEO in the future?
There's a possibility that AI will take the lead in some aspects of SEO. AI will likely become more engrained in technical SEO, which involves the process of optimizing a website for the crawling and indexing phase, but companies will still need human experts to create content. Successful SEO crosses over into marketing and requires creativity and emotion that a human can provide – something AI cannot provide. AI writing in terms of SEO is happening, but it's not something Google is for, and it's not far enough along yet to be effective.
Do you like Neil Patel and his whole Teach/Market angle?
The teach and market angle is great, stealing content is not. There seems to be quite a bit of that associated with Neil Patel, and that doesn't set a good example or teach people the right way to do SEO or improve search experience.
Are most SEO companies even worth it?
Most SEO companies provide real value when given an appropriate budget to work with. Of course, smaller budgets will get some movement, but then there's a potential of sacrificing strong outcomes for the company. SEO takes time to build momentum, yet the end results are powerful.
It's important for SEO companies / agencies to work with the client / company as a partner. At the same time, the company must have a business that can effectively convert leads and retain customers.
Many agencies that offer SEO expertise have salespeople in a role with unreasonable expectations, and this can result in a higher percentage of failed projects. SEO has one of the highest ROI's of all marketing channels, but not every agency can achieve that for their customers consistently.
It's important for companies looking to SEO experts to do their homework. Know your goal, your budget, your desired outcome and which agencies align with those aspirations.
What do you think of India and Middle East SEO companies?
The issue is language, marketing and the nuances of customer audiences and business goals. There are plenty of companies who can properly execute the steps of SEO, however good SEO requires much more than technical execution. I don't know any business leader whose outsourced their SEO… it usually ends poorly.
What is the future of Search?
No one really knows for certain, but AI will play a larger role in technical SEO and data analysis. SEO is in many ways coming full circle back to traditional marketing, but it's data-driven and it requires a specific technical skill set. That includes creating the very best content for customers at the right stage of the SEO funnel and buyers journey, while helping people solve their problems quicker and easier. SEO techniques will still need to be applied. We will still need to leverage SEO data and execute things like link-building, but checking the boxes and automation won't be enough… It already isn't.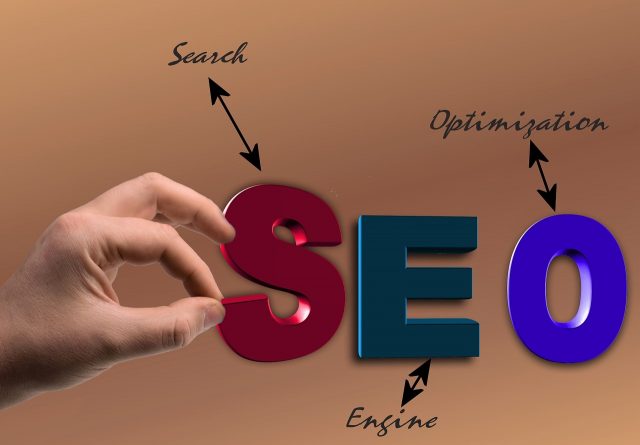 Will Bing or Go-Go ever Breakthrough and gain market share?
Not sure who will give Google a run for their money, but it's good to have competition. More search-engines are emerging and eventually someone may offer something truly compelling and force Google to adapt.
Is Google and Amazon a monopoly? 
Can't really speak to Amazon. In regards to Google, I technically I don't think it is a monopoly, but I'm not an expert in that area. Google has had the dominant position in the search market for a long time, and I assume it is difficult for anyone to compete. Nonetheless, anyone can and should compete to produce better options in the market.
Do you use Amazon search for SEO matters?
No.
What do you think of YouTube SEO gurus?
Not very familiar with them, I imagine there are experts who share good info on SEO. The term SEO guru is kind of hype. You see, there are tons of experts who should be characterized as a SEO guru by length of experience implementing SEO professionally, and doing it at high enough levels on big enough projects.
What is the one thing you would do to our website E-CRYPTONEWS.COM FOR A SEO BOOST?
Improve your link-profile trust score. Crypto sites notoriously have low trust scores but with your power (authority) as high as it is your trust is too low. Looks like you have been link-building but not getting high trust natural links as well 😉