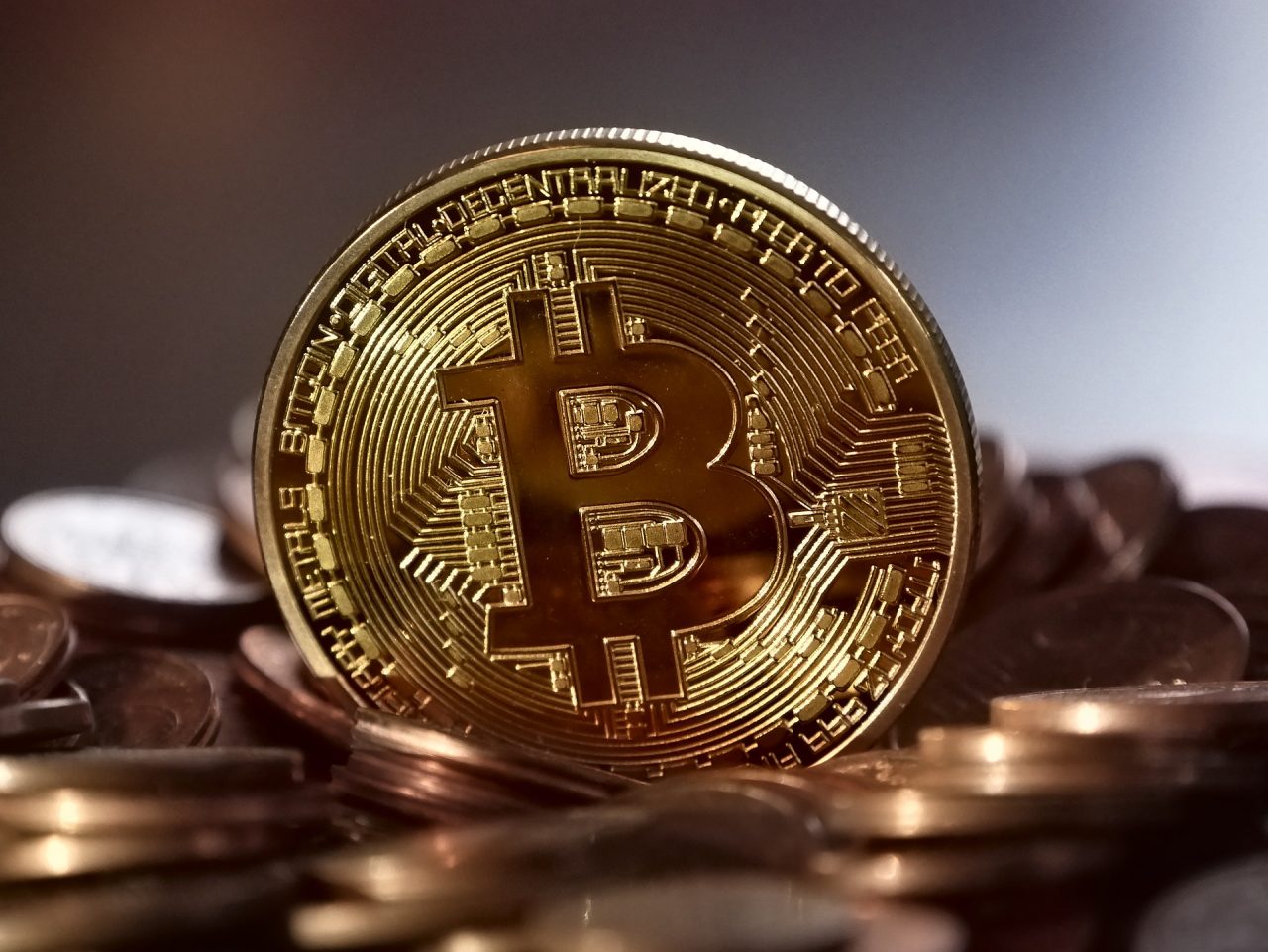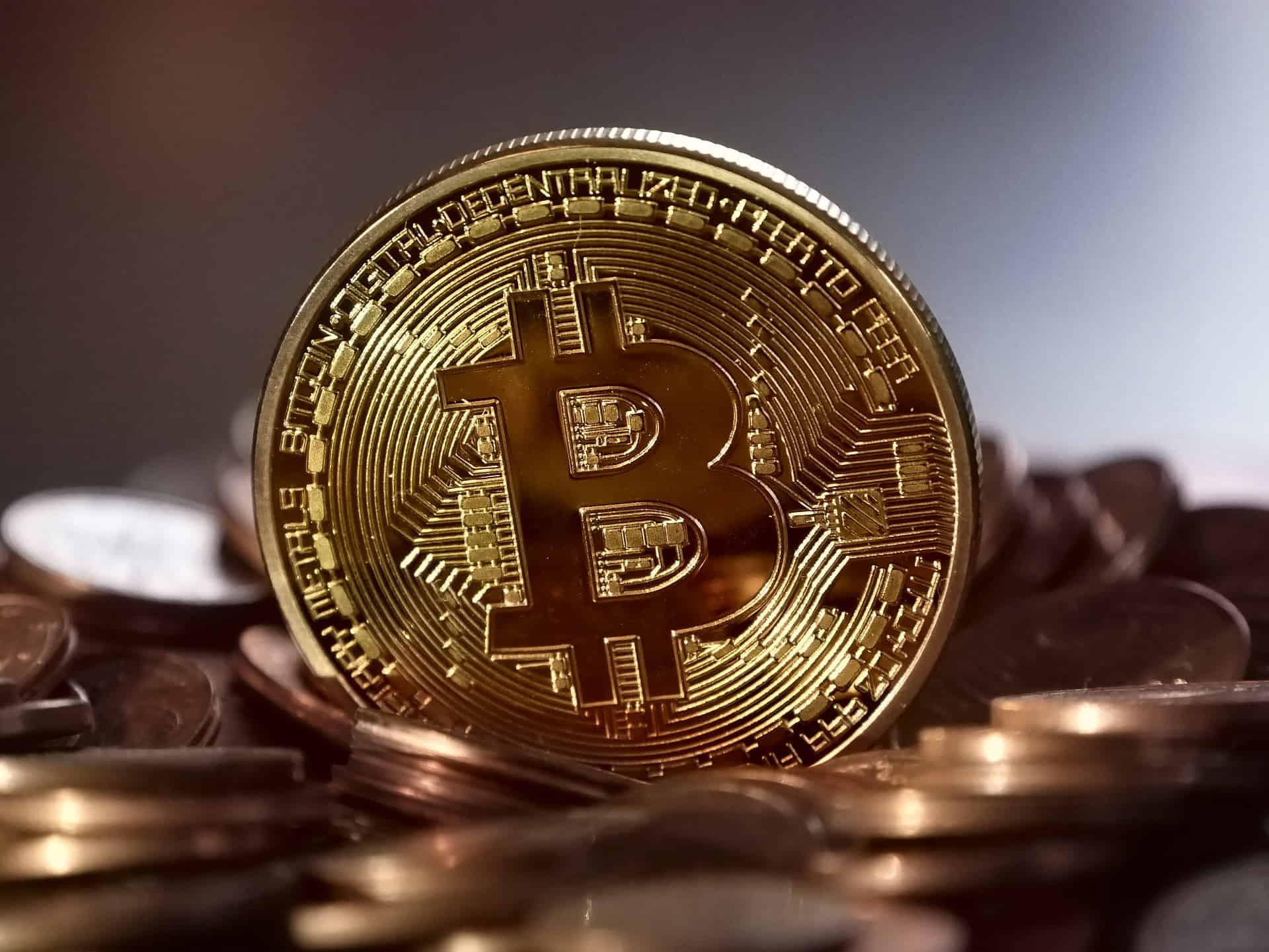 Cryptocurrency has been gaining a lot of traction in recent years, and it's no surprise that it has made its way into the gaming industry. Cryptocurrency offers a number of benefits for both gamers and game developers, and it's quickly becoming a popular payment method for in-game purchases.
One of the biggest benefits of cryptocurrency is that it's decentralized, which means that there is no central authority controlling it. This makes it much more secure than traditional payment methods in crypto casinos, as there is no central point of failure that can be exploited by hackers.
Cryptocurrency also offers lower transaction fees than traditional payment methods. This is because there are no middlemen involved in processing the transactions, so the fees are much lower.
Finally, cryptocurrency is also very fast and convenient to use. Transactions are typically processed very quickly, and gamers can receive their in-game items almost instantly.
What impact does crypto currency have on the gaming industry?
For one, the use of cryptocurrency in games has allowed for the development of new business models and game genres. For example, blockchain-based games have emerged as a new genre of gaming that allows players to own in-game assets and trade them with other players.
In addition, cryptocurrency has also allowed for the development of new payment models for games. This provides a more convenient way for players to make purchases and also opens up the possibility for microtransactions within games.
How to Mine Cryptocurrency for Gaming Purposes
One option is to use your gaming PC to mine cryptocurrency. Gaming PCs are often equipped with high-end GPUs that can be used for mining. And since you're already paying for the electricity to power your PC, you might as well put it to work mining cryptocurrency while you're not using it to play games.
Of course, there are a few things to keep in mind if you want to mine cryptocurrency with your gaming PC. First, you'll need to make sure that your GPU is powerful enough to actually mine cryptocurrency, and choose the right software.
The future of cryptocurrency and gaming
The future of cryptocurrency and gaming is promising. One of the most exciting aspects of this future is the possibility of using cryptocurrency to buy in-game items.
Another exciting possibility is the use of cryptocurrency in online gaming tournaments. This could provide a whole new level of competition, as well as some very hefty prizes for the winners.