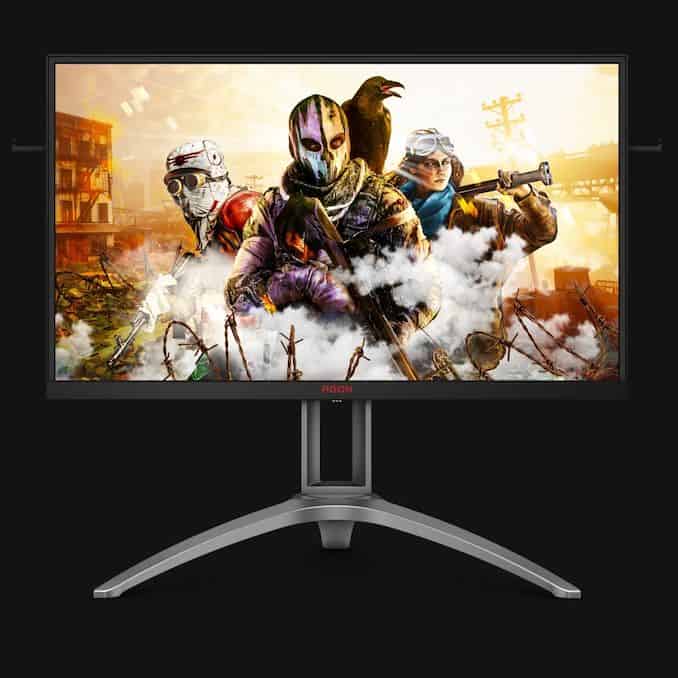 Gaming has emerged as a winning industry, starting as a passive hobby for a few people to becoming a multibillion-dollar sector. The current value of the industry runs in billions, and it is poised to grow bigger with more gamers joining the bandwagon. The latest development in the industry is the integration of blockchain technology.
Players can try their luck with play-to-earn games to generate income and profits from non-fungible tokens (NFTs) or cryptocurrencies. As a gamer, you have more reasons to play these games than only enjoying their thrill. However, being prepared before diving will help you make the most of the opportunity. Let us share the best crypto gaming advice beginners can rely on.
Understand the concept of play-to-earn
Typically, online games let you collect digital items, such as weapons, property, or wearables, while furthering your progress. These items are rewards for reaching successive levels or completing challenges. You can use them to customize your gaming characters with better equipment, but you cannot sell them to other players for cash.
However, play-to-earn games work differently, as they offer unique and transferable rewards through blockchain technology. Rewards can be in various forms, such as NFTs and native digital currencies. You can export them to crypto wallets and convert them to dollars.
Be selective about your game
Once you understand the play-to-earn concept, you can begin the journey by exploring the options in games. The good thing is that you can expect to be spoiled for choice, but the alternatives can overwhelm you. The best way to choose as a starter is to read the fine print before your first session.
For example, you must go through the crypto gambling guide of a casino if you plan to try your luck on a casino website. Go through the nitty-gritty of reward pay-outs, conversion of in-game coins to cryptocurrencies, and security essentials to keep hackers at bay.
Determine your goal
Even crypto gaming beginners should determine their goals, irrespective of their lack of experience. The play-to-earn game offers rewards in different forms. You can expect most of them to pay NFTs and in-game cryptocurrency¸ which you can trade and sell to other gamers or external traders.
Deciding on your goal is primarily about understanding how you will earn rewards and how much time it takes to earn them. Also, determine the minimum investment and optimal budgeting for your gaming spree as a first-timer.
Learn how to cash out
Earning crypto coins and NFTs while having fun with a game sounds exciting, but everything boils down to money. Converting your rewards to another coin may be a complex process. In-game coin values can be volatile, while NFTs often take time to sell. Dig deep to learn how to convert your crypto earnings into real money. You will feel far more confident about investing time and effort in a game.
Like other online games, getting started with crypto variants is exciting. But you must prepare more because cryptocurrency is an additional thing you must know about. The best piece of advice is to go slow, learn from your mistakes, and devise a strategy that works for you.