Many experienced players decide on a slot game based on its RTP rather than the theme or reviews that it has – try Fishing Frenzy. While this may confuse newer players, there is actually a good reason behind it. 
What is the RTP 
RTP stands for return to player and it is one of the most important parts of a slot machine. The RTP indicates to players how much return they can expect to see from a slot over a period of time. It is depicted in the form of a percentage.
For example, a slot will say that it has a RTP of 95%. This means that players can expect to see a return of 95% when they play the slot. The average slot RTP is 95% but the percentage can vary wildly depending on the slot that has been chosen.
Some slots will have an RTP lower than the average, at 92% for example, whilst others will be much higher than average with certain slot games being as high as 99%!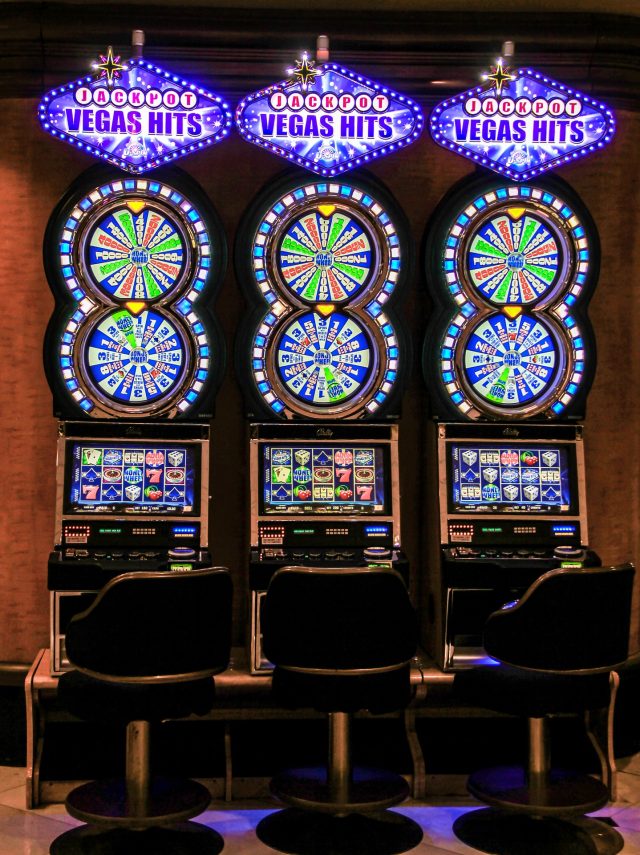 Higher or Lower 
While the average RTP sits around 95%, the RTP can vary from slot to slot. Choosing a higher RTP may seem like a good idea due to the more frequent returns but there are actually several things which the player must consider. 
   

Higher RTP doesn't mean bigger wins –

A slot that has a high RTP does not necessarily mean that the player will receive a bigger payout. The RTP is a good indication of how often a slot will payout, not the amount it will payout.

   

RTP isn't a guarantee.

Although the RTP of a slot serves as a great indication for players, it is not guaranteed. Thanks to the RNG, the outcome of a slot game is completely random.

   

Check the variance. Checking the variance of an online slot is just as important as looking at its RTP. The variance can show players how much risk is involved with a slot game. The higher the variance, the more risk involved.
Slots with High RTP 
Many experienced players will look to the RTP of a slot game when deciding which one they want to play. The following are just some of the slots with the highest RTP. 
Mega Joker – 99%.

Developed by

NetEnt

, this slot is known for the massive payouts it offers players. The RTP can be variable, if the player only bets one coin they will only receive an RTP of 88%. However betting the full amount, ten coins, will put the RTP up to 99%.

1429 Uncharted Seas – 98.6%.

This slot was developed by

thunderkick

and it features beautiful graphics as well as an incredibly generous RTP. There are a variety of bonuses that will keep players entertained such as free spins and wilds.

 
Overall 
While a high RTP isn't always a guarantee of success, it is certainly a great indication. Players should check the variance of a slot alongside the RTP to get a better idea of what sort of payout and rate they should be expecting.