Everyone in the crypto industry knows the first cryptocurrency, Bitcoin (BTC), which was created in 2009. Right now, BTC is economical and fast. It has a maximum TPS (transactions per second) of 7 and we see one new block is created in 10 minutes. Explore more about Bitcoin on Dchained.
There is no doubt that Bitcoin is the most prominent cryptocurrency. It is also the second-fastest in terms of growth. Its September 2021 market cap was $856 billion and the price was a little over $45,000, with the highest price being recorded on April fourteenth at $64,000.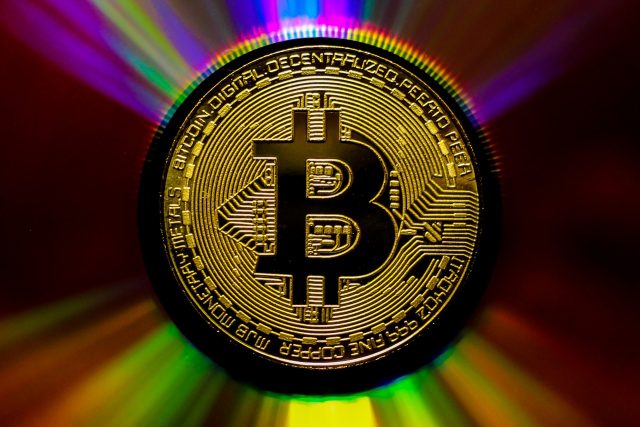 Why Is Bitcoin Still The Best Investment?
According to analysis from Cryptoext, the main reasons why Bitcoin is still the very best cryptocurrency you want to invest in this year and in 2022 are the following:
· BTC has a clear first-mover advantage and has the largest current market cap. At the same time, it is the number one cryptocurrency when it comes to being known. The very first thing that comes to mind when people mention crypto is Bitcoin.
· Bitcoin use and acceptance are steadily increasing.
· We saw El Salvador as the very first country accepting Bitcoin as the national currency. This gave it increased legitimacy.
· 488,000 new BTC addresses are created every single day. Almost 90 million exist right now. At the same time, cryptocurrency exchange platforms are constantly increasing their profits.
· As an SoV (Store of Value), Bitcoin is the number one crypto choice if we are to consider a gold-like inflation-proof asset.
· Bitcoin is suited for use in macro investments since it is not tied to the regular financial system. As opposed to stock investments, which use brokers, BTC is very easy to buy and trade. Transactions are nearly immediate.
· Bitcoin is the preferred way to diversify a regular investment portfolio. Historically, it outperformed stocks.
Predictions
Numerous price predictions for the 2022 evolution of BTC price were already issued. And they are all positive. Tim Draper, billionaire venture capitalist, expects Bitcoin to reach a whopping $250,000 by Q1 of 2023. Ali Mizani Oskui, FiCAS AG Swiss CIO, predicts a value between $200,000 and $300,000 by March 2022. Although this is a very high prediction, the past predictions issued by Ali Mizani were accurate. Even so, Bloomberg's prediction in April 2021 was even higher, with an expectation of $400,000 by the end of 2021. A conservative prediction was issued by digitalcoinprice.com, which expects a price of $75,000 by the end of 2021, with the high prediction for 2022 being $90,000, which the site expects to be reached in February 2022.
Basically, if we are to take a look at the predictions of the most notable people in the industry, they are all positive. It is said that by the end of 2021, the price will be very high. And, by the end of 2025, BTC price is expected to reach around $300,000 by those that see high returns. Obviously, these are very high but if we are to look at median price predictions, we see the expected price of $470,000 by 2030.