Ever since the phenomenal rise of Dogecoin (DOGE) and Shiba Inu (SHIB) made holders mind-blowing profits overnight, many investors are keeping a fixed eye on the growing number of meme coins in circulation to try to predict which one will explode next. Let's take a look at two established meme coins that are performing well – GM Wagmi (GM) and Vita Inu (VINU) – as well as the all-new project that is captivating investors; the alluring Parody Coin (PARO).
GM Wagmi (GM) is an acronym for 'Good Morning – We Are All Gonna Make It'. Just reading that kind of makes you smile, doesn't it? The chirpy message is a kind of a tribute to
the co-founder of Solana Labs, Raj Gokal. Gokal made this term popular by greeting everyone with #GM on his Twitter account every morning. It's a reflection of GM Wagmi's (GM) philosophy, which is to spread positivity and good vibes on the internet. In a time when hate speech can make some parts of the internet a negative place, this kind of feel-good factor is a breath of fresh air.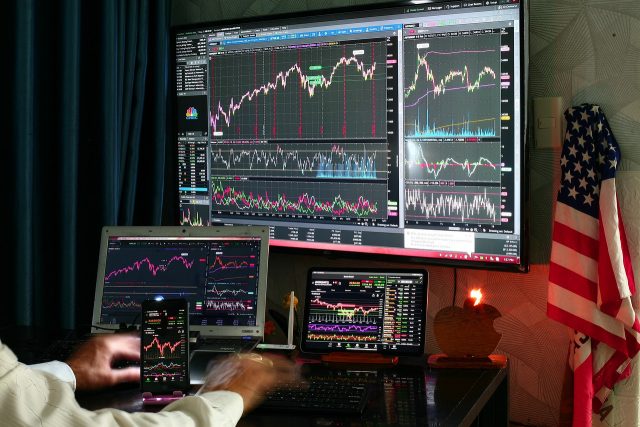 So what have they got to be so happy about? Well, for starters, GM Wagmi (GM) is a deflationary coin. This means that for every transaction of GM that takes place, 1% of the transferred amount is burned. So if demand can remain constant, the value of GM Wagmi (GM) will increase substantially due to this aggressive burn feature.
Another enticing factor of GM Wagmi (GM) is that it is integrated with Binance Smart Chain, making transaction costs cheaper by offering a great value alternative to high Ethereum (ETH) gas fees.
Parody Coin (PARO) Brings ParoRewards
Parody Coin (PARO) is the hottest new meme coin on the scene and is generating a real buzz in the industry. With its emphasis on giving you, the investor, more control and generating a healthy passive income at the same time.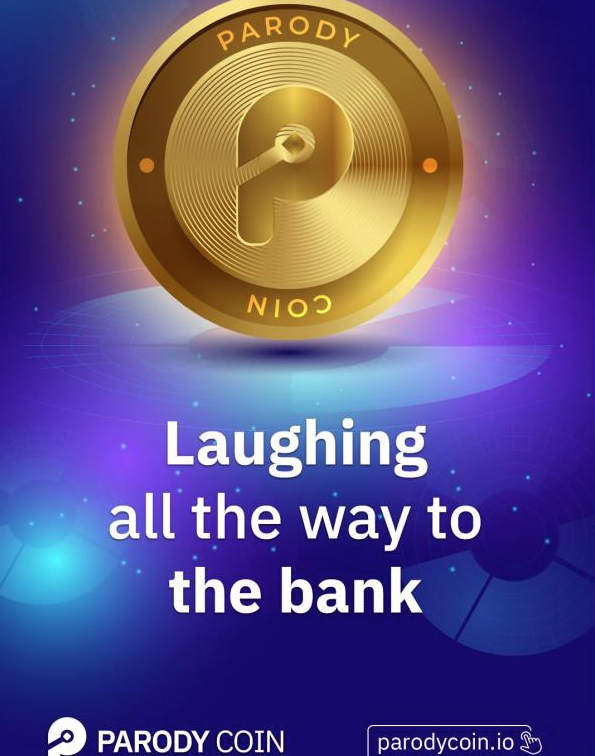 Parody Coin (PARO) is turning a lot of heads right now for many reasons. One of the most enticing features is the fact that it is dealing head-on with the bloated prices of some NFTs currently on the market. Parody Coin (PARO) will allow you to mint, trade, and use parodies of popular NFTs. This feature is revolutionary and very alluring because it brings NFTs to the masses and makes them a much more attainable part of the crypto-verse.
Parody's (PARO) staking on the BNB Chain, profiting from the reflection system, and also cashing in from what they call 'ParoRewards' all mean opportunities for passive income are widespread and potentially enormous.
Another new feature that Parody Coin (PARO) provides is its unique airdrop factor. For all transactions performed on the network, a 2% tax will be applied. A small amount of PARO tokens are evenly redistributed from this among active PARO wallets.
Add to this that the tech team is currently working on getting their own metaverse (dubbed the Paroverse) up and running, and this all points to a very bright and exciting future for Parody (PARO).
Vita Inu (VINU)
Talking of metaverses, Vita Inu (VINU) claims to be the 'first meme coin in the metaverse' on its gorgeous-looking website. Vita Inu (VINU) has certainly become a real powerhouse of a meme coin in recent years. How has it done this?
Although famous meme coins like Shiba Inu (SHIB) and Dogecoin (DOGE) have been phenomenally profitable in the past, the new wave of meme coins are starting to outperform them in some ways.
Using the Directed Acyclic Graph (DAG) structure is one innovative tool that Vita Inu (VINU) uses to do this. This allows for faster and cheaper transactions. This means that more transactions can be validated simultaneously than on a traditional blockchain. New transactions can go ahead without the need to validate previous transactions. This speeds up transaction times enormously. It also means that there are very often no transaction fees because the method of gaining network consensus works differently.
Each of these meme coins brings unique and irresistible features to the market. It is looking very likely that one, if not all three of these projects have the potential to become the next big meme coin.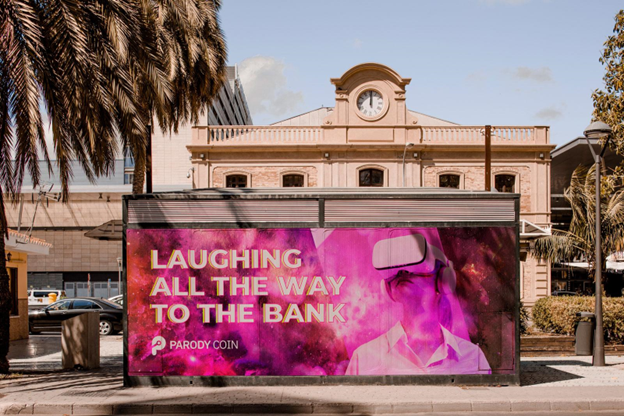 Learn more about Parody (PARO):
Parody Coin (PARO) Presale: https://presale.parodycoin.io/register
Website: https://parodycoin.io/
Telegram: https://t.me/PARODYCOIN_OFFICIAL
Twitter: https://twitter.com/ParodyCoin