BIT Mining introduces a new Litecoin miner designed to be more profitable and energy efficient. Stay tuned for more updates!
New Energy-efficient Litecoin is Launching
Are you ready to start mining cryptocurrencies? If so, we've got great news for you! A new energy-efficient Litecoin miner is launching that can greatly increase your ability to mine the popular digital currency.
The BIT Mining company is launching a new Litecoin miner that is more energy efficient than previous models. Since the conclusion of the company's purchase of Bee Computing in 2022, the LD3 is the second application-specific integrated circuit (ASIC) miner that the company has produced.
The first ASIC mining equipment for Ethereum Classic (ETC) was successfully launched in 2022.
This new miner is a great addition to the BIT Mining product line. It is a great way for new generations of miners to start mining Litecoin(LTC) and Dogecoin(DOGE). It will also make it easier to buy LTC.
BIT Mining Introduces a New, Energy-Efficient Litecoin Miner Called the LD3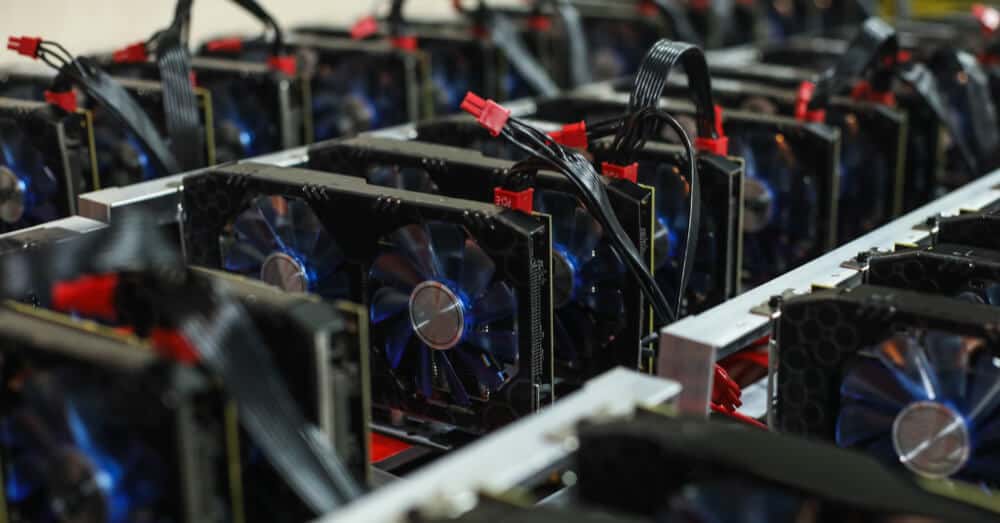 BIT Mining, a technology-driven pioneer in the cryptocurrency mining industry, has just announced the debut of its modern Litecoin (LTC) mining machine, model LD3 ("LD3"). This machine is created with the express purpose of mining on the DOGE and LTC blockchains. The LD3 machine is more productive than its predecessors in terms of energy efficiency. This is because it has a power efficiency of 0.73 watts per megahertz and can output 4800 megahertz per second. As a result of this, it is one of the few front-line devices that are now accessible, and it offers the quickest payback time while providing a very cost-effective performance when it comes to mining LTC and DOGE.
Instead of forcing the machine to function in demanding environments, the LD3s are programmed to leave a performance margin of more than 10% for the computing power chips. This method delays the inevitable repair call and makes them more reliable, lowering the upkeep cost. The machine's architecture also offers greater safety assurance for LTC miners.
The LD3 machine uses new security updates for widely-reported security flaws in its software to keep sensitive data safe. Aside from software safeguards, hardware safeguards are also implemented.
Currently, approximately 5,000 of the brand-new LD3 miners have been manufactured for both the internal usage of BIT Mining and sale to the general public. "The launch of its mining equipment represents a huge milestone for BIT Mining as the next wave of LTC/DOGE miners will drive the industry forward with technological specifications that are presently unmatched.
The introduction of LD3 coincides well with the forthcoming halving of the LTC supply that will take place in August, which enables us to make a smart transition to other blockchain technologies that are gaining traction. This success further reinforces our company strategy, which is focused on being technology-driven at its heart," said Mr. Xianfeng Yang, CEO of BIT Mining.
What is BIT Mining?
BIT Mining is a prominent technology-driven cryptocurrency mining firm listed on the New York Stock Exchange under the ticker symbol BTCM. The company has a long-term goal to build value throughout the cryptocurrency sector. Mining cryptocurrencies, running mining pools, operating data centers, and manufacturing miners are part of the company's operations.
The company owns BTC.com, the most popular blockchain browser in the world, and the extensive mining pool business managed under BTC.com. It offers mining services for many cryptocurrencies, including Bitcoin, Ethereum, and Litecoin.
Additionally, the company owns Bee Computing, a manufacturer of 7-nanometer cryptocurrency mining machines. This enables the company to achieve greater levels of self-efficiency via vertical integration of its supply chain.
What is Litecoin (LTC)?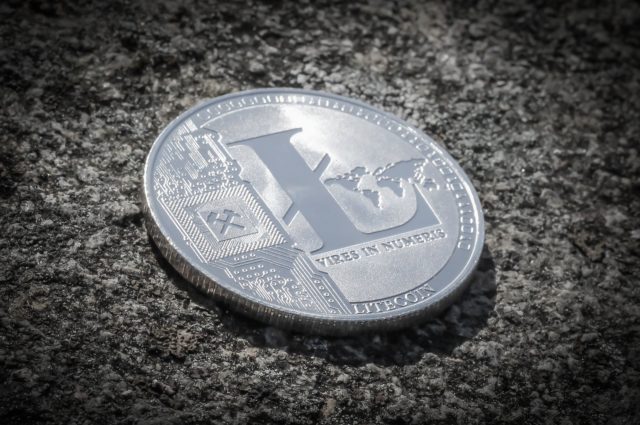 A split in the Bitcoin blockchain technology led to the creation of Litecoin (LTC) in 2011. Originally, Litecoin was created to prevent large-scale mining corporations from gaining an unfair advantage in the Bitcoin mining process and address the developer's worries that Bitcoin was becoming too centralized.
Although it was ultimately impossible to stop commercial miners from acquiring control of the lion's share of Litecoin mining, Litecoin focuses on decentralized, peer-to-peer transactions. It utilizes blockchain technology to process and record transactions.
As a result, new blocks of information are regularly added to the Litecoin blockchain as batches of transactions are processed. Miners of Litecoin are mostly rewarded in Litecoin for their work and need to use enormous amounts of computer power to solve difficult mathematical puzzles and gain the ability to validate transactions.