Cryptocurrency Adoption in Nigeria has been a tricky question. So much so that few companies within the cryptospace have been able to break into the market. One company however is doing just that. Bitminutes seems to have broken through. E-Crypto News caught up with its Co-Founder and CEO Tom Meredith about this. Here is what he had to say.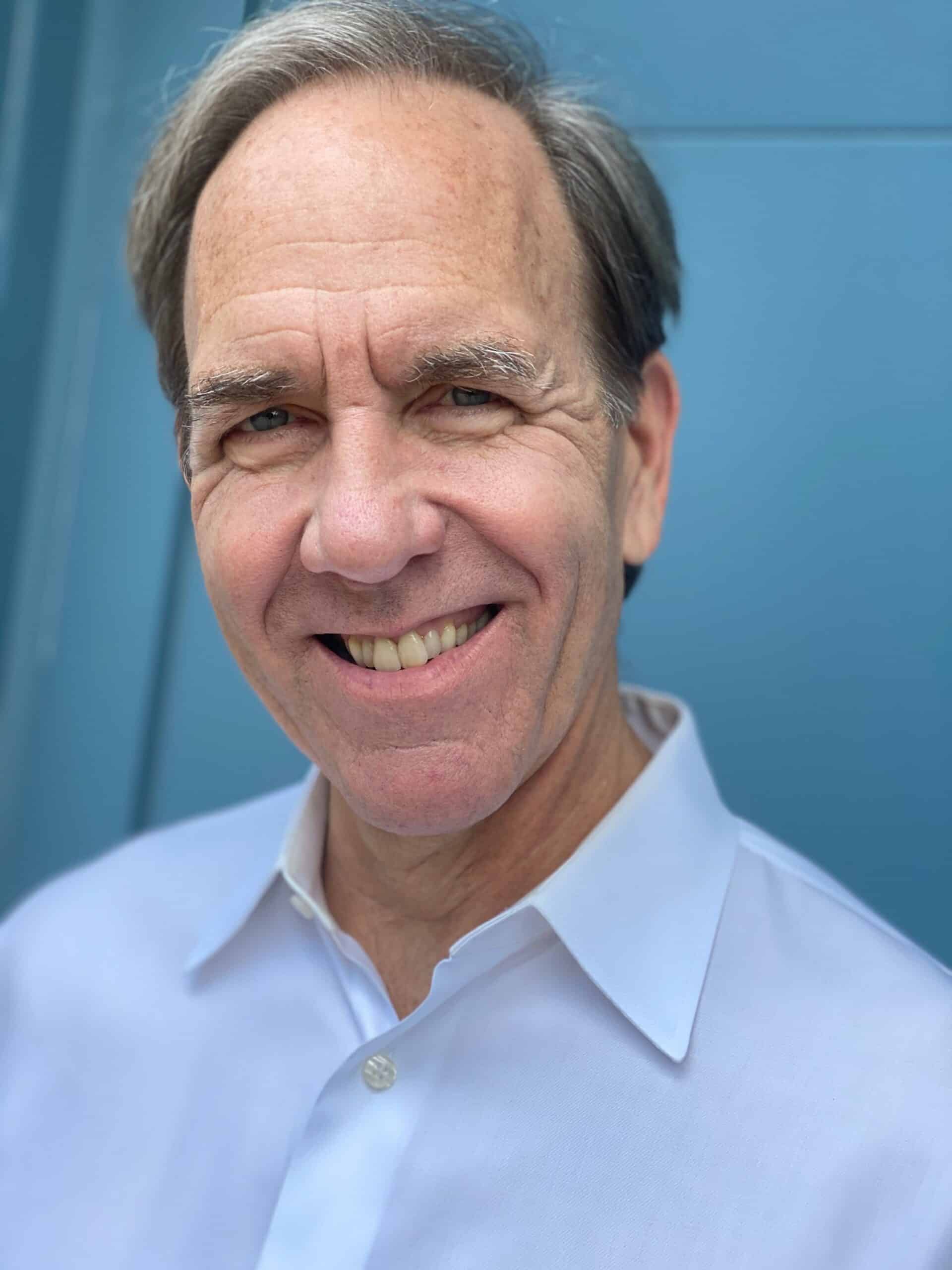 Tom Meredith Co-Founder and CEO Bitminutes
How have you been able to bring global financial inclusion closer to Nigerians?
Our financial services are not tied to bricks-and-mortar locations, but digitally delivered as cloud-based services. So with proper training, a local merchant can become a Trusted Agent.
2.  What is your rationale for selecting Nigeria using your mobile token (BMTs)?
We seek motivated partners worldwide to create a network in their own country, and we have found a great partner in Ufuoma Emefeke, who oversees the BitMinutes office in the country. Building a network of agents is really a people-focused business, so having a great country leader is critical.
3. Do you think that the Nigerian market is ready for an entree into the cryptospace?
In many ways, crypto technology and tokens are already in the Nigerian market, driving various financial technology (fintech) ventures. Our service is designed to allow people to use the digital services as much or as little as they need or want to.

Many consumers who purchase US dollars, BMTs or other tokens to send to other people through their mobile wallets may not even consider their transactions "crypto-based." Others will use the service to buy BTCs actively.
4. What are the limitations that you have faced in the last two years?
Changing consumer mindsets, especially with regard to handling their hard-earned money, is the basic challenge. Our services are more affordable than traditional bank services, and more secure than holding cash. But they do take a change in habits, which takes time.
5. Are there any pointers you want to give anyone within the cryptospace who is considering Nigeria as a target market?
Nigerians are very entrepreneurial, and they will stress-test your technology aggressively. This is good for the long-term health of your solution, but expect to be nimble in beta testing!
6. How have you been able to overcome the Nigerian's general fear of anything digital?
Many who use our services may not consider it "digital" as much as convenient, so the benefit can overcome the mistrust. As always, there are early adopters who vouch for the new service and make it easier to build trust in the communities.

Plus, we are not trying to engage with every Nigerian. We seek those who see the value and are faster to change habits to gain the benefits.
7. Do you think you can scale up your services to cover the hinterland (Northern Nigeria)? What are your challenges in doing so?
This is a big question that will require careful thought once we get fully established as a trusted service within the country.

Still, we think the opportunity to earn a living as an agent within our network will attract the attention of the more entrepreneurial members of any community. Given the low start-up investment to becoming an agent, it could be tailor-made for roll-out into Northern Nigeria.
8. How have you been able to overcome the general regulatory apathy towards digital currencies?
Time will tell, but it helps that our digital services are a broader category than just digital currencies. Plus we emphasize our token in Nigeria is a stable coin solution, so consumer risk from price volatility is eliminated.

Our underlying technology is blockchain-based, as with any digital currency, but our desire to bring financial inclusion to under-served communities doesn't rely on the buying and selling of digital currencies to succeed. 
9. Where do you see the Nigerian crypto market going in the next five years?
We see increasing numbers of general digital services based on crypto-technology being offered as acceptance grows.

The prevalence of stable coins will grow, as that is in the consumer's best interest. Consolidation may also occur as ventures become profitable and seek economies of scale.
10. If you had three wishes for the cryptospace and a genie that could make those wishes come true what would they be?
To make it substantially easier for the unbanked to participate in the economy of their respective country.

To bring stability to currencies that traditionally fluctuate through technology around stable coins.

To facilitate microloans to the unbanked so they can start their own business as well as improve their creditworthiness.