Cryptocurrency payments company BitPay recently integrated ApplePay into their payments infrastructure. This move has given Apple ecosystem users access to the crypto-space via the BitPay Mastercard.
They can now add their card to their AppleWallet and do the same things they have been doing. This time with cryptocurrencies!
E-Crypto News reached out to Sean Rolland, Head of product BitPay about this. Here is what he had to say.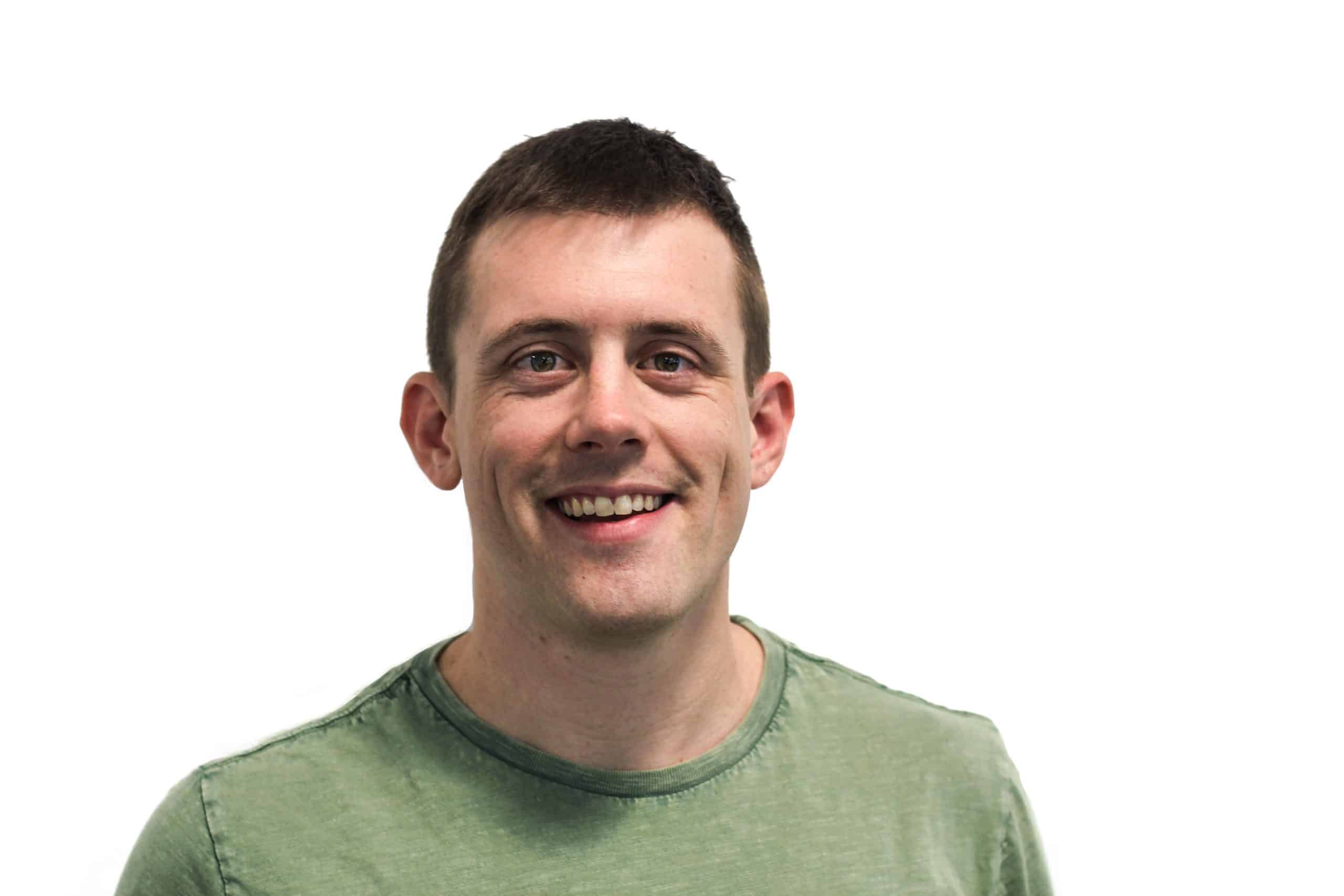 Sean Rolland, Head of Product BitPay
E-Crypto News:
Congratulations on the recent integration! What's next for BitPay's Mastercard?
We are always looking for new features and benefits to add to the BitPay Wallet app to make it easier to live life on crypto. We are in the process of adding new coins DAI and WTBC as well as support for Google Pay and Samsung Pay.
E-Crypto News:
2. What exactly can users do with BitPay's Mastercard?
For BitPay Wallet app holders with the prepaid Mastercard, they can instantly convert bitcoin or other cryptocurrency into fiat without incurring a fee.  Loaded funds can then be spent everywhere Mastercard is accepted all around the world. Customers can also use their cards online for purchases and to withdraw cash from ATMs. The recent news added support for Apple Pay where US cardholders of the BitPay Prepaid Mastercard can add their card to Apple Wallet and spend using Apple Pay. With Apple Pay, BitPay cardholders can make secure purchases in stores, in apps, and online.  In addition, customers waiting on delivery of their plastic card can add their virtual card to Apple Wallet via the BitPay Wallet app and can start spending immediately.
  E-Crypto News:
3. How do mobile financial technologies work with BitPay's Mastercard?
BitPay offers a noncustodial crypto wallet to our users. This financial technology allows users to hold the private keys to their own money. No central/third party. Once a user has converted crypto into dollars loaded on their card, they then can utilize ApplePay's NFC technology for contactless payments. 
E-Crypto news:
4. Many people think that the cryptospace is dependent on fiat transactions. How can you dispel this? How exactly does the cryptocurrency-fiat relationship work?
BitPay has many merchants that accept crypto from users and do not convert that crypto into fiat currency. They then can pay vendors, employees, etc, and never have to utilize fiat. 

For consumers, they can get paid in or earn cryptocurrency, then use that cryptocurrency to directly buy goods and services through BitPay merchants as well as other merchants that accept crypto directly. 
E-Crypto News: 
5. How do users contend with the volatility of the cryptocurrency markets when using their cards?
Users can store stable coins in their BitPay app and never have to worry about volatility when loading dollars onto their card. For more volatile currencies, like BTC, users can capitalize on price changes to load funds onto their card. 
E-Crypto News:
6. How exactly does the Apple Pay integration work?
BitPay users in the US can apply for a BitPay Mastercard. They attach this debit card to their BitPay app and are able to convert crypto into dollars that are loaded on to their card. This card can then be connected to the user's ApplePay wallet and used at all participating ApplePay merchants. 
E-Crypto News:
7. Are we seeing a shift from fiat-only systems to a mix where several kinds of assets and payment systems are accessible instantly? Please tell us the reasons for your answer. 
We are seeing that shift happen in real time. BitPay merchants can get paid from any wallet in the world where users store their funds. And can accept a multitude of different currencies and assets. We see a diverse breakdown of different wallets and different currencies used by consumers and B2B merchants to pay for things. Users want to utilize the asset they store their value in immediately, not have to convert it a hundred times to get to what the merchant wants.
E-Crypto News:
8. How many cryptocurrencies does the BitPay wallet currently support? What are your plans for support of more cryptocurrencies in the future?
The BitPay Wallet app recently added DAI and WBTC to its list of coins supported. BitPay currently supports Bitcoin, Bitcoin Cash, and Ether, as well as four dollar-pegged stablecoins, USDC, GUSD, PAX and BUSD.
E-Crypto News:
9. The cryptospace currently has over 8,000 cryptocurrencies. Do you think that the world is ready for cryptocurrency adoption? What can be done to spur further adoption of cryptocurrencies?
The world is ready. There are many challenges and hurdles ahead however, so it will continue to take time. A clear regulatory environment and constant education to consumers and merchants about the value proposition of cryptocurrencies.  
E-Crypto News:
10. What are your plans for generation Z?
Keep offering our existing products! Gen Z is coming of age with BTC being a prominently known asset. They believe in financial freedom, security, and most importantly, financial transparency. Cryptocurrency offers all of these. 
E-Crypto News:
11. What is the current usage pattern when it comes to cryptocurrency usage on the BitPay platform? What are people spending their assets on?
As many people are home due to COVID-19, we are seeing an uptick in purchases for day to day items and when compared to other months this year with the average order volume up 15%. The majority of consumers purchased gift cards for this past holiday and loaded their BitPay Debit Card for spending at retailers that have yet to accept crypto. This increase is for day-to-day expenses for food, travel, electronics and clothing as well as online gaming and trading.  We believe they are buying more with each purchase and making fewer overall purchases.
E-Crypto News:
12. Do you have any other surprises for members of the cryptospace this year? Care to spill the beans.
Mass Payouts. 

For 2021, BitPay sees merchant and consumer adoption will continue to accelerate and more and more businesses and consumers will turn to bitcoin and other cryptos as a means of commerce and for transacting.
E-Crypto News:
13. If you had a crystal ball and were asked to look into it what do you see happening to BitPay in the next decade?
This summer, BitPay will celebrate its 10 year birthday and over the years we have seen many changes, but none like the momentum, growth and interest occurring right now. BitPay believes that with continued adoption and increased regulatory involvement, the industry will reach an inflection point that will forever change consumer confidence, trust and pave the way for blockchain payments to disrupt the way consumers receive and spend funds.