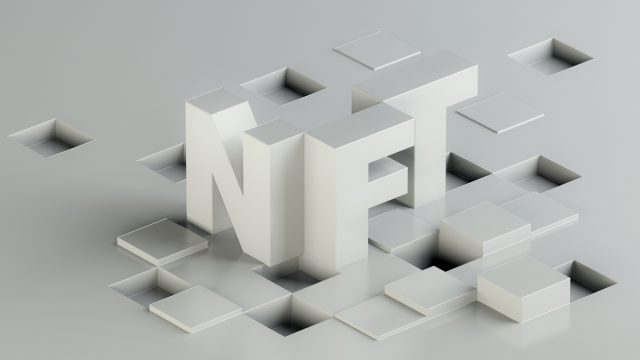 DraftKings is forging ahead with its sport-themed NFTs by partnering with Metabilia, who will supply the DraftKings Marketplace with new tokens for some of the best up-and-coming players in the world of Major League Baseball (MLB).
The release will feature within a new "Membership" collection, chronicling the fledgling MLB careers of upstarts like Shane Bieber, Wander Franco, and Vladimir Guerrero Jr. DraftKings continues to go from strength to strength in various fields. Aside from NFTs, it is now considered one of the top five iGaming operators in the US, alongside established names such as Caesars and BetMGM.
Their new Metabilia partnership will see a host of exciting NFTs released for baseball fanatics, including historical artefacts from the sport, collectibles from past games, and player achievements. The DraftKings Marketplace is already something of a paradise for American Football enthusiasts due to its partnership with the Tom Brady-backed Autograph platform.
MLB prospect Ronald Acuna Jr. says that DraftKings and other marketplaces are at "the beginning stages of NFT technology", in the same way, that Acuna is in the "early seasons of [his] baseball career". Acuna believes baseball-themed NFTs will drive "new kinds of fandom" and potentially engage the next generation of MLB fans in the coming months and years.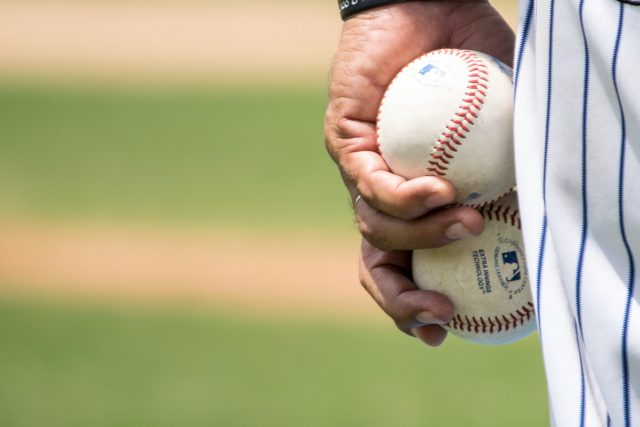 Following the announcement of their tie-up, Metabilia outlined just how the NFTs will be distributed and at what membership level. 1,380 rare "green" NFTs will be made available, alongside 600 rare "platinum" NFTs and the rarest 20 "black" NFTs. The green NFTs will be sold at $75, while the platinum and black NFTs will be sold at $150 and $1,500 apiece.
The roll-out commenced from May 4 through to May 13, with these membership NFTs permitting owners to carry on accruing event-based NFTs throughout the MLB season.
DraftKings Marketplace for beginners
From the outset, the DraftKings Marketplace has focused its efforts on giving users the chance to land the "hottest NFTs" across major league sports, as well as the entertainment scene. The moment you land on the DraftKings Marketplace, you'll see the latest "drops" that are curated by partnered providers.
Active users on the DraftKings Marketplace can buy, sell and trade these "digital collectibles" within the same DraftKings account that provides access to their daily fantasy sports (DFS), sportsbook and casino.
DraftKings Marketplace currently permits NFT acquisitions only in US dollars, but there may be plans afoot to make it possible to buy and sell in cryptocurrency in the future. Each new NFT minted on the DraftKings Marketplace is generated via the Ethereum Layer 2 platform, which is considered one of the eco-friendlier options for NFTs.
Users can head over to the "Drops" section of the marketplace to find out when the next curated NFTs will be made available. Users can also visit the "Browse" section to find the NFTs that are currently up for grabs. At the time of writing, this section contains a broad spectrum of digital collectibles exclusively from DraftKings, as well as those curated by Metabilia and Autograph.
Through the latter, it's currently possible to purchase a ruby "immortal" digital statue of Tiger Woods that's autographed and part of the "Tiger Woods Iconic Fist Pumps Collection" – a piece of virtual memorabilia that would satisfy any golf fanatic.
DraftKings launches its first NFT fantasy football game
Even more recently, DraftKings has opted to fuse its core DFS platform with its new NFT marketplace. The all-new Reignmakers: The DraftKings NFT Fantasy Football Game has been released. It is the first fantasy NFL game to collide with NFTs in such a way. DraftKings is teaming up with the NFL Players' Association to include all the real, licensed players.
Players begin by purchasing starter packs of NFTs to build their rosters. These rosters compete in fantasy leagues all season long, for a chance to win scarce NFTs and other collectible prizes. Access to the inaugural Draft of the Reignmakers Football season is open to those who acquire 2022 Field Pass NFTs, whose packs include one of 20 "superstar" NFL players.