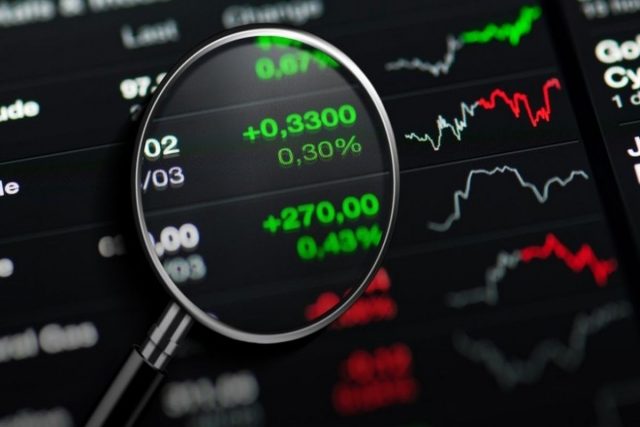 2022 was hard on many cryptocurrencies like Bitcoin, which had a massive downfall from an all-time high value of $68,000 to a nominal value of $19,000. But for crypto like Ethereum, this year has been great as the developers launched a new and improved version named Ethereum 2.0. This version has a faster system, deeper reach to the blockchain technology and the Metaverse, and, best of all, it solves the problems of environmental damage through crypto mining.
One thing was consistent, and that was the turbulency of the market. Traders and investors don't think of it as an issue anymore because it is the very nature of this digital asset. It can make you rich overnight or in high debt. Well, that was an overstatement, but if you do not trade responsibly and take massive risks, one of those two things can happen. There are a lot of upgrades happening in 2023 that you should be vigilant about, and if you read the article further, you can find them discussed in detail.
Strict Regulations
Strict rules and regulations are for both the cryptocurrency platform and users. Many important laws were released for crypto, like that in China, where all the crypto operations were ceased, and authorities in the United States refurbished some laws of the market. Experts want to regulators to play a crucial role in the crypto industry to ensure that neither the crypto platform nor malicious users mess up the online trading system.
Upgrades in Blockchain Technology
Blockchain is getting upgraded as more and more people join the platforms. Some of them have gone through their second and third-generation updates, showing that developers are serious about sustaining the online trading ecosystem.
Platforms like EOS, Cardano, and Aion are on their third-generation update, providing a reduced transaction fee and increasing processing speed. Fourth-generation blockchain systems aim to increase the bond of trust and customer care support so the users feel valued.
DeFi and its Popularity
Decentralized Finance is a popular by-product of blockchain technology, increasing people's interest in cryptocurrency. It diminishes the need for a central organization like a bank for transaction processes and management. All of the work is done through smart contracts, which can be operated from anywhere in the world, so you don't have to take time out of your schedule to make trades. DeFi is a revolutionary step towards independent trading, and people are efficiently using it because it reduces the cost of trading and removes additional charges.
Environmental Impacts
Mining is said to have horrific effects on the environment. The processing of the algorithmic equations requires a lot of speed and efficiency, and because of that, people buy expensive and heavy-duty mining rigs, which often take up whole garage spaces. People mainly trade at night so electricity consumption at that time increases exponentially.
Many crypto platforms are changing their processing system to tackle this problem, and some, like Ethereum 2.0, have successfully found a solution for it and are implying in their new version. People have also shifted to trading through online brokerages like the-bitalpha-ai.com, which provides amazing ROI on their investments.
Ending Statement
Cryptocurrency is said to emerge in the upcoming years, and people are crazy about jumping into the trend. You should join the others too but make sure to do your research and gain complete knowledge before stepping into this complex world.