There is never a right or wrong moment to learn more about investing and to dip your toes into the stock market.
Even though you may think that investing makes no sense and that you will struggle to make money, you can learn a lot about the market very quickly.
Among the new year resolution tips that you should make for 2022, is investing the money you save. You can make significant profits through stock price rises and dividends in the coming years, especially if you keep reinvesting those profits.
Below are ten vital investing trends for 2022, which should help both beginners and seasoned investors.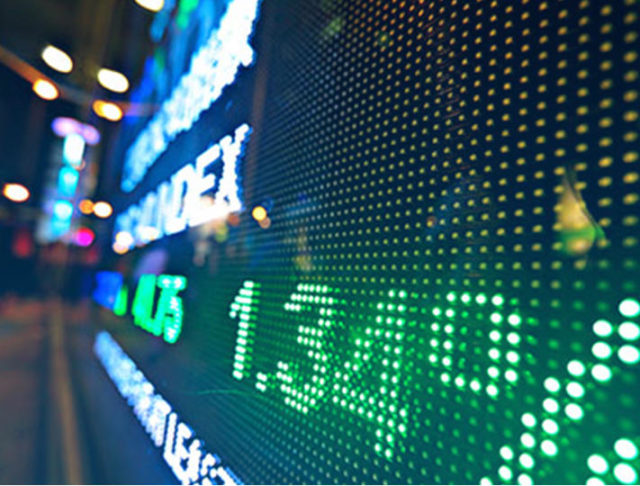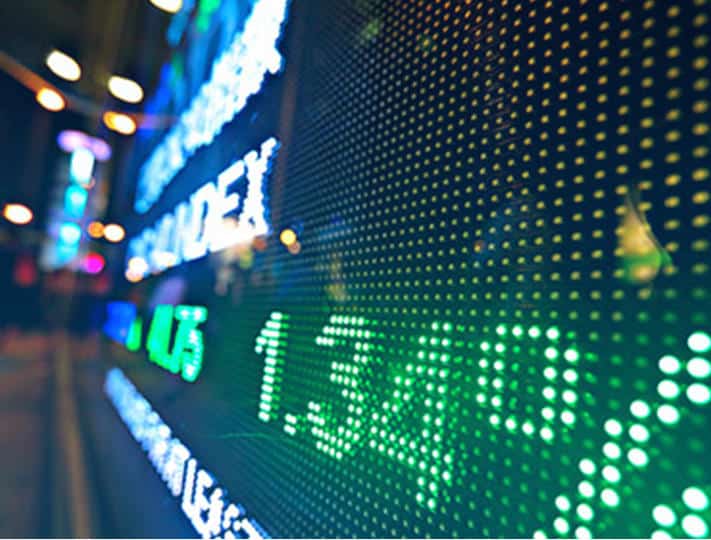 1. Pandemic Impact
There is no denying that the COVID-19 pandemic is still playing a significant role in how the markets are performing. When there is unfortunate news regarding the virus or government restrictions, stocks tend to fall in certain sectors.
Investors must keep tabs on current news if they want to succeed with their investments, especially for short to medium-term investments.
2. What Will the Fed Do?
There are many questions surrounding the Federal Reserve in the United States at present. In 2021, the Fed had indicated that it would be raising interest rates in the following years, as it felt the economy was in a healthy state.
Such an increase is likely to happen in 2022. Experts believe that there may be two rate increases, which will have an impact on stocks and bonds.
3. Inflation is Not Going Anywhere
Another economic issue that is not showing any signs of slowing is inflation. United States consumers are having to pay a lot more money for goods compared to 2019 and 2020 prices, while that is also the case in most other parts of the world.
Inflation is a recipe for the retreat from Wall Street, especially when combined with higher interest rates. Expect stocks to tumble unless inflation improves.
4. Supply Chain Issues
The supply chain problems that many companies are facing, present an opportunity for investors. As Americans realize they are far too indebted to goods from across the world, they may begin to invest money in domestic production.
Investing in companies that could benefit from such a shift would be a wise move, but finding those businesses is easier said than done.
5. Unsettled Job Market
Another problem that companies are facing in 2022 is that the job market is still not showing any signs of getting back to normal. Many businesses are unable to fill empty positions, even when they advertise higher salaries for new hires.
Such an issue will temper growth for a lot of businesses, especially ones that operate in the service sector.
6. FAANG Stocks Slowing Down?
Wall Street refers to five major tech companies as the FAANG stocks, which include Facebook, Amazon, Apple, Netflix, and Alphabet (Google). Facebook is now called Meta, but the company is still the same.
These companies have done remarkably well since the pandemic, but 2022 may be the first sign of a slowdown in this sector. Facebook recently announced record losses, which has seen its share price tumble within days.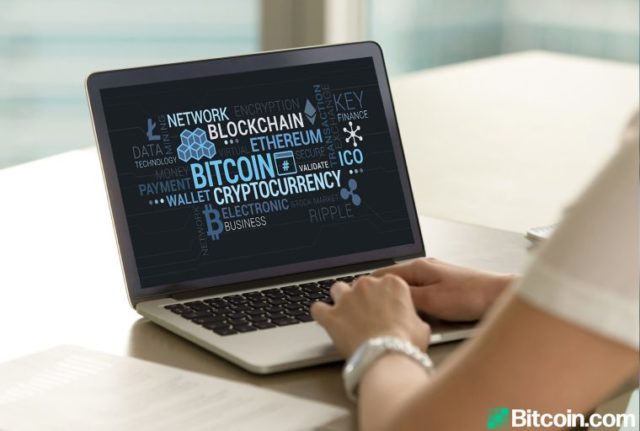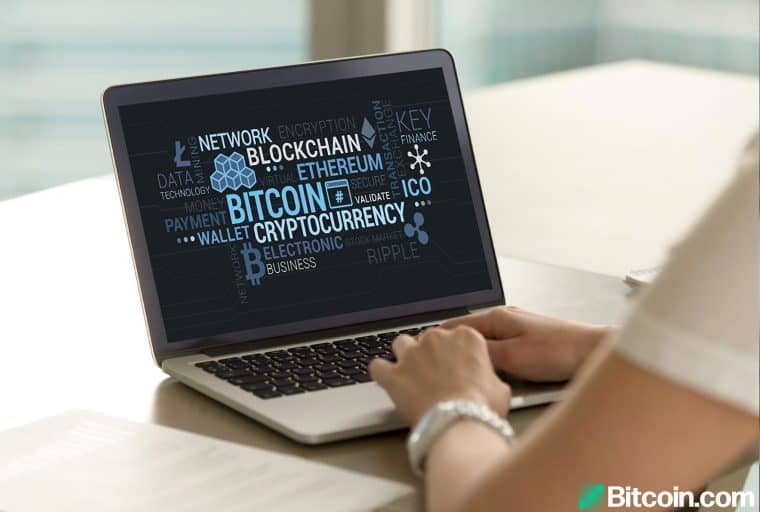 7. Retail Trading Is In
One of the more interesting investing trends for 2022 is that retail investing is becoming a lot more popular. The average person is spending more time at home, they have more disposable income, and trading stocks is easier thanks to smartphone apps.
A rise in retail trading can sometimes make the market fluctuate more, as people tend to panic sell, and buy on the hype.
8. Crypto Boom or Bust?
The cryptocurrency movement is not showing any signs of slowing down, even if Bitcoin's price declined at the start of 2022. Crypto has become mainstream, with the birth of NFTs driving a lot of the market at present.
With celebrities and sports stars around the world becoming involved with NFTs, there is a suggestion that the crypto market could go well beyond $3 or $4 trillion in 2022.
9. Computer Chip Shortage
One of the reasons why hardware tech companies are not experiencing such massive growth, is due to the supply chain problem. Many businesses are unable to access the computer chips they need for new processing units, graphics cards, and various devices.
Chip shortages could last until 2023, which means investing in stocks such as Intel or AMD may not be a good idea until the tail end of this year.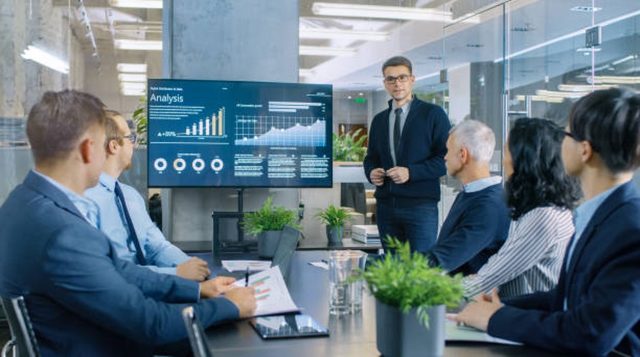 10. Midterm Election Impact
The midterm elections in the United States are slated for November 2022, and they are likely to see a shake-up of both the House and Senate. Republicans are favorites to take back the House, while the Senate could go either way.
Stock prices often tumble if there is political uncertainty, which means that investors must be very careful when buying and selling around October to November.