With more than 12,000 cryptocurrencies on the market today, there is every reason for investors to diversify their portfolios with established and emerging coins. Owning multiple currencies might be a good idea, as your risk of losing capital is reduced if one coin loses value. There is also a diverse range of cryptocurrencies on the market that serve different purposes, from faster blockchain technology to discounted rates on currency exchanges.
According to Statista, there are more than 82 million crypto wallets in existence, and downloads of the 30 largest crypto apps exceeded 500 million in 2021. Interest and investment in crypto are surging, yet the average investor will only hold a tiny fraction of a coin's total stock. Meanwhile, those with larger portfolios or direct interest in a token own significantly larger shares.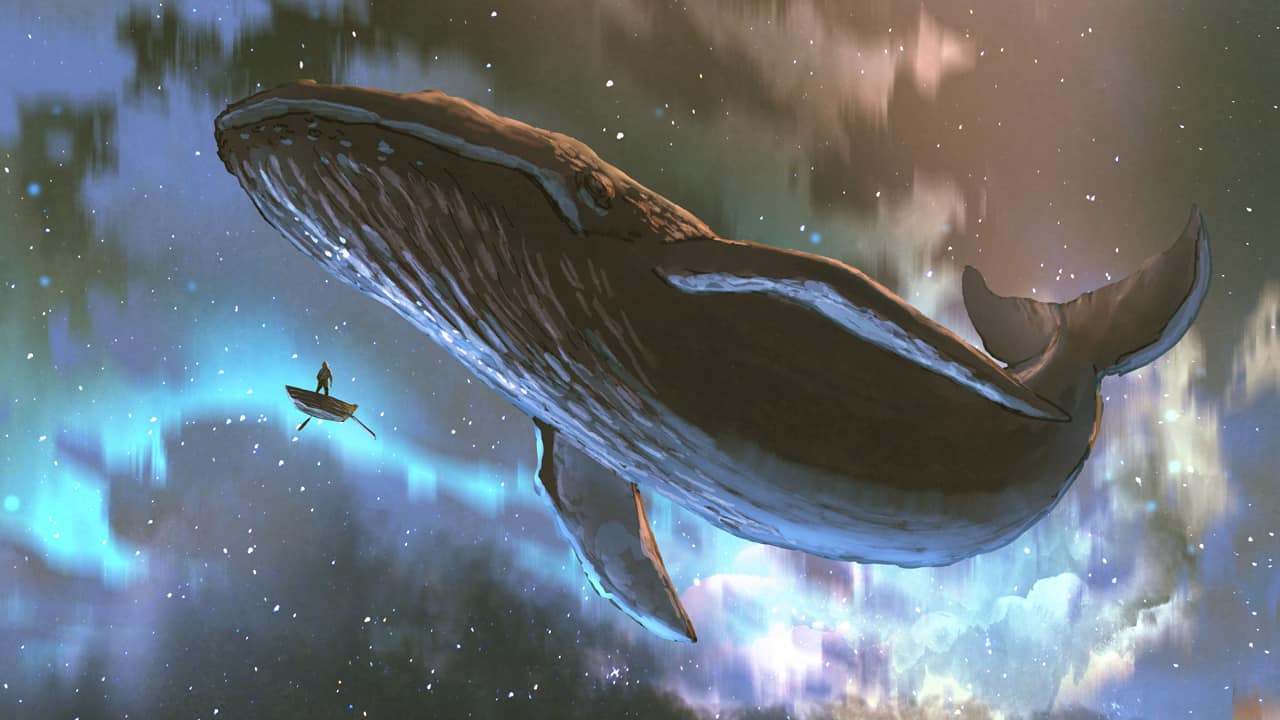 In crypto, we use the term 'whale' to describe an investor with 1% or more of the total supply of a particular currency. Owning a larger stake gives them greater influence over a coin's value and other smaller investors.
In 2021, The Telegraph reported that 40% of all Bitcoin (approximately $240 billion) is owned by around 2,500 investors. This makes the coin's supply, according to the Telegraph's analysis, scarcer in supply for the average investor and gives crypto whales control to manipulate the coin's price on the market.
As governments move to regulate the crypto market, there is an argument that the influence of whales should be controlled to prevent their influence from dominating a coin's stock and potentially causing its value to crash. But what do we know about the profile of whales currently trading in the crypto market? Coin Kickoff has investigated the industry to find out here.