Investing in Cryptocurrency is gaining rampant popularity across the world, especially with the skyrocketing profits that people are experiencing with investments. However, people aren't being logical about the same. For the most part, people are investing in Bitcoin because some people have gained tremendous profits from it. However, this is where most people are going wrong. You can be good and lucky with your bet on tennis but investing in cryptocurrency requires proper knowledge.
Here, we will be walking you through some of the most common practices you need to follow as a beginner when it comes to investing in cryptocurrency.
Be Assertive of How Much You Want to Invest
When it comes to any form of investment, you need to decide how much of your investment portfolio you want to dedicate to cryptocurrency. Try and make sure that the amount is limited to a small percentage and you don't end up blowing all your money on crypto because the first rule to investments is diversification. If you don't diversify your investment profile, you are going to end up regretting the investment in the long run.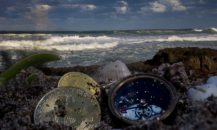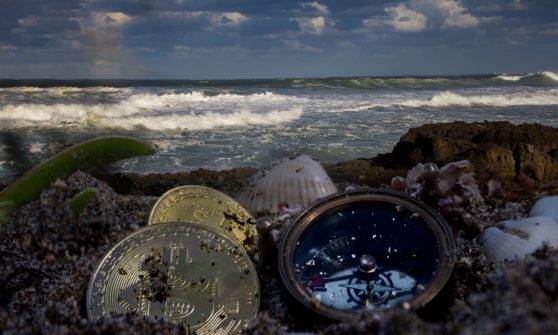 Research about the Cryptocurrency
Before you begin your investing journey on cryptocurrency, you must research the type you want to invest in. Sometimes, people follow the herd and end up investing in something everyone else is. While you might end up witnessing substantial profits, in the beginning, the issue arises when you are blindsided. So, research the crypto market, and only then should you move ahead with the choice that works the best for you.
Choose a Reliable Platform
Another factor worth considering when investing in crypto is the platform you invest it on. Some platforms are known across the world and there are a few new ones that are a complete waste of time. You want to invest via platforms that are transparent about the investment process and can reap profitable results in the process.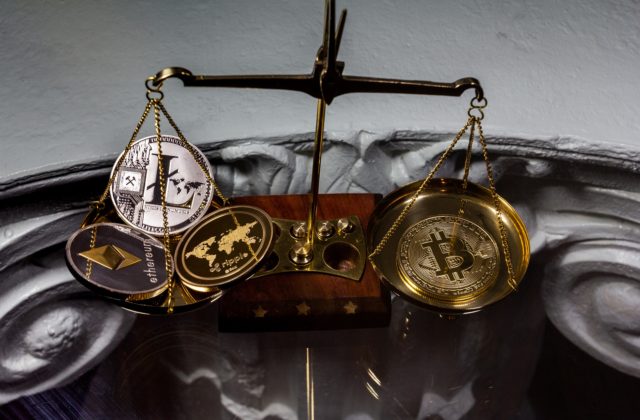 Store the Currency
While you are purchasing the item, ensure that you keep a check on the storing process. Most of the cryptocurrencies are stored in the cryptocurrency wallet. However, the topic of storage is quite complicated and can leave you questioning a lot of things. So, try
and ask a professional about the same. The purpose of a wallet is to help you store the cryptocurrency and later access it on the blockchain with the public key.
Secure Everything
The reason why you need to keep a check on the market is that like stocks, even this one goes up and down. So, it isn't even a question that you need to pull out the money whenever you need to. The last thing you want to do is end up making an investment that all goes down the drain because you didn't secure the money on time.
Cryptocurrency is quite tricky if you don't follow the rules. Your primary objective is to ensure that you educate yourself about the currency, the investment