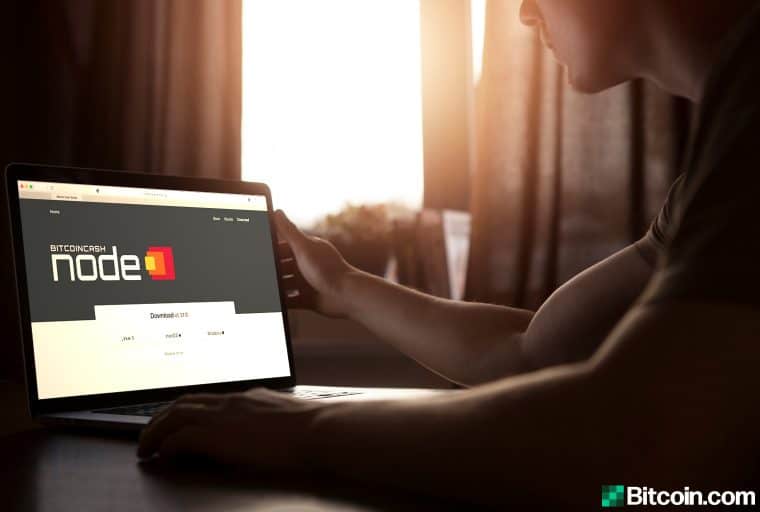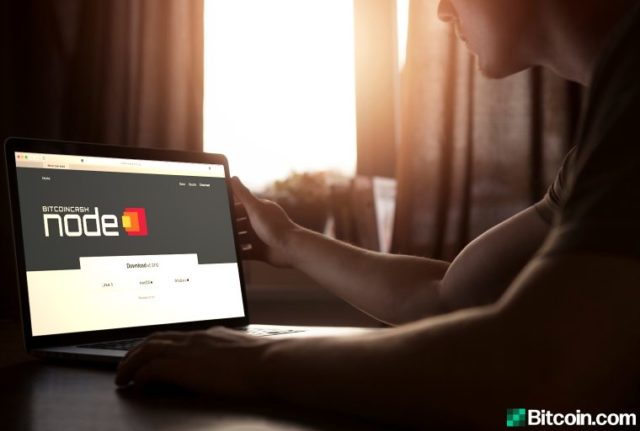 Metaverse is not just a trend or a hoax anymore, as experts say that it will become a whopping trillion-dollar industry in a few years. The uniqueness and the immersive concept of the metaverse make it compelling to everyone. People are eager to be members of this community, whether they become users or developers. They want to be upgraded with the latest tech and participate in the Metaverse.
Metaverse is rapidly updating, requiring more people to join the company and work on daily updates and development. The technology needed to run the digital world is the same as software programming, but the addition of immersive interaction makes it a bit complex. But, if your goal is to earn big bucks and to be a part of a thriving community, then you need to learn the following skills and apply for a job at Meta.
Software Development
Expertise in software development is a crucial skill for Metaverse development as you have to provide the users with experiences that require minimum to no coding. If the user wants to create a new world, change their avatar, or perform a trade, they must be able to do that with a few clicks or less complicated procedures. In addition to that, you should know UI/UX development, cyber security, and the use of certain APIs.
Artificial Intelligence
The Metaverse runs on artificial intelligence, so if you learn this skill, you might be on top of the developer's ladder. You can be a developer and work under someone, or if you have some experience, you can guide and manage those less experienced. You should be efficient in computer programming languages like Python, C++, and R. You should also know how to manage Deep Learning Algorithms and AI frameworks such as Caffe, PyTorch, or TensorFlow.
Virtual & Augmented Reality
This is the heart of the digital world as it runs the system. The users will wear VR and AR gear to be in intercommunication in the Metaverse. You should be familiar with the respected platforms and have knowledge of the gears operating in different parts of the world. Some of the best gear providers are Oculus, HTC, and Meta Quest 2, among many others.
3D Modelling
3D modeling is also essential to the metaverse as users will create their 3D avatars using this technology. You or the user can create those figures and characters and sell them as NFT collectibles. You can also develop them for someone and charge them for the service fee. If you cannot get to Meta, you can use this skill by selling your services to relevant marketplaces. You can use multiple platforms to build exceptional 3D models like Blender, Unity, and Unreal Engine.
Ending Statement
If you have any of these skills but cannot get into Meta, you can always provide services on different marketplaces, as they are in high demand right now. Just like cryptocurrency, both of these platforms will surely grow. If you want to learn more about crypto, sign up on an online brokerage, or start a simulation trade, then visit crypto genius. You can be the best of both worlds by acquiring the required skills and knowledge.